At some point, you'll be ready to sell your home and have to prepare for an open house. It may seem surprising, but the excitement of moving in will wear off and you'll realize there are better houses on the market for your needs. You're not alone! Estimates suggest that 500,000 houses sell every year, it's a healthy market.
If you're looking to sell your house, then you're going to want the best possible price for it. Part of this is reaching as many people as possible and a great way to do this is via an open house. Of course, if you want an open house to be successful, you'll need to show your home in the best possible light.
In short, you need to prepare your house properly. You may even enjoy the process so much that you decide to change careers and start training in real estate.
Preparing Your Home For An Open House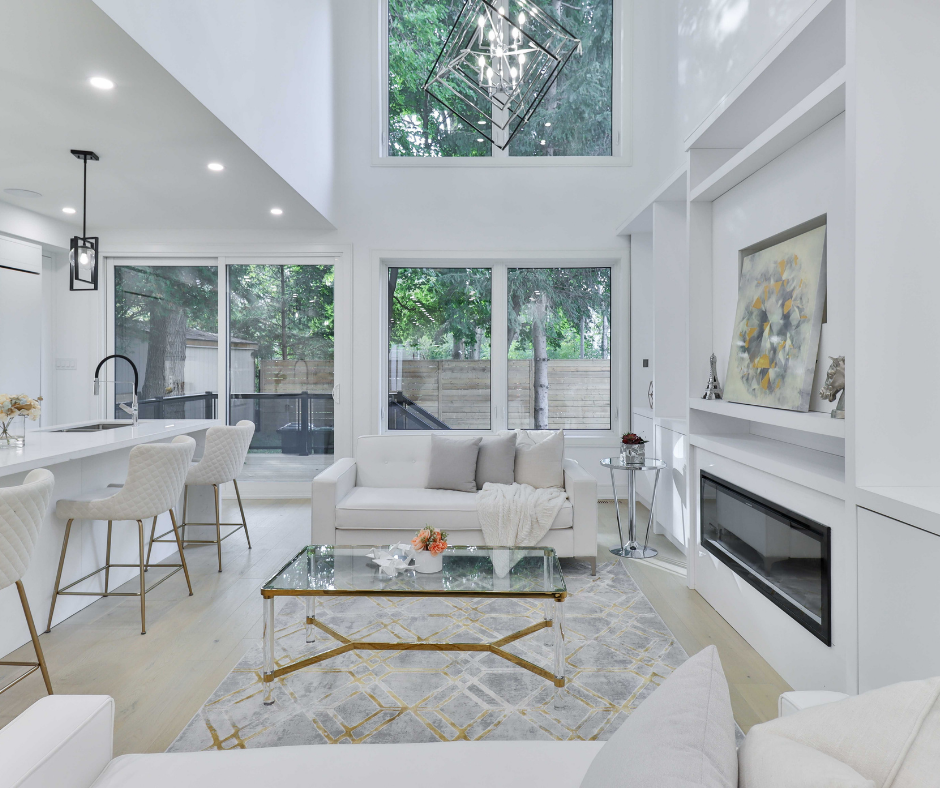 Declutter
This is an essential first step. It benefits your chances of selling and is the first step in your moving plans.
You'll want to pack away all non-essential items. Your home needs to feel personal, but not excessively so. This encourages buyers to feel like they could live in your home.
When decluttering, consider what you need to keep. Only store the things that you really need, the rest can be sold.
Keep It Bright
This can be hard, but lighter rooms feel brighter, more welcoming, and spacious. If you have dark furniture, try using light-colored throws. Painting the walls, pale color, is also a good idea and replacing any dark rugs with light ones.
The aim when you prepare for an open house is to create a show home feel with plenty of light. Consider hanging a couple of mirrors in strategic spots to make the light bounce around your home.
Lighting
You can't make your home feel lighter without looking at your lighting. Some people will visit when it is darker outside.  Make sure you're using energy-efficient lightbulbs and that they are as bright as possible.
Don't forget to check the outside lights. You'll be surprised at how often people check them.
Check Your Floors
If your floors are showing signs of wear, then your property will look tired and like you don't care for it. This suggests to buyers there are other issues. It's a good idea to replace the floors where practical. Laminate is a cheap option that looks good.
If you prefer, strategically chosen and placed rugs can also be very beneficial.
Small Maintenance Items
If your open house produces an offer, then the buyer will have surveys done. The problems for most sellers start after the surveys when buyers look at all the minor issues, such as loose door handles and faulty gates or even blocked drains.
By resolving these before the open house you are removing their ability to negotiate after an offer has been made. That's good for your selling price and for their confidence in the property.
Tidy Up
Don't forget to tidy the yard before the open house and clean your home from top to bottom. It will be worth it when people start arriving at your open house.
Other Posts You Might Enjoy:
7 Tips To Help You Sell Your Home
Declutter Your Home For A Welcoming Environment
Cleaner Home Tips Beyond The Clutter
Share This Story, Choose Your Platform!