If you want to sell your home it is tempting to launch into a makeover or home renovation project, but this is rarely necessary. In reality, there are a few very simple steps that you can take to sell your home faster.
Interestingly, when people view properties they are not assessing the house. Rather, they decide whether or not their quality of life will improve if they live there. This is why selling a property is not just about making it look good. It's also about allowing the potential buyers to imagine themselves being happy while living there.
If you'd like to learn more about these possibilities, keep reading for seven tips that will help you to sell your home faster.
7 Excellent Tips to Sell Your Home Faster
Tidy Up & Clear the Clutter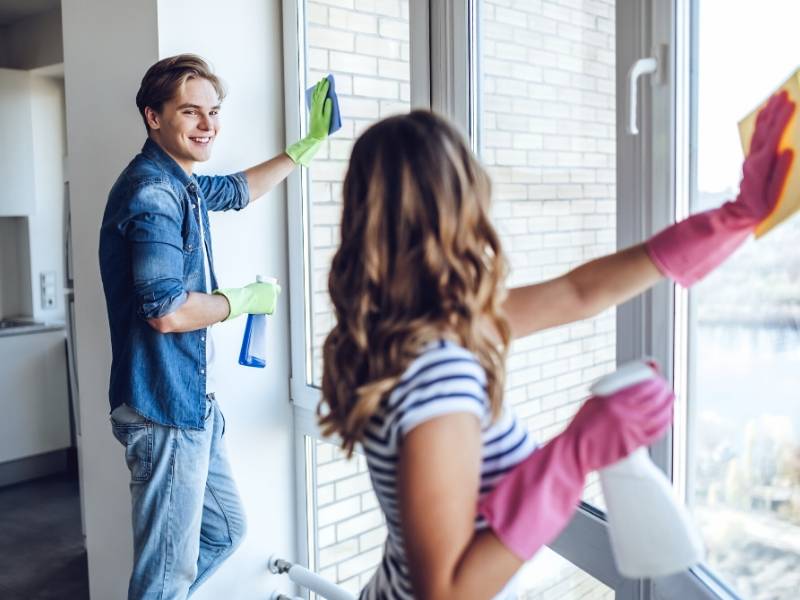 When you clear your home of clutter it makes the home appear tidier, cleaner, and more spacious, which is exactly the type of home people want to live in. It is also a great way to get rid of any items that you don't want to take with you to the next property.
If your storage space is bursting, try decluttering even further to avoid buyers thinking that if you can't fit it all in the cupboards then neither will they.
Perform Maintenance & Repair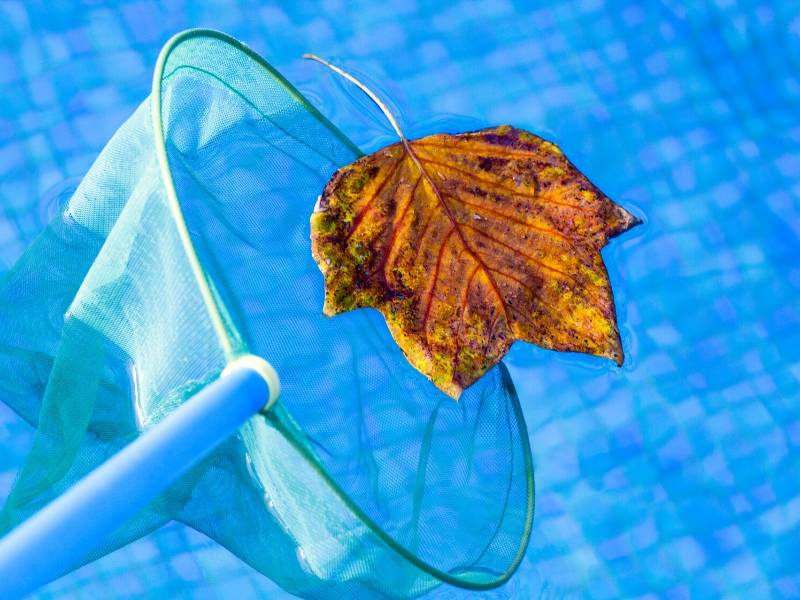 Make sure any basic home maintenance or DIY jobs are up to date, so that prospective buyers get the impression that the property is well maintained. For more complex maintenance, bring in the professionals to ensure a high-quality finish.
As an example, if you have a swimming pool, spruce it up by contacting a pool resurfacing company Orlando. Moreover, most buyers find a swimming pool to be a very attractive feature.
Improve Curb Appeal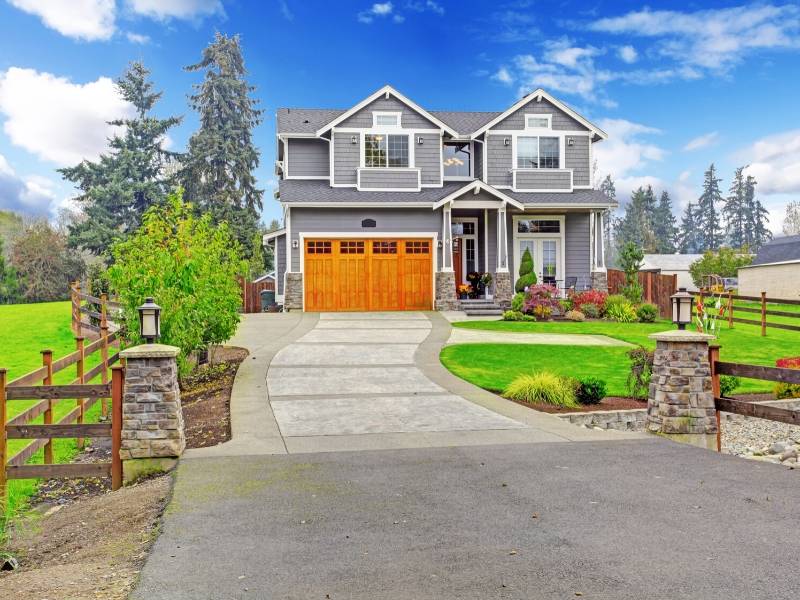 First impressions are very important when it comes to buying a home, so it's crucial to ensure that your home looks good from the road. From garden maintenance, cleaning windows and doors, to repainting the exterior of your home, make your property look presentable.
Remove Personal Items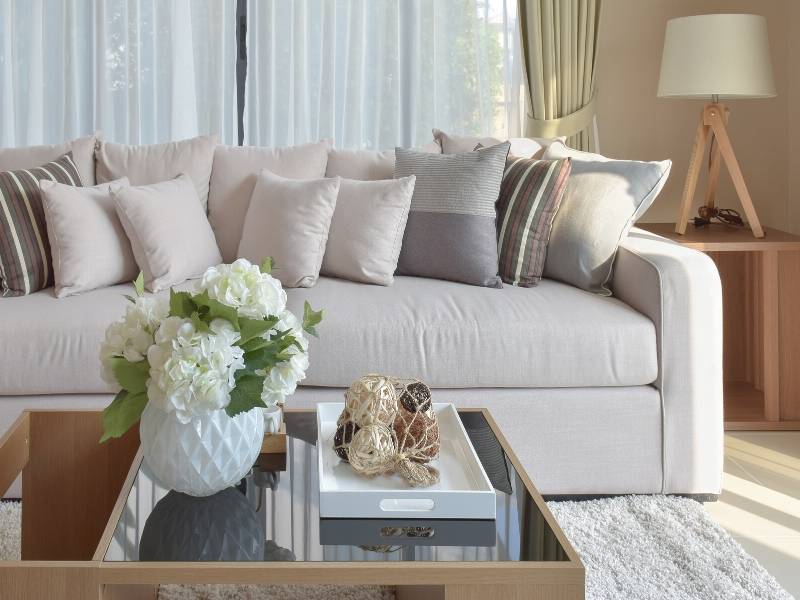 Buyers are more likely to buy a home when they can see themselves living there, and this includes imagining where they will place their furniture and belongings. To help them to do this, keep your personal and everyday items hidden away during viewings, including photos, vacation souvenirs, certificates, trophies, and children's art.
Neutralize Interior Décor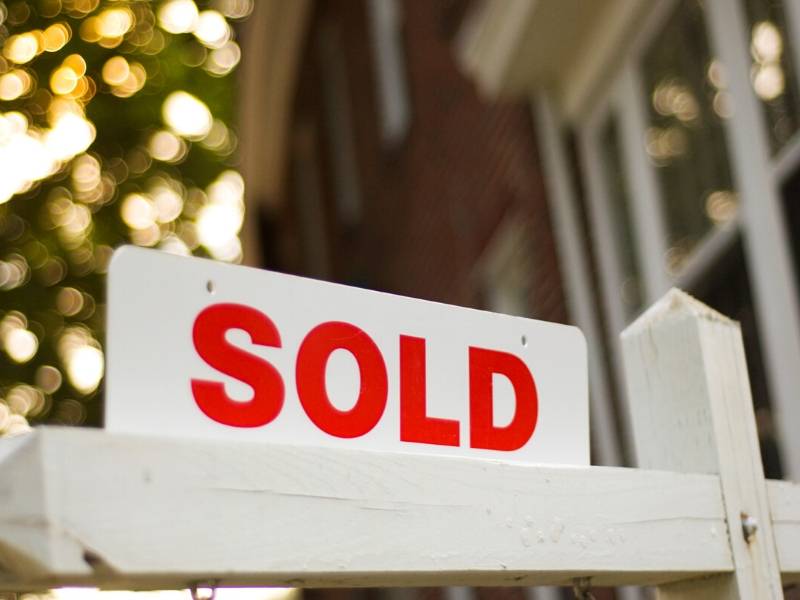 When we live in a property for a while, it's not unusual for some rooms to become multi-purpose. For example, the lounge may also be a study or the dining room may be a playroom or even an extra bedroom. If this is the case for your property, try to return the rooms back to their original purpose in order to enable buyers to assign their own purpose to each space.
How do you prepare your home for selling? We'd love to hear from you in the comments below. Also, please see other interesting links below for your information and enjoyment of all things design!
All Images Courtesy of Canva.
Other Posts You Might Enjoy:
5 Top Renovations to Sell Your Home Faster
Top Myths: What Not to Believe When Selling your Home
4 Simple Home Improvement Fixes to Sell Your House Faster
Share This Story, Choose Your Platform!