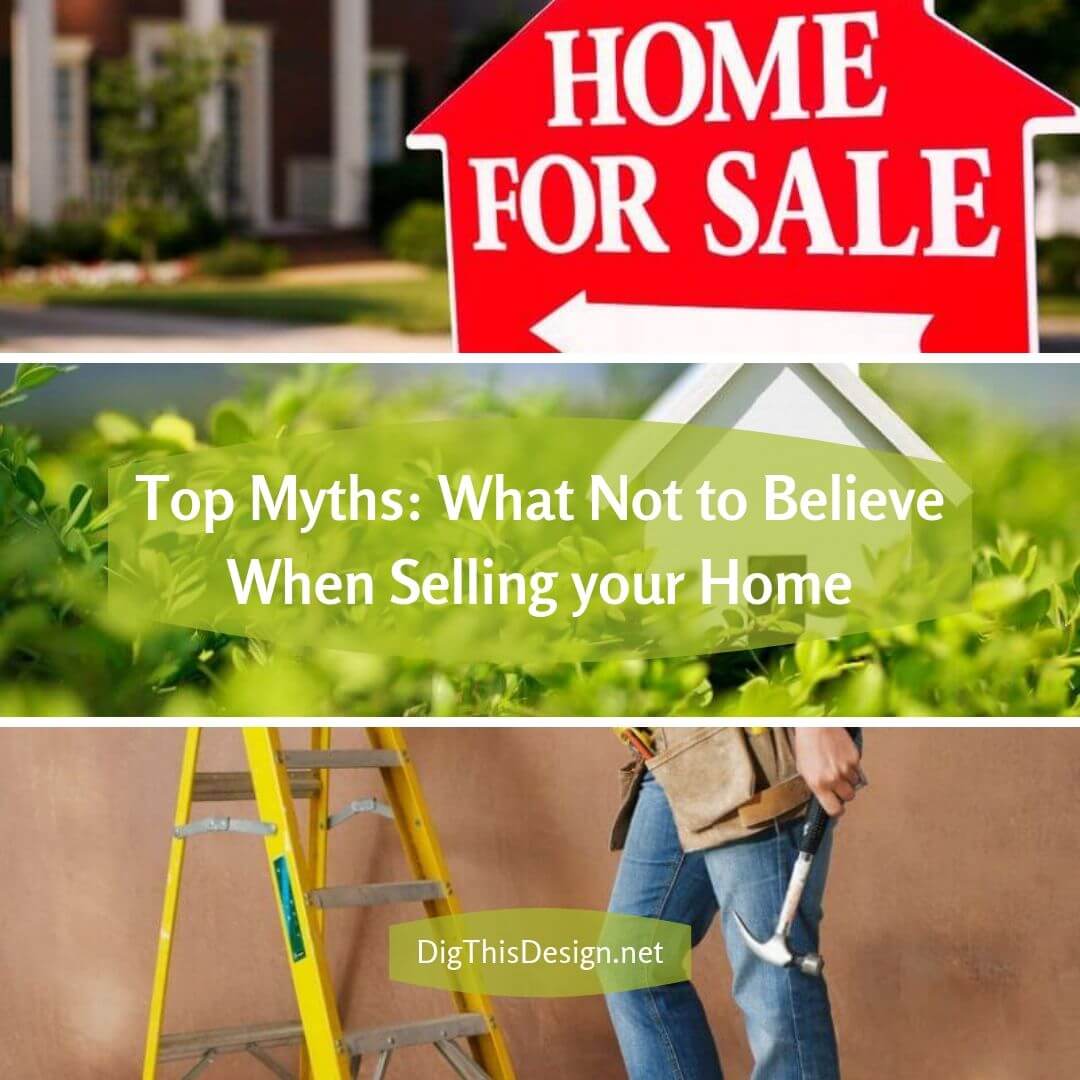 The reason behind today's post is to look at some of the top myths that you shouldn't believe when you sell your home. Some reports state that homes will stay on the market for 65 days before being snapped up.
To make matters even more difficult, there is a lot of misinformation when it comes to this topic. To help steer you in the right direction with good information, the following is a list of top myths to avoid.
Sell Your Home Fast • Top Myths to Avoid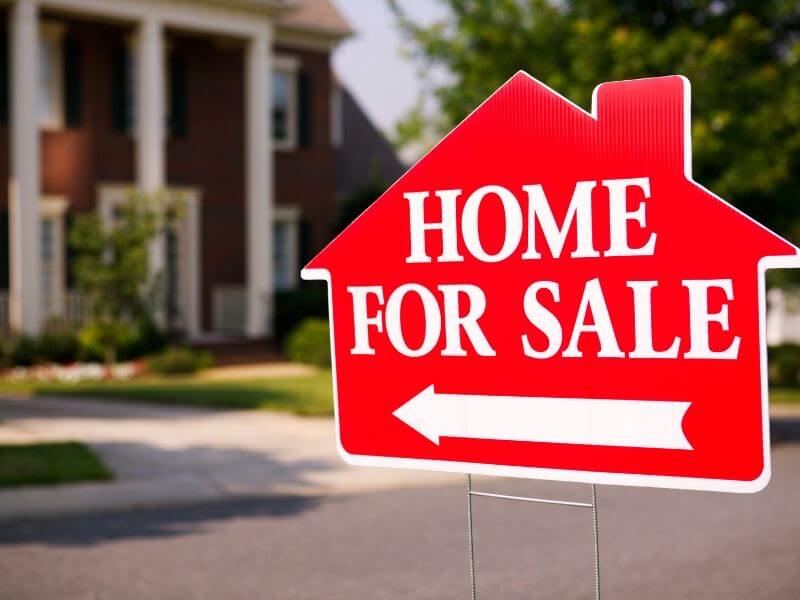 Stick To One Advertising Channel
If you sell a home without help from a real estate agent, there's temptation to sign up for the Multiple Listing Service and call it a day. However, if you really want to get it done fast, you need to expand your reach and use other channels like social media, print ads, etc. You can borrow some real estate advertising ideas from professional agents.
You Must Remodel
Sure, adding a bedroom can result in monumental rewards in some cases – but it doesn't always play out like that. On the contrary, many homeowners don't get back even close the amount of money that they invest.
However, it only means that you need to be selective with your upgrades. Instead of risking tens of thousands, try something that will boost your curb appeal like a regular lawn service. Or, simply give your home a coat of paint. Regardless, don't fall into the trap of investing huge sums of money to try and prompt more interest in your property.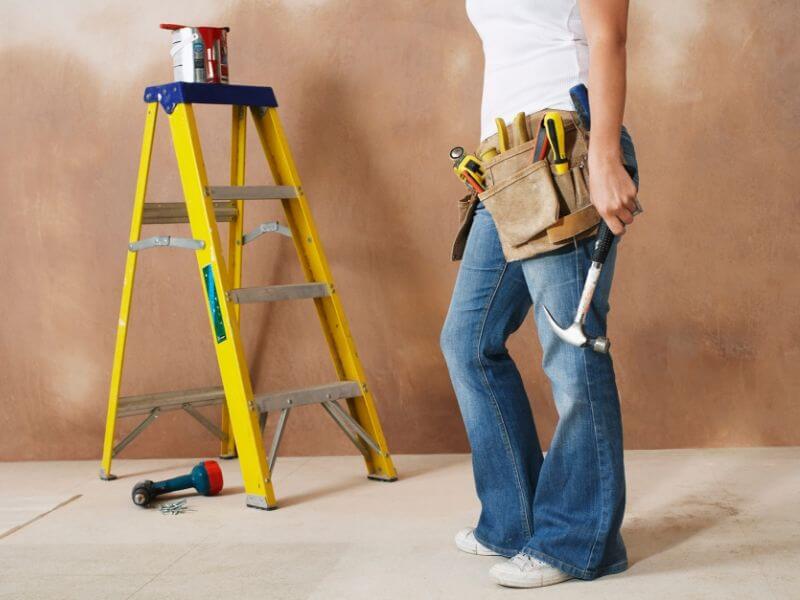 Don't Do Anything
Conversely, some advice states that you shouldn't do anything to your home. As we all know, there is a market for people looking for a fixer-upper. Those homes are sometimes marketed at a lower price because they need some work.
However, this market isn't huge, and most buyers want something that is ready to move into. So, even though you don't need to make major changes, try to ensure that small imperfections, like cracked paint and broken light bulbs, are in good repair. If not, these little things start to add up and prospective buyers might turn away from the sale.
Wait Until Spring and Summer
If you need to move in the winter, don't buy into this myth. Sure, a lot of sales do happen in the warmer months, but sales still happen in the winter months so, don't let that deter you.
Of course, if you do sell during the winter, prep your home accordingly. This usually means clearing leaves and any other yard debris that is common during this season.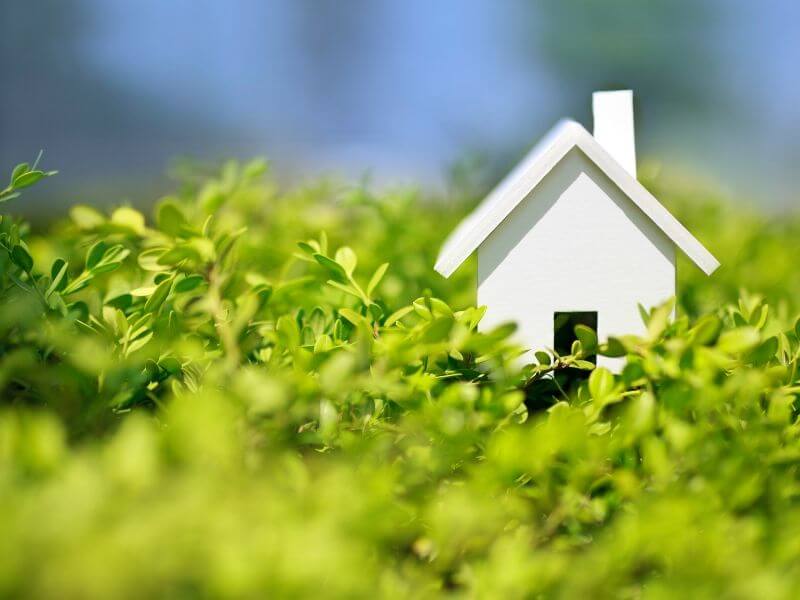 You Must Hire a Home Staging Pro
Home staging is something that is a really important tactic in your bid to sell your house. In fact, it has been proven that homes which are staged are 5% more likely to sell quicker. But it doesn' always require professional services to stage your home for a sale. If you clear the clutter, rearrange your furniture, it all helps. So, don't be afraid to do what you are able to set your own home staging.
Believe it or not, all of this can contribute to a quicker house sale. We hope this gives you an idea of what you can do yourself to contribute to the fast sale of your home. We've also included links below to further help you on your homeowner's journey.
Other Posts You Might Enjoy:
6 Top Tips to Give Your Home Excellent Curb Appeal
5 Improvements that Add Value to Your Home
How to Design an Easy-to-Clean Home
5 Ways to Invest in the Future of Your Home
https://digthisdesign.net/wp-content/uploads/2019/06/Top-Myths_-What-Not-to-Believe-When-Selling-your-Home-1.jpg
1080
1080
Susan Daniels
http://development.digthisdesign.net/wp-content/uploads/2016/11/OLD_DigThisDesign_logo.jpg
Susan Daniels
2019-06-08 12:00:07
2019-09-10 10:20:52
Top Myths: What Not to Believe When Selling your Home