One of the greatest inventions made by mankind is doors. Everybody wants to have a little privacy in their life and not worry about intruders coming into a room at any moment. However, no door is perfect, and there will always be problems that arise after a while for a door.
4 Door Problems You Might Have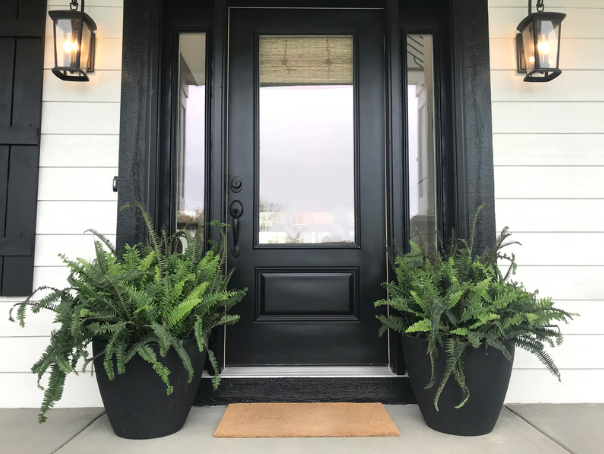 In this article, we will explain what some of these problems are exactly and how to solve them effortlessly without replacing the doors.
Difficult to Lock or Unlock
One of the most common problems that people have with doors is that they are difficult to lock and unlock. There can be different reasons why this is the case. Most of the time, this is due to a rusty door lock. You can fix this by spraying the lock with something that removes the rust. However, a locksmith can also take a look at what needs to be done about this problem. Sometimes the easiest way to deal with this is to simply replace the lock. The key could also be the problem behind this, so make sure to see if a spare key has the same problem as your door before coming to any conclusions.
Not Closing Properly
The second problem that many people experience with doors is the door not closing properly. There can be several things that cause this problem to occur. Often it has to do with the temperature. Walls expand when it is cold, making it more difficult to push a door shut in winter. Another reason could be that the door frame is broken. Make sure to see if any of these reasons are the cause of this problem so that you can address this quickly.
A Loose Door Handle
Another problem that many homeowners have to deal with regarding doors is loose door handles. If this isn't taken care of quickly, eventually the door handle will completely come off, leaving you unable to open a door properly. Luckily the solution to this problem is quite simple, namely screwing the door handle in properly again. Always make sure to have a screwdriver at home to prevent this problem from causing any further issues.
Noisy When Opening or Closing
The last problem and most notorious one for most people regarding doors is noise. Nobody likes noisy doors, yet most people never end up solving this problem. Most of the time a door is noisy due to there not being enough oil in the hinge that lets the door open and close smoothly. In order to have a quiet door again, all you have to do is purchase some oil so that the door hinge is running smoothly again.
Other Posts You Might Enjoy:
Front Door Replacement Tips For You
Replace Your Garage Door | 6 Signs You Should
How To Choose Matching Doors And Windows For Your New Home
Share This Story, Choose Your Platform!