Solar panels allow you to save money on utilities while also contributing to positive change in the world so consider adding solar panels. While you are probably aware of some of the obvious benefits of solar, there may be other advantages you haven't yet considered. 
4 Reasons To Consider Adding Solar Panels to Your Home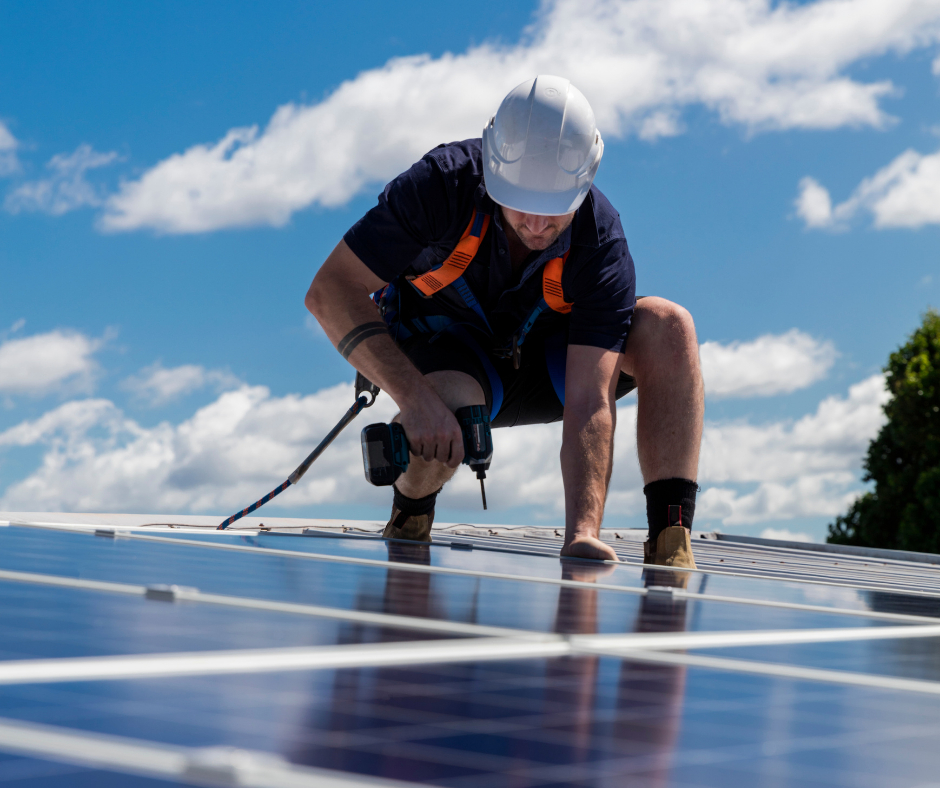 Solar Panels Are Recyclable
While solar panels should last for twenty or more years without needing to be replaced, eventually they wear out. Unfortunately, this means that they may end up contributing to the environmental issue of overflowing landfills.
Since they contain so many materials, solar panels have proved a challenge to dispose of responsibly. Thankfully, better recycling technology has begun to alleviate this issue. Before you attempt to dispose of solar panels, make sure you understand how to recycle a solar panel to minimize your impact on the environment. 
Solar Panels Can Pay For Themselves
You may have heard of the idea of solar panels "paying for themselves". What this really means is that the money you put in might be returned to you in various ways. The fundamental way this happens is by solar panels saving you money on future electricity bills. Depending on where you live, you may also qualify for a tax credit if you install solar panels. Finally, sometimes, you may even be able to sell some of your solar power back to the electric company. 
Solar Panels Can Increase The Value of a Property
Not only can solar panels pay for themselves over time, but they can also earn you a little extra should you decide to sell your home. As a desirable feature that is only continuing to become more popular in the United States, you can use solar panels as a selling point for your home. Prospective buyers should be excited because they can save money on their utilities and help protect the environment. 
Before selling your home, take the time to do some research or work with a realtor. This will help determine exactly how much value your solar panels can add. It may surprise you by how much you can increase your asking price, but the exact numbers highly depend on the area where you live. 
Solar Panels Promote Positive Change
Our world is overly reliant on fossil fuels, and change is necessary for us to move into the future sustainably. While the impact of installing solar panels on a single home may seem small, it is making a statement that sustainable energy is workable. You will not only be reducing your carbon footprint. Also, you'll be inspiring friends and neighbors to do the same as well. 
Solar Panels Help You and the Environment
The bottom line is that solar power has advantages that are beneficial. They help you by saving you money and increasing the value of your property, and they help the environment by reducing your contribution to fossil fuel emissions and by making a statement that sustainable energy really is doable. 
Other Posts You May Enjoy:
TOTE BAG MARKETING – IS IT WORTH IT?
GREEN HOME IDEAS: HOW TO CHOOSE THE BEST ECO-FRIENDLY ITEMS FOR YOUR HOME
7 PRACTICAL TIPS FOR BUILDING AN ECO-FRIENDLY HOME
HOW INFRASTRUCTURE IS BECOMING MORE ENVIRONMENTALLY FRIENDLY
Share This Story, Choose Your Platform!