You probably don't know the best time to sell a house and making the decision to sell your home is never an easy one. You'll need to weigh up the pros and cons of moving versus staying where you are. Of course, in some cases the decision is simple, you simply need more space or you need less. But, that doesn't make it easy to part company with a place that has been your home for several years.
However, once you have decided to sell you'll want to get the best possible price for your home. That starts with tidying the property. A tidy yard is more attractive to buyers and buyers will find it easier to see themselves in a house without clutter and with neutral walls.
Best Time to Sell a House: How to Sell Fast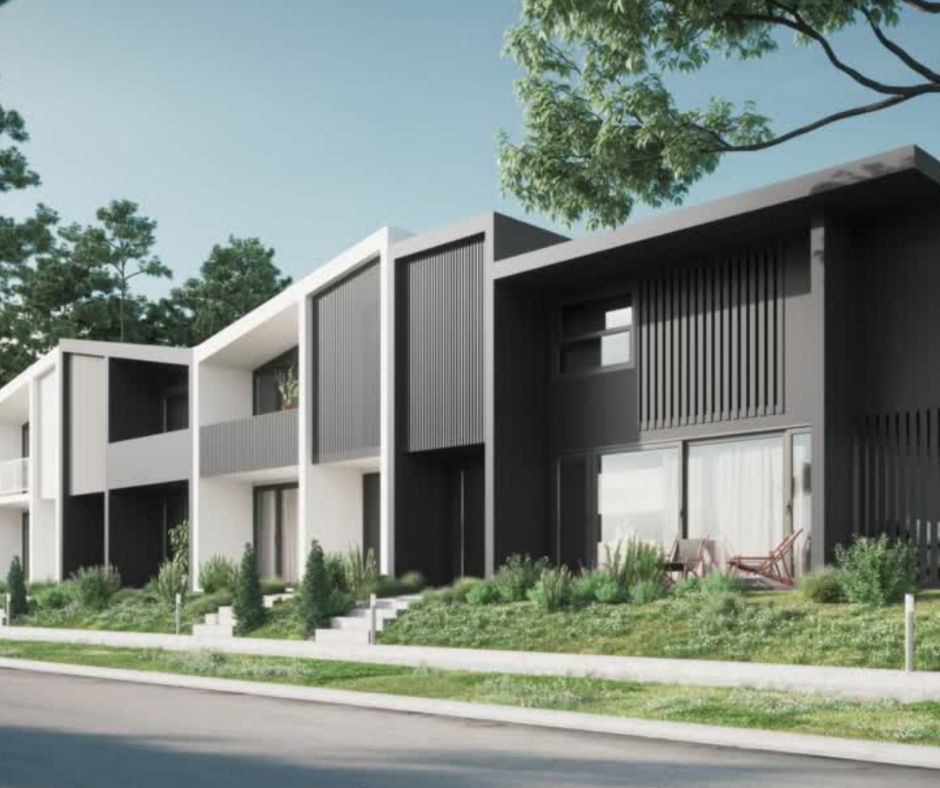 Doing these few things can help you to attract a buyer quickly. Of course, if you're in a rush then the best option is to speak to a real estate auctioneer and get your property into the next auction. You can set your minimum price and you'll know the date they should sell your house.
Regardless of how you decide to sell your house, it is worth knowing when the best time to sell is.
Selling In the Spring
Traditionally, spring is considered the best time to sell. There are several good reasons for this:
In early spring the winter weather is behind you and the sun is starting to shine. That means people are feeling more positive about the future and are looking toward their next project. It's a pleasant time to visit properties and not too hot to be able to have a good look.
People feel more positive
Because the weather is improving, finances are generally picking up, and life seems good, people are generally more positive. That helps them want to look for a new home and it benefits you as they are more likely to overlook small flaws and issues.
Positivity can go a long way toward getting a sale.
The house is shown properly 
Houses tend to feel dark, damp, and a little gloomy in the winter, even if you have a great heating system. As the spring approaches you can throw open the windows and show the house off properly. This will make it seem far more attractive and increase the likelihood of finding a buyer.
If you make an offer on a house in the spring the purchase is completed by then and the new people can move in by the fall. This is important as many people plan their years around school terms. Moving in ready for the fall allows them to set everything up for their children, especially if they are moving school.
If you are moving to Florida, the sunshine state, then you want to get to your new home before winter kicks in and avoid another chilling winter.
The Auction Option
As mentioned, auctioning your home is a great way to get a faster sale. It is also a good option if you need to sell your house and it's not spring. Auctions are always popular and as long as you are realistic about your price you'll find you can sell it at any time of the year.
Other Posts You Might Enjoy:
3 Tips for Real Estate Listings to Sell your Home Fast
5 Ways to Selling Your Home Fast
5 Repairs You Should Make Before Selling Your House
Share This Story, Choose Your Platform!