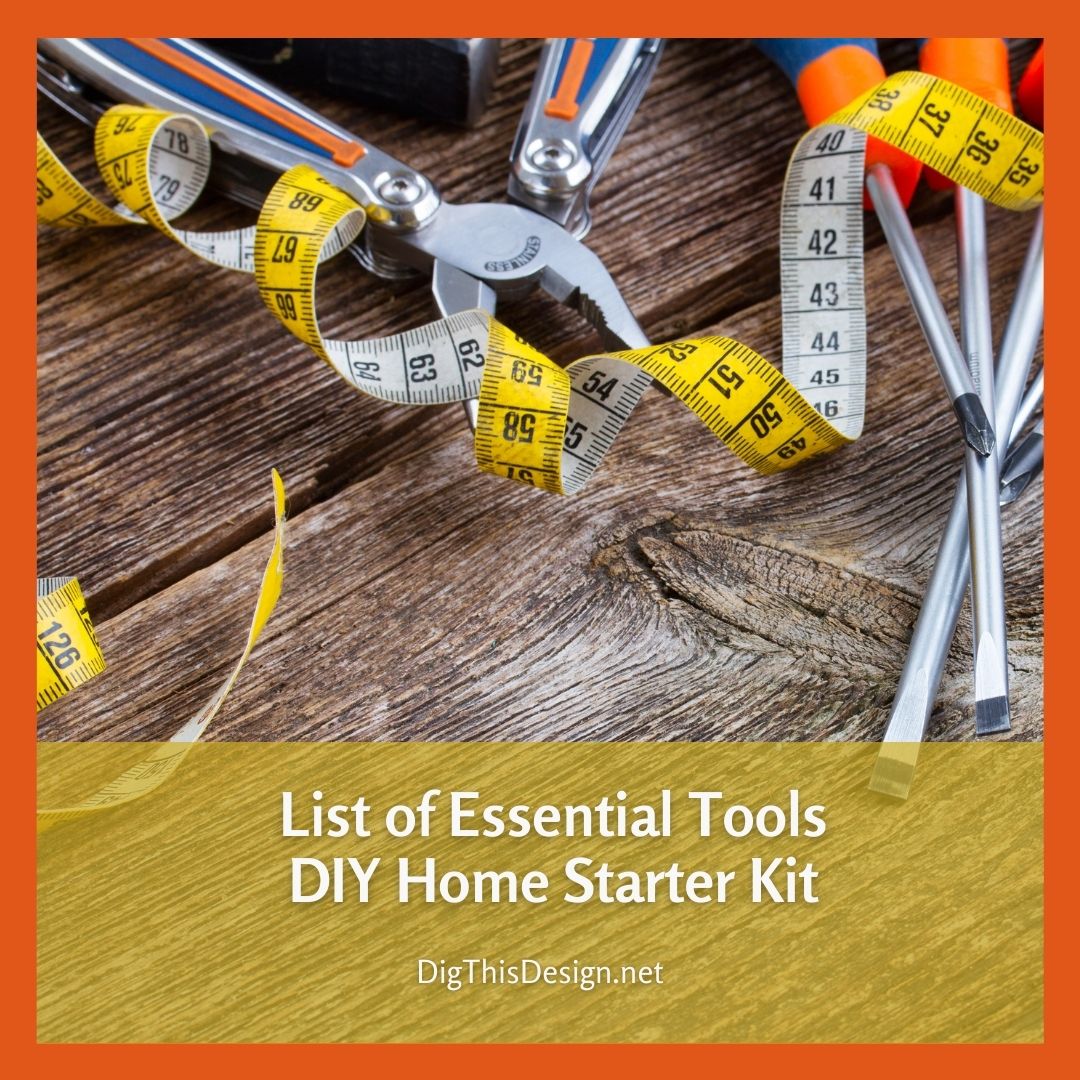 Are you someone who enjoys DIY projects around the home? If you do, have you thought about organizing a DIY home starter kit? When we get the itch to start DIYing in the house, there are sometimes practicalities that get in the way.
But, if you think ahead and develop a DIY tool kit, that puts you ahead of the game. An immediate bonus is, of course, the dollars you save by DIYing. Another bonus is that if you have your DIY home starter kit in place, you're more likely to start projects instead of paying someone else.
When you look at it from that perspective, a DIY home starter tool kit makes sense. In fact, it will most likely pay for itself 10 times over. Also consider that during these times of lockdown with fewer available services, it will save the day more times than you might expect.
But what exactly will you need in your DIY home starter kit? We've compiled a list below to get you going in the right direction.
Check List of Essential Tools • DIY Home Starter Kit
✔ Screwdriver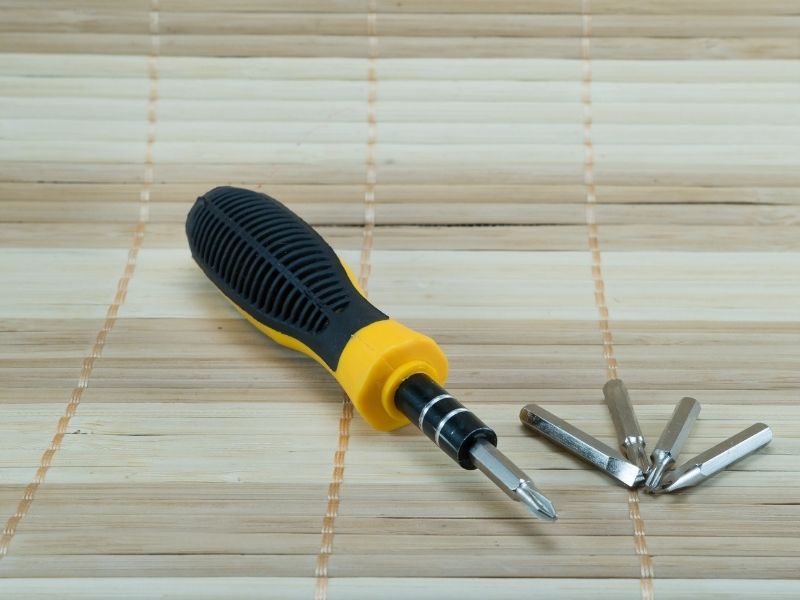 Screwdrivers are very much a classic when it comes to the toolkit. Screws hold our world together and when one comes loose, it can really put a spanner in the works.
Whether you are setting up a new set of shelves in the bedroom, putting some furniture together, or needing to take something apart, the screwdriver has your back.
For both space and money-saving options, consider a multi screwdriver, which will come with its own set of different heads to suit any of your screw needs.
✔ Drill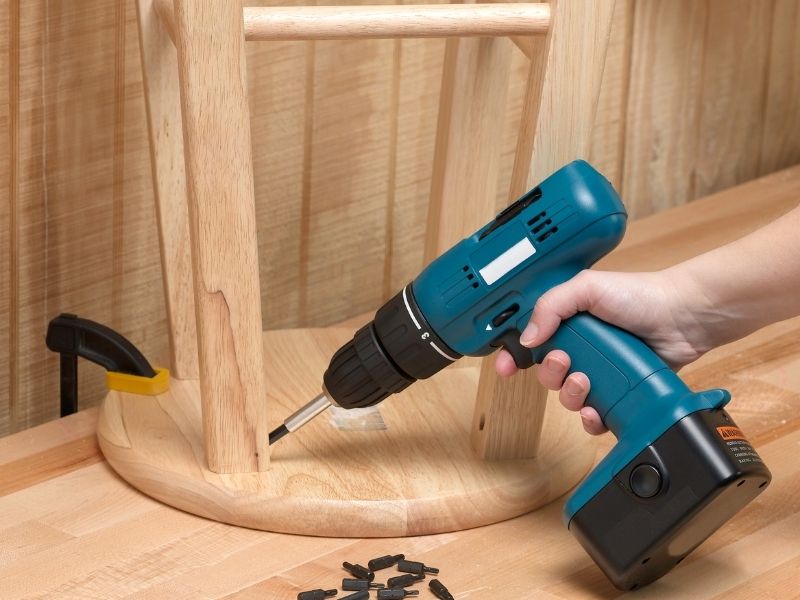 A drill is another staple tool that belongs in your DIY home starter kit. Commonly used for adding additions to the home, a drill will be your trusty companion for helping you adapt your home to your needs as and when they come, such as to keep your home cool.
It is important to know the difference between something you should do yourself and something you should leave to the professionals. If you are happy with what you are about to attempt with a drill, go for it! If you are not sure, it better to err on the side of caution.
That being said, for putting up shelves and other simple tasks, a drill goes hand in hand with your screwdriver.
✔ Hammer
While it is almost a guarantee that our neighbors will not love us for it, a hammer is another essential that should be in your kit. Hammers can be much handier than you think!
Of course, their primary use is for knocking in nails. However, they can also be extremely useful in giving flat pack furniture that extra push together, knocking something down or even knocking something in.
Having a hammer in your kit will help you with a multitude of things, so it is definitely worth having one.
✔ Pliers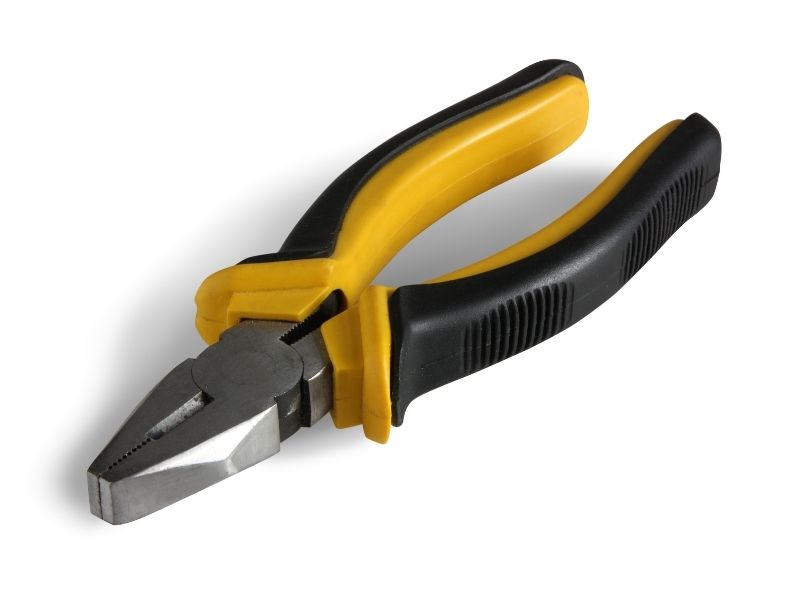 Pliers are an excellent handheld multi-tool that will allow you to grip, bend, and snip materials to your heart's desire. There are many different pliers, so consider what DIY you would usually be interested in and then choose accordingly!
You can get easily your hands on a plier set, which might be more suitable if you are prone to mixing it up and trying new things.
✔ Allen Wrench Set (Hex Key)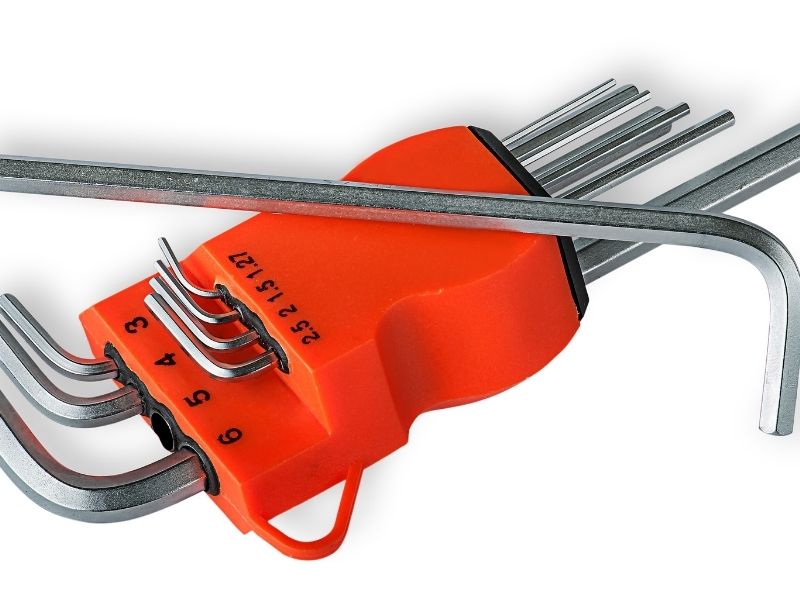 You'll never know when you need a hex key and having a set handy means you will have a choice in size when the need strikes. Hex keys are used as a small wrench which will allow you to loosen and tighten various spots on the go!
If you have any suggestions you want to add, we'd love to hear from you in the comments below. Also, take a look at the links below that take you to more great articles about ALL things DESIGN.
Images Courtesy of Canva.
Other Posts You Might Enjoy:
4 Tips to Turn Your Backyard into a DIY Farm
6 Simple DIY Options for Updating Your Home
DIY Grill For Your Family Get-Togethers
https://digthisdesign.net/wp-content/uploads/2020/12/Your-DIY-Home-Starter-Kit-Essentials.jpg
1080
1080
Susan Daniels
http://development.digthisdesign.net/wp-content/uploads/2016/11/OLD_DigThisDesign_logo.jpg
Susan Daniels
2020-12-11 01:00:36
2020-12-09 15:29:08
Your DIY Home Starter Kit Essentials