Having a shiny, clean home will never go out of style, but keeping everything stylish and sparkling clean on your own might be a huge job. If so, then, hiring some help with the cleaning might be what you need. But, how do you choose the perfect housekeeper?
If you want help, the most common options are to hire an individual or a cleaning service, whatever works for you. However, the key to success is to choose someone you can trust. Here are some tips for hiring the perfect housekeeper for your stylish and sparkling clean home.
4 Tips for Selecting the Perfect Housekeeper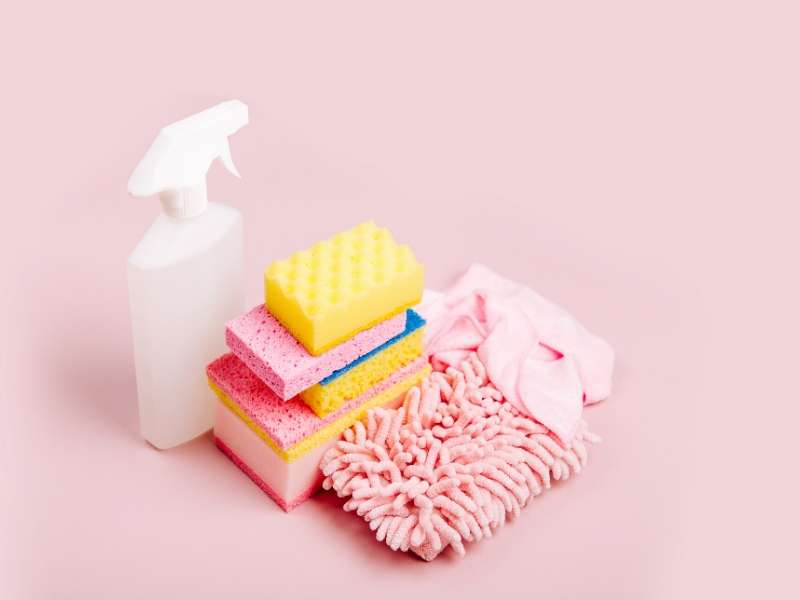 ① Word of Mouth
Getting a referral from someone you know who has tried an individual cleaner or cleaning service is one of the best ways to determine if they will suit your needs.
Also try reading reviews about a service to learn what they offer and how they interact with customers. Moreover, other people's actual experiences will help you find a trustworthy option.
When hunting for a cleaner, chat with your family and friends about it and see who they suggest. However, ensure the people you ask have similar needs and values to your own.
② Meet with Your Cleaner Before You Commit
It is best to schedule a phone call, or even better a proper face to face meeting with a potential cleaner before hiring them. This way, you will get a sense of what their services are, and if you feel you can work with them.
According to this part-time maid Singapore service, an agency should feel comfortable sending a potential cleaner for a consultation. This way, both parties can get to know each other and decide if it's a good match.
You can also talk to them about how you like things to be done and how long your housework tasks will take to complete.
A meeting will allow you to show them around your home and discuss what needs they need to do, and what your housekeeping routines are. From this interaction, you will know very quickly if a person or company is not right for your needs.
However, be sure to trust your instinct on this. Having people that you do not feel comfortable with regularly inside your home space can cause a lot of unnecessary anxiety and stress.
③ Company vs. Individual Cleaner
There are pros and cons to hiring an individual or a cleaning service:
Having a regular individual is excellent as they know your preferences, routines, and family's needs. They will be like one of the family, which is a lovely thing to cultivate. However, if an individual cleaner happens to get ill or has to miss a day for another reason, this leaves you in a predicament at a juncture when you most need the house to be cleaned. One example of this is when your boss comes over for supper.
If you go with a company, they are less likely to cancel due to having more staff, and they also get to know your personal preferences, if given the time to do so. An agency will also supply all the equipment you request.
④ Select Carefully
Just because one company or individual's prices are lower, or they can start sooner than someone else, does not mean they will be a good fit. Lowest price and most available are not always good signs.
Don't rush into a partnership. Wait until you find a cleaning option that makes you feel comfortable. It is worth the wait, and it could save you a ton of hassles and headaches.
Here's to Your Stylish & Sparkling Home!
There you have it, all you need to do to choose the right cleaning support to keep your home stylish and sparkling. Remember to take your time, and if your instincts tells you not to hire someone, it is best to heed the warning and therefore, put the safety and comfort of your family and home first.
If you have any questions, please leave them in the comments below. Also, you will find references to other articles below for your continual pleasure of all things design.
Images Courtesy of Canva.
Other Posts You Might Enjoy:
6 DIY Crafts You Should Incorporate In Your Interior Design
6 Surprising Reasons to Tint Your Home Windows
5 Problems Faced by People with Smaller Bathrooms
Share This Story, Choose Your Platform!