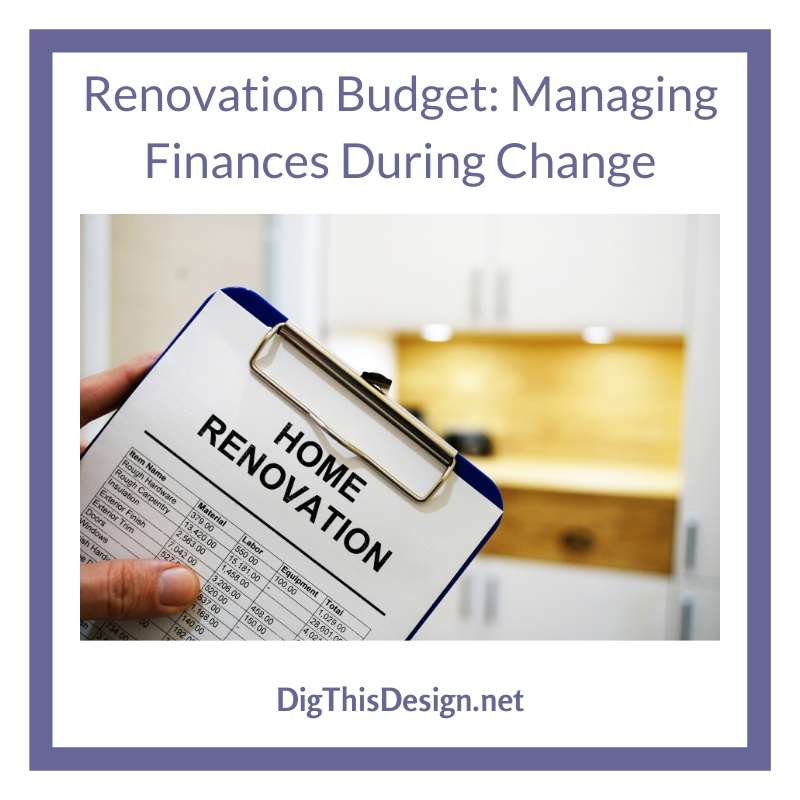 As a designer, renovations speak to us, but we know that many homeowners struggle with the setting (and sticking to) a renovation budget. We can't stress it enough; before you dive into any project at all, you need to have a plan set in place. If you start randomly, you're liable to waste time, money, and energy – none of which you likely want to do.
We always recommend you consider every aspect of your project from start to finish. Think about the steps, the goals, and what you have to work with. Here are six of the best tips for managing your project.
How to Manage Your Renovation Budget
Set Your Renovation Budget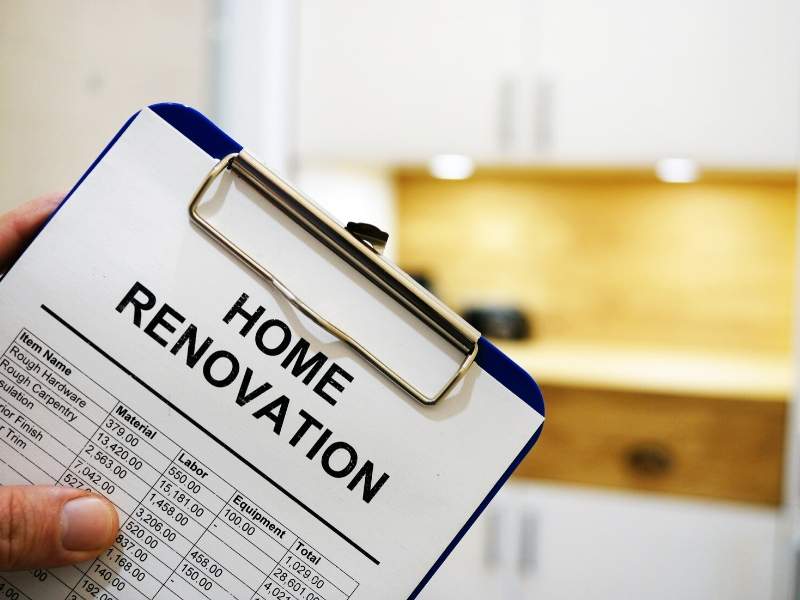 First things first, it's imperative that you set a clear renovation budget. Without this, your project lacks boundaries, and you run the risk of wasting money that you don't have. To start, take a close look at your family's finances. In an ideal world, you'll fund your renovation project yourself, rather than calling on a loan or be asking for help from friends. This is a great way to relieve stress and manage your expectations.
Furthermore, it encourages you to remain realistic about your overall renovation budget, expectations, and what you hope to achieve. By using your own money, you're limited to what you have on hand, and you'll be empowered to make savvy financial decisions. Of course, you'll want to manage your budget throughout the project, as well. We highly recommend adding a little extra padding if you can. Create a separate account for your project, and only dip into the emergency funds as needed.
Take it One Step at a Time
It's easy in the throes of excitement to jump in and try to tackle everything at once. Unfortunately, this is how mistakes are made. Your home renovation project should be tackled in incremental steps, regardless of how eager you are to enjoy the end results. This is also a great way to stay within your home renovation budget. By tackling things individually, managing your expenses is simpler. You can itemize them as you go. That way, it's easier to track where the money went, and why, during the project.
Remember, you should only be doing work if you can truly afford it. By doing things one step at a time, you'll ensure you're within your budget at all times. If you run out of money, or if you're cutting it close, you know where you'll have to draw the line. This is not a limiting factor. Rather, it enables you to put the money where it really matters, all while playing it smart – and safe.
DIY Helps Your Renovation Budget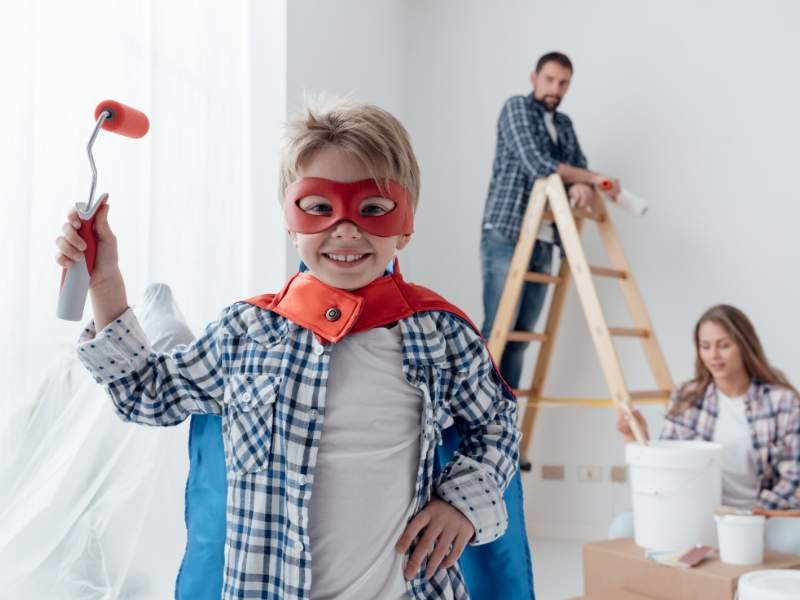 If you've followed this blog for a while now, you probably know we're huge fans of DIY projects. It's a fantastic way for you to express your design personality, influence your aesthetics, and cut costs at the same time. Rather than handing your work to a contractor or friend, look for areas that you can control. Even if your skills are limited, there are ways you can improve them. For example, if you're hoping to install a backsplash, research online tutorials. Instead of hiring a contractor, you can learn and accomplish creating a detailed backsplash all by yourself. There's a careful balance here though, and you want to make sure you don't overstep the line.
Your renovation budget is the bottom line, of course, but if you step too far outside your comfort zone, you may actually have an adverse effect. For example, it's natural to want to save money. However, you don't want to take on a challenge that is too big or too stressful to accomplish alone. Manage your DIY expectations, and plan accordingly.
Look Out for Deals & Offers
If you're simply not a DIYer, and you're content to leave the hands-on work to the professionals, don't worry. There are plenty of other ways you can save money and still achieve the renovation of your dreams. For example, when it comes time to update your home with new furniture and/or appliances, it's a great time to keep your eye out for exciting offers. Your renovation budget actually depends on these deals, so you'll want to play it smart.
This doesn't mean you should opt for cheap stores or goods. We never recommend compromising quality for cost. Instead, do your research and plan carefully. Search for discounts and clearance sales. If you have a local scratch-and-dent retailer, you can usually get a huge bargain for items with only the tiniest of dings. Alternatively, you could visit sites like Eurohome Canada to find incredible items at prices that may suit your budget.
Keep it Green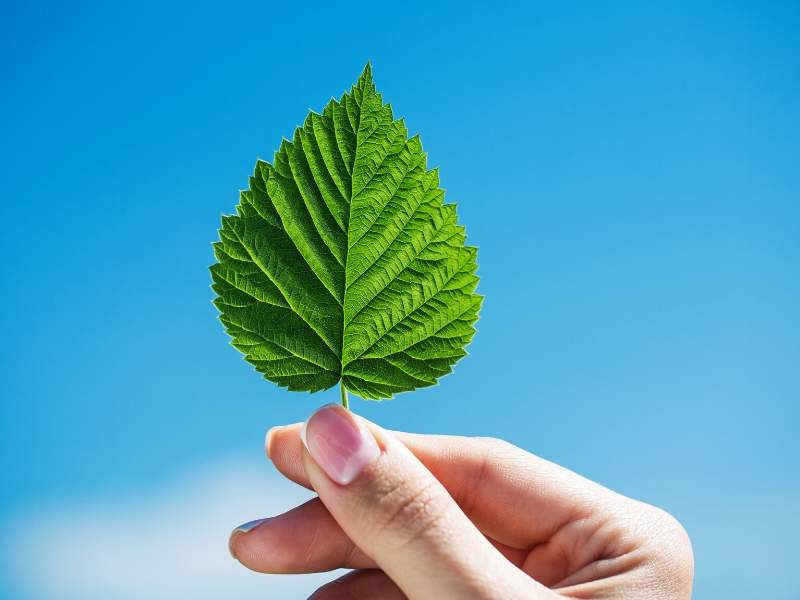 We're also big advocates of green initiatives, so you should strive to embrace an eco-friendly outlook throughout your renovation. Not only is this good for the environment, but it's a great way for you to increase your property value. These measures and initiatives are important today, and more and more homeowners seek them out. You might wonder how green-home initiatives help your renovation budget, but it goes beyond the bottom line.
Yes, investing in better insulations, the installation of solar panels, and beyond cost money. However, the return they provide far outweighs the cost. Your own utility bills will show a significant decrease and, as we mentioned, your home's value will increase. There's no better reason to stretch and accommodate your renovation budget than to consider green initiatives.
Celebrate Your Accomplishment
You've completed your renovation budget, and you're done! Now comes the fun part. We always, always recommend celebrating your accomplishments whether you choose to DIY or not. It's time to consider throwing a party to mark its completion. If this was a project prior to moving in, make it a housewarming party! It's a great way to share ideas, show off your home's added value and, in some cases, register for appropriate gifts. Most of all though, it's a great way to end your home renovation project on a high note. You don't need to add a ton to your renovation budget to cover this, but trust us when we say that it's well worth the money spent!
Images Courtesy of Canva.
Other Posts You Might Enjoy:
Home Renovation: Choosing the Right Contractors
Renovation & Extension Considerations for Your Home
Basement Renovation: The Pros & Cons
5 Basement Renovation Design Ideas
https://digthisdesign.net/wp-content/uploads/2018/04/Renovation-Budget_-Managing-Finances-During-Change.jpg
800
800
Melissa Moore
http://development.digthisdesign.net/wp-content/uploads/2016/11/OLD_DigThisDesign_logo.jpg
Melissa Moore
2018-04-03 01:00:42
2021-01-16 10:42:27
Renovation Budget: Managing Finances During Change