It is a popular opinion that window installation is a relatively easy process, at least this is what we see when looking at how-to videos online. For this reason, a lot of people think about installing their window without professional help. According to Burlington experts, this is not a do it yourself project. If you have never installed windows, you risk missing minor details and as a result compromising your home during storms with high winds and rain. It is highly recommended to hire professional windows replacement contractor for the mere fact you could lose your warranty on new units. Below you will find simple tips on how to find a reliable window expert.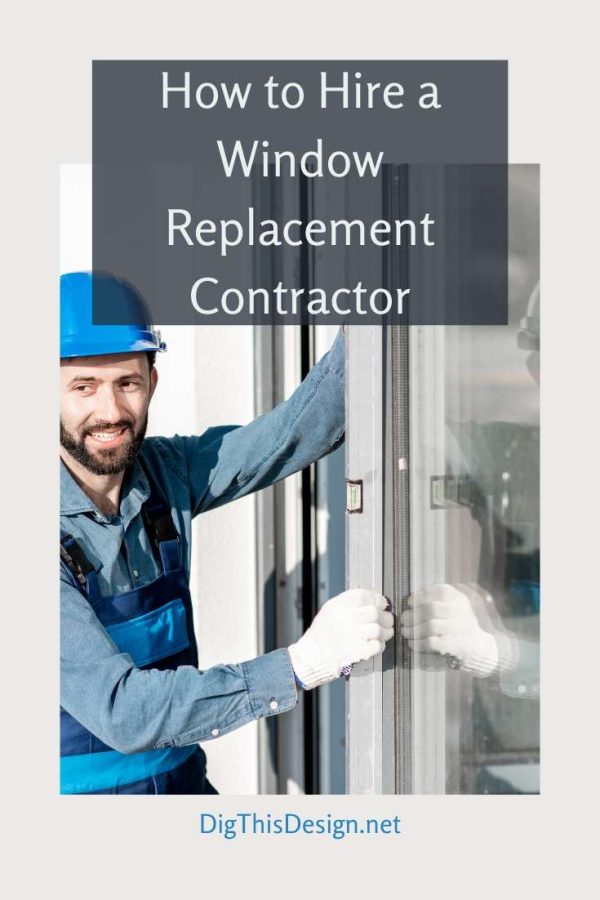 Research Window Options Ahead of Time
If you decided to get windows replaced then the first thing for you to do is educate yourself. Before you start talking with any professional, you need to know at least basic terms and possibilities that the market can offer to you. Go online and read about the styles and materials of available windows to get an idea of what your needs are.
Get Three Detailed Bids
Bids are estimates. So when you have found a couple of companies you think you would like to work with, invite them to your home to evaluate the condition of old windows. In the bid process, you will be given information not only about the cost of services provided , but also about the materials used, types of installation chosen by a given company, about the evaluated time of the project, and the number of people it will take to perform the installation. It is advisable to get at least three bids. This allows you to compare and qualify your bids to help you select the right company for the job.
Review the Warranty
You never know what will happen in the future. This is why you should always make sure you know what is covered under the warranty. Before you sign the contract offered by a window installer, verify the points about the warranty and ask questions about the services that will be provided. As a rule, you can expect to get a warranty for at least 10 years.
Licensed, Insured and Good References
The final tips about hiring a reliable windows replacement company that you are considering working with is making sure they are licensed, insured and have good references with past clients. Having a license is extremely important to ensure that you will be working with a team of experts. Good reference history will demonstrate the quality of services provided and the ways a company deals with any issues.  After checking these two last points you can sign any papers!
General Tip About Window Installation
Before you begin your windows renovation or replacement project, you need to ensure that everything around the windows is fine. For instance, make sure that the gutter is not blocked to dip on your new units and destroy your perfect view. If it is, hire professional services to get rid of this issue. Another point here is the walls and their renovation. If you know, that you will be renovating walls next season, for instance, then take your time and make whole-house makeover not to stain new windows with paint, for example. And, finally, keep in mind that your old windowsills will also require some renovation, so pay attention to them too.
Guest Blogger
Clara Reeves is a content producer for online content networks, who cover a mix of home remodeling subjects like hiring a reliable windows installer. She is a restless drifter of internet space and an influential blogger in all things related to home remodeling.
Euro-Seal Vinyl Windows Replacement Company
200 Connie Crescent
Concord ON L4K 1M1
Canada
(416) 650-5070
Images Courtesy of Canva.
Other posts you might enjoy:
Repairing and Modernizing Leadlight & Stained Glass Windows
Enhance Your Home with Beautiful Bay Windows
Window Treatments 101: Spruce Up Your Windows
Share This Story, Choose Your Platform!