Designing can be a lot of fun, but it can be hard work too. Whether you're new to the design industry and you want to advance your skills, or you're self-taught and you want to improve what you already know, there are ways to upgrade your efforts and your work.
You might be interested in interning with design firms, but there are also simple fun and alternative ways to improve your work as a designer without investing a significant amount of money. Only time, passion and effort are needed.
Tips to Getting Your Creative Design Turned On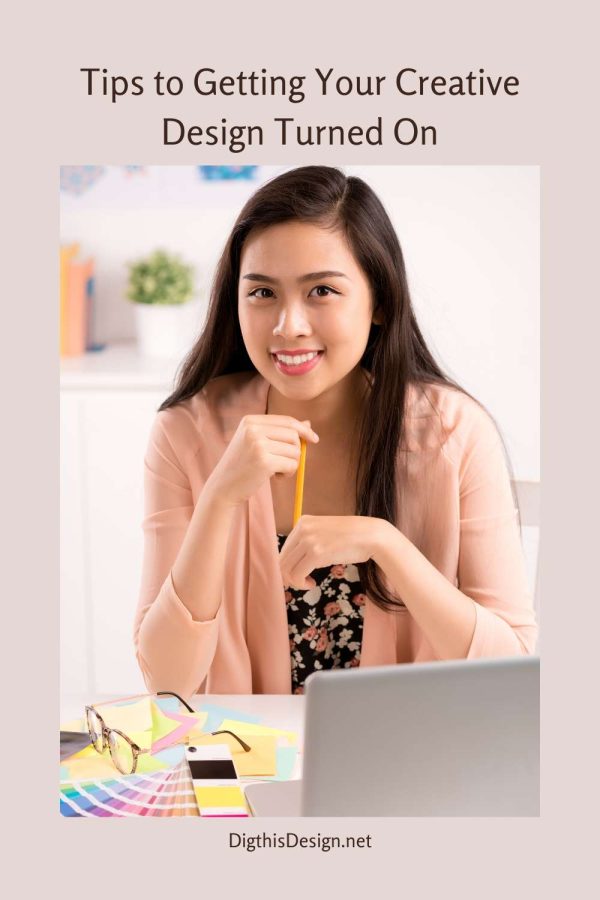 Take A Drawing Class
If you're not trained in art or interior design, it could help you to work on your drawing skills. Yes, a lot of programs and designers work on computer-aided design (CAD) right now, but it's always beneficial to be able to draw. Design sketches are classic and can often be the starting point of a great design. So, nailing the ability to do that might set you aside from others in your field, or improve your portfolio. Learning the principles of design that come with drawing, such as line, pattern, movement, balance, etc can also help to inspire new ideas for an interior.
Read Up
Like any other area in life, you will always learn, develop and grow if you read. Reading doesn't have to be boring either. You can do your research by using magazines and the internet, books written by those that you admire alongside more academic books that may give you your grounding. The important part here is to take everything in, see what you can improve upon and what you already know by applying new perspectives.
Learn Software Programs
It can also be highly beneficial to train yourself in a range of design software programs. Most design firms will use their own preferred choice of software, but it will be to your benefit if you become efficient in a program of your choosing. You'll be able to show that you're willing to learn, and many times skills will be transferable to (find resources and tutorials online for this using sites like http://designrfix.com/resources/illustrator-cs6-tutorials-2).
Ask Questions
When you're new or just starting out, you can often feel like you have to wait your turn in line and stay within the pecking order. You can actually better yourself, your prospects and improve your design skills by putting yourself out there and asking questions. Whether you get yourself a mentor in the industry, or you interview people you admire and pick their brains, you will learn something new and gain a new perspective.
Solve Problems
Although you might be dying to learn at this stage, it can also benefit you to work on your problem-solving skills. After all, interior design is mostly creative problem solving. If you're looking for a job, internship or to be interviewed for a promotion, you're going to need to show initiative and a willingness to develop. Solving problems can do that for you. You need to be able to demonstrate that you have an opinion and that you can be an asset to a company, rather than just someone that follows orders.
Images Courtesy of Canva.
Other posts you might enjoy:
Robots Cannot Replace a Creative
How to Remodel a Project that Has No Set Architecture
Building a New Home – How to Avoid the Pitfalls
Share This Story, Choose Your Platform!