Building Your New Home
Have you been searching for your dream home for years without success? Do you have a picture of what you want? Are you creative, passionate, and hardworking? If so, why not build your own home? It may sound a little drastic, but it's a surefire means of creating a home that offers everything you want. If you're intrigued, here are some essentials you'll need for a building project success.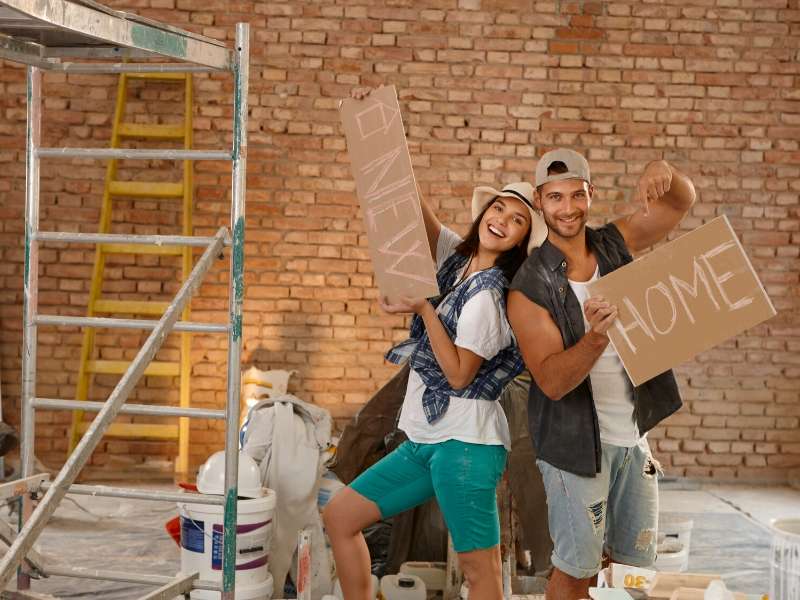 Have A Plan
Building a house can be a cheaper option than buying an existing home and having to renovate it to fit your needs. To be successful in building your new home, Homebuilders in Newcastle, AUS  suggest you do all your planning up front first. Hire a professional that can help to design your dream home with your budget in mind. Once you have a completed plan with all the materials specified then you are ready to speak with contractors and put the project out for bid.
A plan will keep everyone on the same page and help you to qualify the bids on an apple to apple basis. Once your bids are in you can determine if the project still meets your budget and if not then you have the choice to either value engineer it to bring it into the budget or postpone the project until you feel it is feasible.
Selecting Your Contractor
If you have chosen to move forward in the project then it is time to select a contractor. The lowest bid is not always the best choice and the following are things to consider when selecting a contractor that is right for you:
Do you genuinely like the contractor?  This is someone you will be working with for a long time and you want to make sure that you both get along well. If you find you are arguing right from the beginning then this person is not for you. Everyone's personalities don't always mesh well and you need a meeting of the minds on your new home building project or it will be a miserable process for both.
Is the contractor licensed and insured?  You want to make sure that your building contractor is licensed and insured to do business in your state.
Do they have a good reputation?  Make sure you get at least three references and call and speak to their previous customers. Then, make sure that they have no complaints issued against their company or license for unpaid debt. Finally, make sure they have been in business at least 5 years and have a good track record.
Realistic Expectations
Television makeover shows can make building a home seem incredibly easy and fast. The reality of building a new home isn't quite as easy as they make it out to be. There will be some frustrating moments no matter how much you prepare but, planning ahead will be the right step in reducing the stressful situations. Make sure you get a time of completion in your contract so that everyone has a focus of when the project is to begin and to be finished.
Furthermore, having a penalty clause added to the contract is a good idea. But, also add a bonus if the contractor finishes early. I am sure we all have heard the nightmare stories of the never ending projects. By having a start and end date this will also allow you to make accommodations for renting a place during construction, so you don't find yourself having to leave a rental and move into an unfinished construction site because the contractor did not complete when he said he would.
Let The Experts Do Their Job
Once you've hired your contractor and your project begins, leave it to the experts. I do not recommend bringing in friends or friends of friends like painters, electricians, backhoe hire, etc. You have hired your contractor because you have done your homework and trust that he is the guy for the job. Contractors have subcontractors they work with and trust. If you start to bring in other trades to the mix it becomes a blame game and finger pointing when something goes wrong. Believe me, your time will come to get involved in laboring and decorating as these are an ongoing task for homeowners which continue long after move in.
Images Courtesy of Canva.
Other posts you might like:
Top 10 States With The Most LEED Green Buildings
Custom Home Remodeling Projects
Share This Story, Choose Your Platform!