Leaving one home and going to another is never easy but these tips are designed to show you how to have a stressfree move. Now that your house has sold and you've closed the deal on your new home, you have a lot to do including the pressure of packing your stuff in a short timeframe.
Below are a few great tips and tricks to help you be fully prepared and completely sane before moving out of your old house to the new one.
Plan, Schedule, & Organize for a Stressfree Move
Use Sturdy Boxes
While it's tempting to use lower grade cardboard boxes when moving out just to save on expenses. This is a mistake that might cost you more in the long run. You simply need to be more cautious if you don't want your fragile valuables to be crushed into pieces. Therefore, for a stressfree move, be certain to purchase the right size and quality of boxes.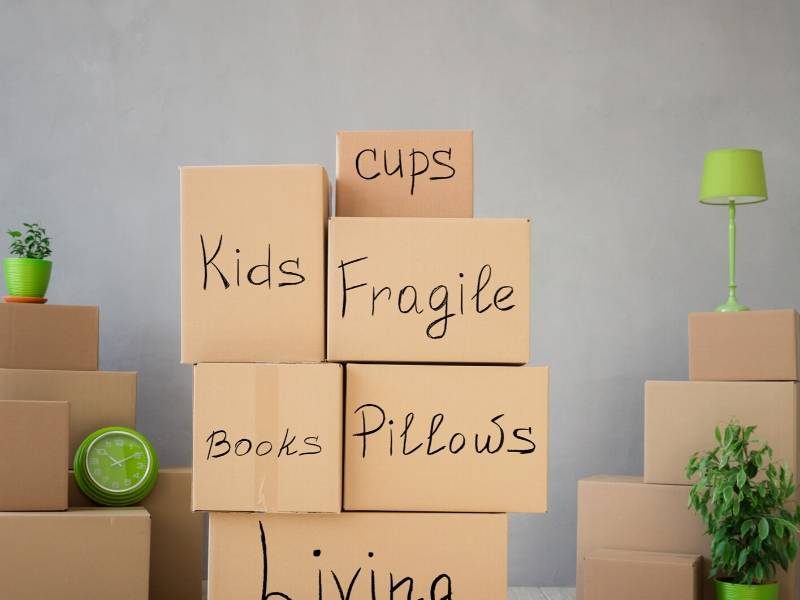 To ensure the effectiveness and security of moving to another location, use professional services such as Rainbow Movers. They have high-quality packing services and durable boxes for proper storage. You don't need to worry about cardboard boxes, bubble wrap, or taping.
Order Plenty of Wardrobe Boxes
If you do choose to hire a professional moving service, make a request for them to bring numerous wardrobe boxes during the day of your move. With the use of these wardrobe boxes, your professional movers take your clothing out of the closet on the hangers and put them directly into the boxes so your clothes arrive at your new home ready to be worn.
Transfer the Utilities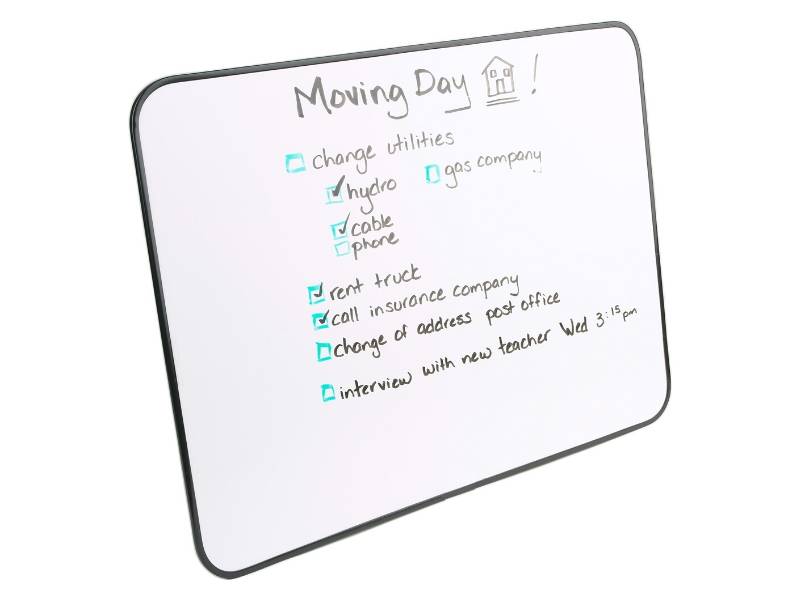 Once the closing date is set, it is best to notify the utility companies immediately in order to transfer services. First, call to get your utilities turned off and out of your name in your current home. Then, call for the re-establishment of your utilities such as telephone, electricity, water, gas, and internet services for your new home.
Pacing Yourself is so Important
Before moving out, set a daily box quota to avoid spending the whole day for non-stop packing and organizing. In addition, set a schedule for packing over the course of several days. Remember, planning and scheduling are the keystones to a stressfree move.
This is important because you also need enough energy to unpack your things later on once you are in your new home. Additionally, do not unpack in your new place in just one sitting, as this can really be exhausting. Rather, set a pace and stick to it, but be sure to stop and relax regularly.
Finally, unless you've got company coming, take your time. You're going to be there for a while. Instead, relax and enjoy setting up your new home!
Envision Life in Your New Home
When it feels like the demands of the move are getting to you, stop, take some deep breaths, and begin to envision your life in your wonderful new home. Take these moments to plan your furniture arrangements and generally how you want to set up your new home.
This relaxing moment has a dual purpose. First, it relaxes and re-energizes your body and mind. But, it also sets you up for a positive experience in your new home because you're thinking ahead of time about where you're going to place things and how you might decorate. This type of "thinking ahead" contributes greatly to a stressfree move!
Get to Know Your New Neighbors
Once you have settled into your new house, invite your neighbors to join in some colorful and exciting activities like a no-mess graffiti party. Prepare in advance to give your guests markers or paint samples to scribble notes and games.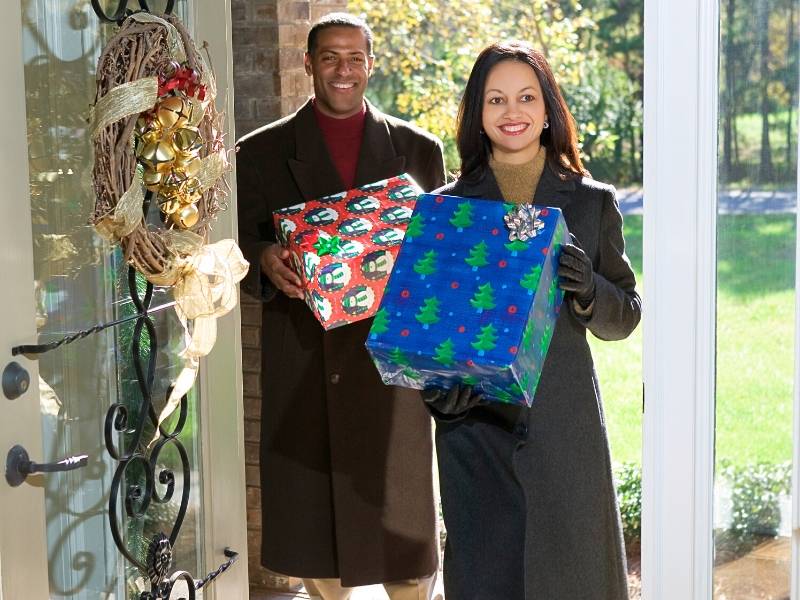 A party without furniture may also help. For instance, try a pizza party over folding chairs. This and other fun activities help you settle down in a new environment faster than you think.
Finally, we encourage you to plan, schedule, and organize in advance for a stressfree move. We'd love to know your tips for a stressfree move in the comments below. You will also find some other links below for more information about moving.
Other Posts You Might Enjoy:
How to Prepare for Car Relocation Services When You Move
8 Relocation Tips from Professional Movers
4 Common Moving Myths You Need to Know
Share This Story, Choose Your Platform!