Millennials are embarking on a series of home improvements to make it suit their needs and tastes. According to a Houzz & Home survey, most millennials who renovated their homes in the last year spent an average of $26,200 on home upgrades. While the renovations vary in scale, there is no doubt that homeowners are looking for upgrades that speak their personal style. For those who are new to home improvement, deciding what to upgrade, where to make changes and how to incorporate different decor styles can seem challenging. Here are six great ways you can upgrade and improve your home.
Top Tips for 6 Home Upgrades
Kitchen Improvement is King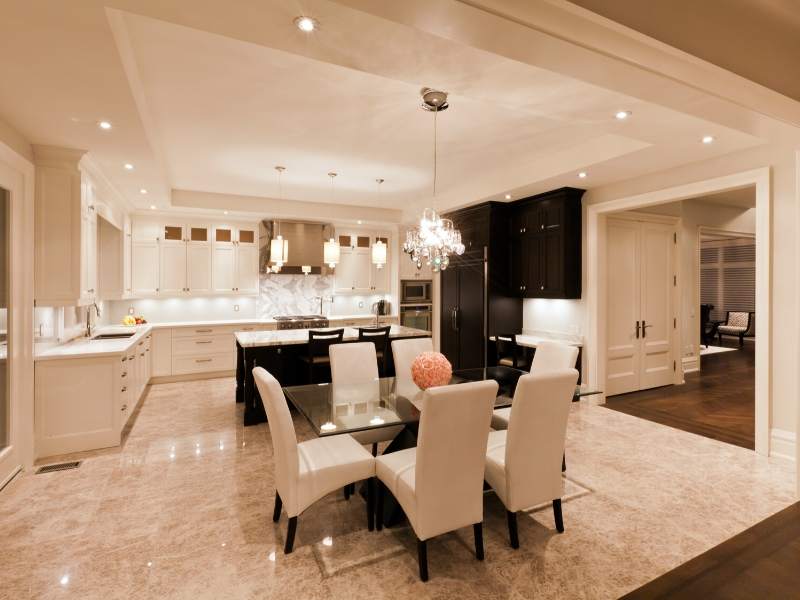 Homebuyers of all kinds have long focused on how a kitchen looks when deciding to buy, but it's even more important for new homebuyers. Everyone wants a modern or updated kitchen. To upgrade your kitchen, consider adding new stainless steel appliances. Stainless steel appliances are viewed as an upgrade. Another great thing about Stainless steel appliances is that it blends well with any color palette.
Flooring is another upgrade that can really breathe new life into an old kitchen. There are lots of options out on the market today that don't have to bust your budget. One such option that I have recently been introduced to is vinyl flooring that looks just like planked wood.
Updating your countertops adds visual appeal to any kitchen. The most popular countertops today are granite quartz. You have an unlimited palette to choose from and they are virtually maintenance-free.
Another consideration if you don't have it in the budget for new appliances, flooring and countertops is applying paint on the walls and cabinets and updating your kitchen hardware to add a breath of new life into your kitchen. If you plan to sell your home in the future, value additions like stainless steel appliance finishes and quartz countertops are a great option. Kitchen upgrades can be expensive, so plan your budget carefully.
Create Great Outdoors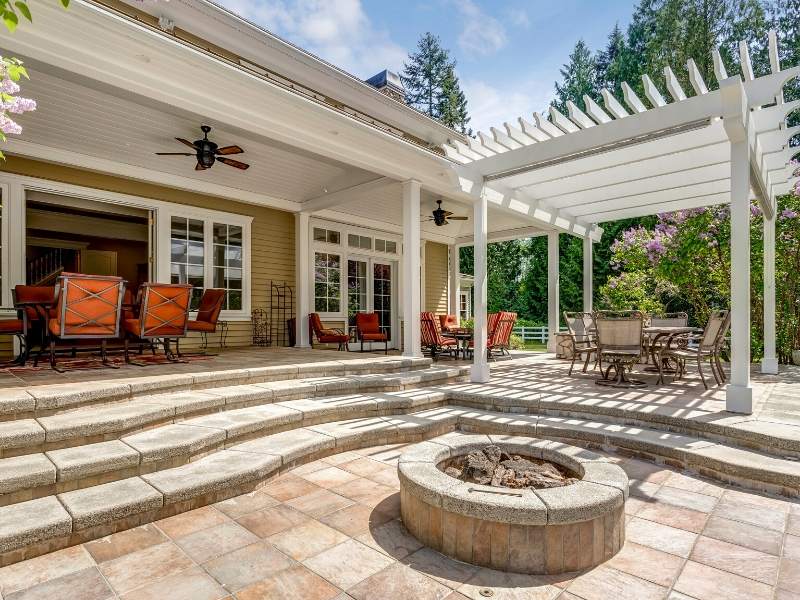 One of the most ignored areas of a home upgrade project is the outdoors. Your home's outdoor areas provide a perfect opportunity to incorporate great ideas. For instance, you can add a patio or deck with some room for sitting with a freestanding or built-in grill. You can easily transform your outdoors into defined spaces for relaxing and spending time with your family or friends.
Read both regular and portable hot tubs explained by Portabletubshq and add a portable hot bathtub for soaking in your backyard. Make sure that you also maintain your lawns, gardens, and flowers, do minor exterior repairs, repaint your front door and replace worn-out siding. Focus more on low-maintenance upgrades.
Paint Does Wonders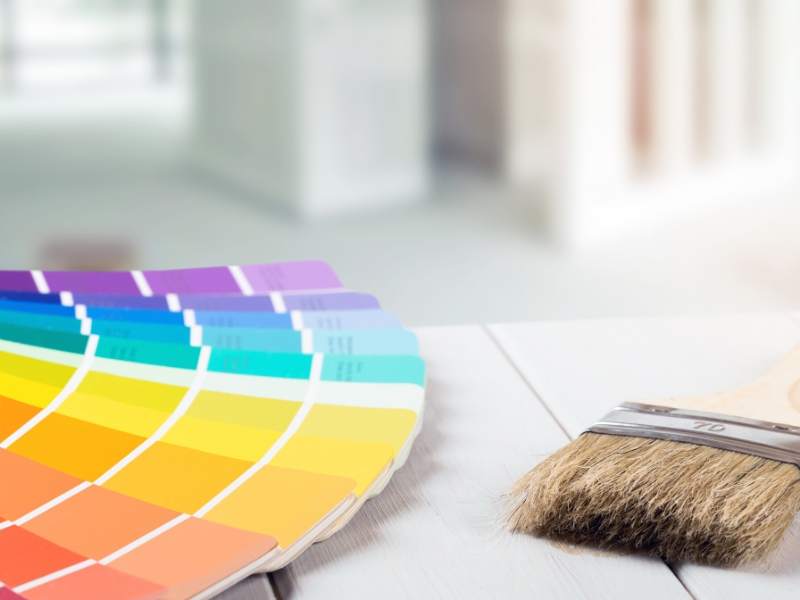 While more people are going for alternative interior decor options like wallpapers and decorative wall artwork, paint remains one of the core aspects of any home upgrade. We don't want you to blow thousands of dollars repainting an entire house. Instead, focus your paintwork on high-traffic areas in your home like the living room, kitchen, and bathrooms.
With a new splash of color, you can easily change the mood and warmth of your interior spaces. Focus more on neutral color schemes for an appealing look. Make sure you use quality paints and don't limit yourself to color trends and styles. Home interior painting is all about choosing the right colors and finishes for your decor style.
Give Your Bathrooms an Uplift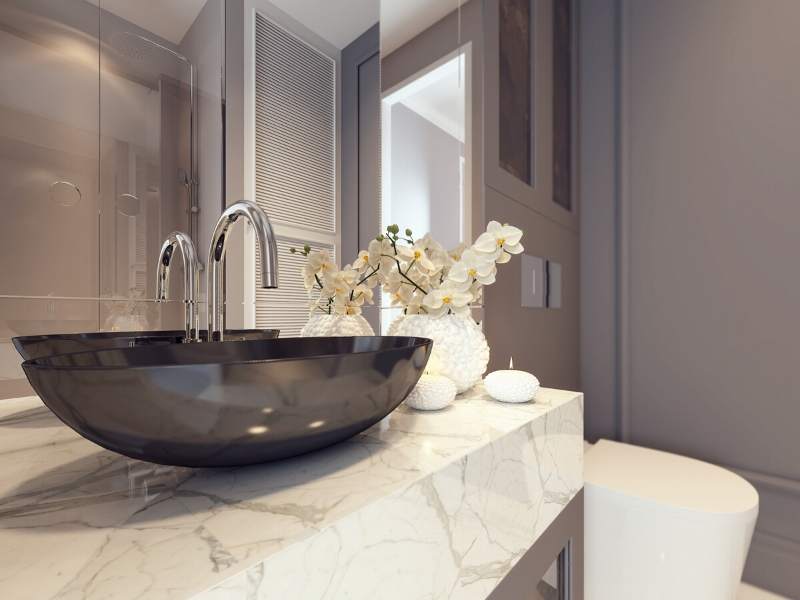 Bathrooms are one of the most important areas of your home. To maximize the appeal and overall comfort of your bathrooms, consider doing a few upgrades. These include painting walls, replacing your showerheads and other bathroom appliances with something more modern, installing new lighting fixtures, redesigning your counter and purchasing a new vanity.
Considering that tiling, toilets, bathtubs, and showers can be difficult to replace while maintaining the desired look, experts recommend doing a renovation. Before starting renovations, start by determining what you truly enjoy in your bathroom and how you can maximize the space, then work your upgrades around that to ensure your improvements are worth the effort.
Upgrade Your Flooring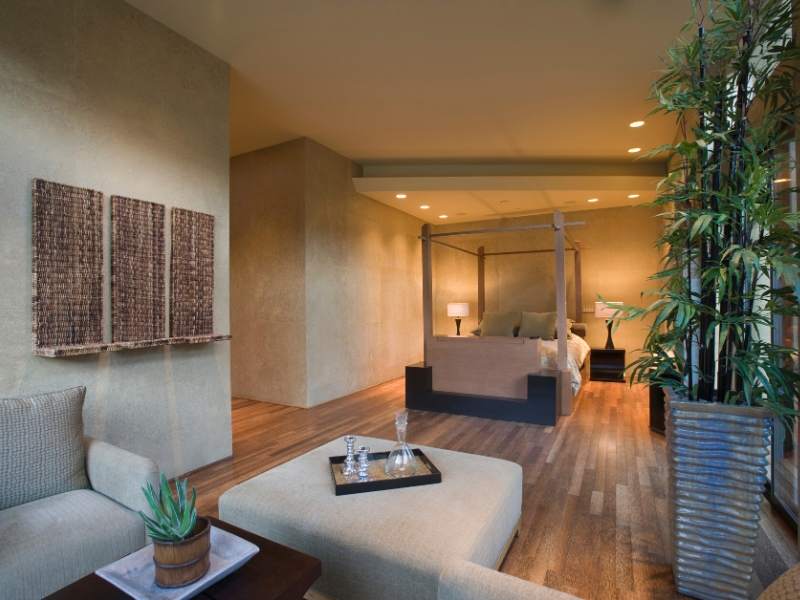 If you always clean your floors and they never look clean, doing an upgrade or replacing them could help improve the appearance of your home. Carpets also get damaged over time due to general wear or washing chemicals, so replacing them can also help you improve your home without having to do a major renovation.
If you have warped hardwood or yellowed laminate flooring, it's time to do a replacement. If you have pets in your home, hardwood or tile flooring is the best because it's easy to clean and will last for many years. While there are different home flooring upgrades you can consider, it's always best to go for what suits your day-to-day lifestyle.
Layered Lighting
Ambient lighting defines a room. Instead of sticking to the usual lighting fixtures and arrangements in your rooms, consider going for decorative table or corner lamps, and place them at different heights in your rooms. It simply transforms your interior decor. Hanging lights like chandeliers and pendants can be placed low over dining tables but high enough for safety.
Add interest in your rooms with decorative pillows, vintage rugs on floors and simplistic artwork on walls. Make your home upgrades interesting and give them an element of attraction.
Images Courtesy of Canva.
Home Upgrades that Will Benefit Your Everyday Life
Home Design; The Illusion of Adding Space
Home Workshop; Designing the Ultimate DIY Workroom
Share This Story, Choose Your Platform!