If you have decided that your current house no longer suits your family or lifestyle, you probably want to get moving. However, first, there's the matter of selling your existing house. If you must sell your home quickly, we invite you to continue reading for six actionable tips.
Sell Your Home Quickly With These 6 Tips!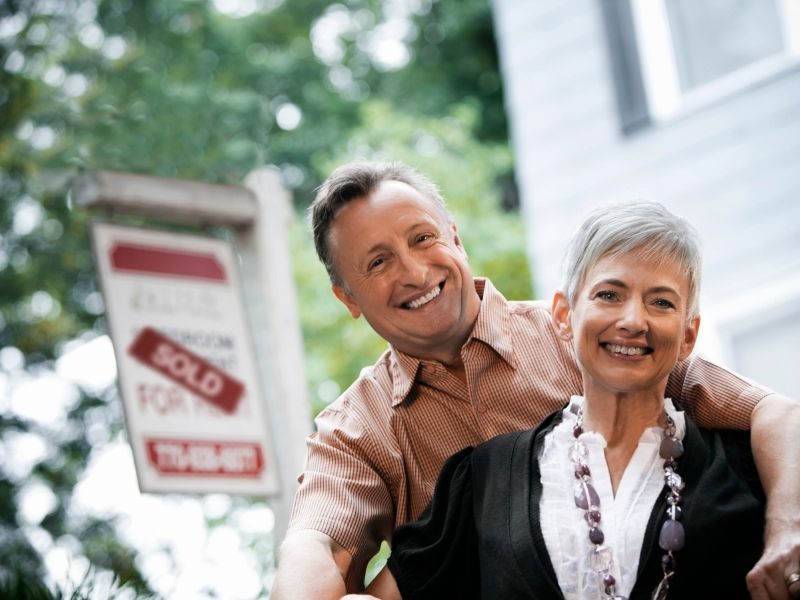 1. Be realistic.
We all like to believe that our home is worth a lot and that it will sell the minute it goes up for sale. Unfortunately, this is not usually the case. Do some research to see what prices similar properties in your area sell for and get a good idea of how much yours is worth as this is likely to be a realistic price. Also, remember that the more money you ask for, the longer it might take to sell. 
2. Hire a good realtor.
Hiring a good realtor is imperative to getting your home sold quickly. One with a good reputation who is well-known locally and is brilliant at marketing properties will sell your home a lot quicker than a realtor who does not know your area and offers a cut-price fee. Of course, when it comes to selling your home, you often get what you pay for. 
3. Curb appeal.
First impressions count for a lot and many potential buyers drive past your home before they arrange a viewing. If your front yard is untidy and unwelcoming, that might stop a potential buyer.
One suggestion is to boost your home's curb appeal with a new concrete driveway to cover any potholes. Also, make sure to mow the lawn and trim the shrubs. This will make your front yard look bigger and make your home look like someone cares for it.
4. De-clutter.
De-cluttering the inside of your home makes it look bigger and brighter and is more attractive to potential buyers. They are able to get a good feel for the available space and this could lead them to imagine how to put their own stamp on the property. Once they do this, then, they start to think about buying it.
5. Use the space correctly.
It may be that you have a home office in your spare bedroom or perhaps your dining room is now a movie room to suit your own needs. However, changing your space back to the original purpose helps your viewers to get a better idea of your home and how to use it. The use of space may be an important buying factor for them, so let them see your home with its original layout, and you are more likely to get a quick offer.
6. Paint the house.
Painting your house is a great idea if it has been a while since you last did it. This is one of the easiest DIY jobs to do so you do not need to spend a fortune. Your home is probably designed to reflect your own tastes but, if you paint it a neutral color, it will help viewers imagine their own property in this space and it could make your rooms look bigger too. 
In conclusion.
We hope that you find these top tips helpful if you want to sell your home quickly and move on with the next phase of your life. If you have any questions or suggestions, we always love to hear from you in the comments below. Also below are links to more interesting and useful articles about ALL things DESIGN for your home or business.
Images Courtesy of Canva.
Other Posts You Might Enjoy:
The Benefits of Using A Real Estate Lawyer When Selling A Home
In the Midst of the COVID-19 Crisis: Should You Sell Your Home Now or Wait Until It's Over?
What Home Sellers Need to Know About HVAC Systems
Share This Story, Choose Your Platform!