In some jurisdictions, it's a legal requirement for real estate lawyer involvement in any real estate transaction. In other cases, such as when you want to sell a home, there are plenty of reasons to hire a real estate expert even if it isn't mandatory.
If this is something you need to know more about, we invite you to continue reading. Now, let's look at the benefits of using a real estate lawyer when you selling a home.
3 Reasons to Use a Real Estate Lawyer When Selling Your Home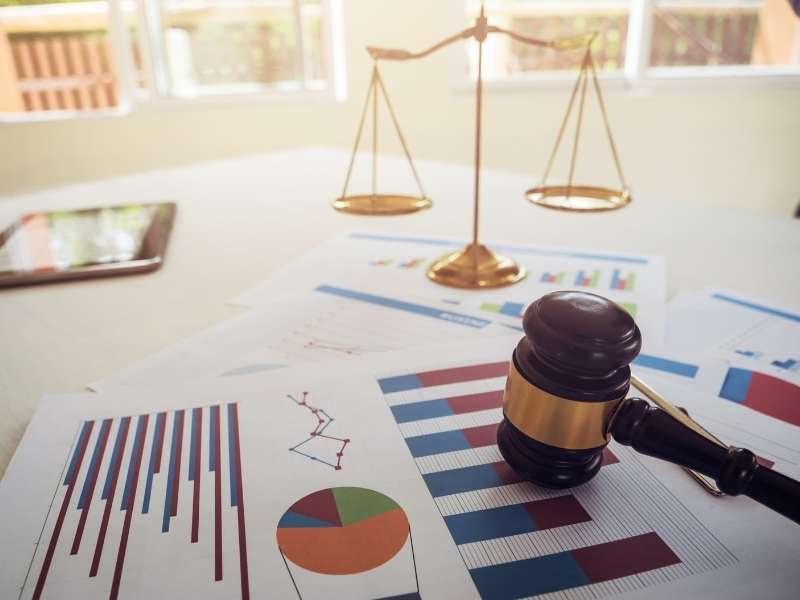 1. A Real Estate Lawyer Speeds Up the Process
A real estate attorney significantly speeds up the process of selling a home. They review contracts from the mortgage loan to the purchase agreement coming from the seller's agent. If you're selling a property with problems, your attorney can ensure that you answer all questions in an honest way while limiting your liability.
You don't have to rely on the questionable legal advice of your real estate agent, and you can quickly answer questions by contacting your attorney. Then, you avoid issues with the title or financing that slow down the sale. You don't even have to take a contract home overnight to read it and think about it; you can ask your attorney then and there.
2. Using a Real Estate Lawyer Helps You Avoid Costly Mistakes
A contract include a variety of legal escape clauses. These clauses may let you out of the purchase agreement if you can't secure financing or don't sell your prior home in time, though you'll probably be out your earnest money.
You can include contractual obligations to disclose every issue with the house with an out if serious problems are found. Otherwise, you're obligated to buy the house and then pay for the foundation problems the homeowners might not have known about.
You can negotiate lump sum payments made to cover the cost of identified repairs. Or you could require the contract to include provisions to either lower the purchase price of the home or transfer money to you to pay for repairs. If you're selling a home, the attorney can require them to close in a given period of time or the deal is off.
3. Bonus! Allows You to Avoid Future Legal Problems
If you're selling a home as part of an estate, an attorney will help you meet all legal reporting requirements as you sell the property. The money becomes part of the deceased's estate. Then, if a family member wants to buy the home, an attorney ensures that they pay a fair price or their reduced price for the family home is properly reflected as a share of the estate.
Also, if you are getting workers compensation due to a serious disability, an attorney can help you review contracts and documentation so that you don't commit to something you didn't intend. If your judgement is questionable that day due to pain or pain killers, your attorney won't let you sign. Nor will they let someone else sign on your behalf unless they have the legal authorization to do so.
Are there liens against the property? This could be because they didn't pay their general contractor enough money or they are behind on their taxes. An attorney will help you pay these liens and get a clear title. Then you won't run into problems if you sell the home.
If you have any questions or suggestions, we'd love to hear from you in the comments below. Also below is more information about all things design for your home or business. Enjoy!
Images Courtesy of Canva.
Other Posts You Might Enjoy:
Learning to Negotiate: 10 Pro Tips for Real Estate Negotiation
Denver Real Estate Rental House Market: 6 Tips to Attract Long-term Tenants
In the Midst of the COVID-19 Crisis: Should You Sell Your Home Now or Wait Until It's Over?
Share This Story, Choose Your Platform!