One of the most important rooms during this season is the holiday guest room. Everyone wants to make their cherished guests feel special and welcome when they visit. Fixing up the guest room is a wonderful delight as you anticipate the arrival of your favorite friends and relatives. We've outlined a few suggestions below to give you ideas and inspiration.
Your Holiday Guest Room • 4 Tips for Seasonal Cheer
Start with a Welcome Note & Small Gift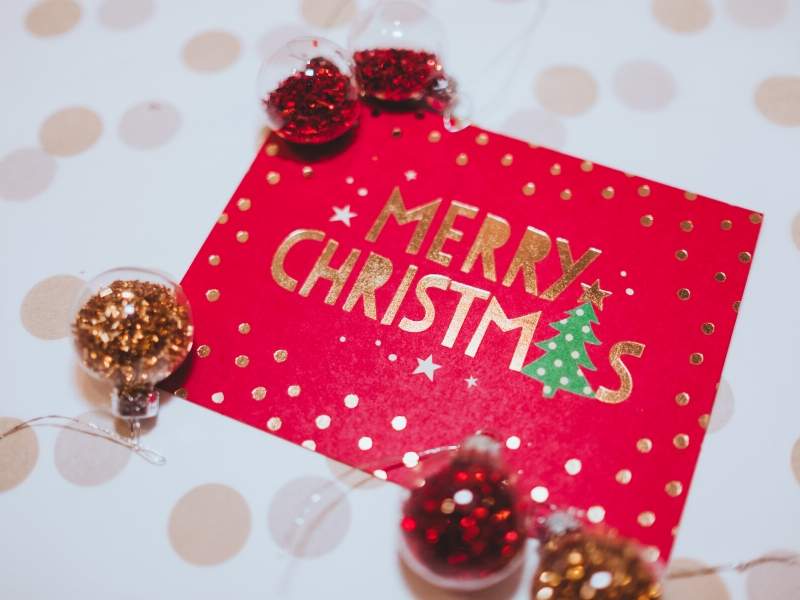 Even though you greet your guests when they arrive, who doesn't love a personal note of holiday cheer? It's even more charming when attached to a small gift. Find an endearing card and handwrite a message or get on your computer and put your graphic art skills to work.
Either way, it will start your guest's visit with a warm welcome that they can keep as a remembrance of their time with you and your family. A great suggestion is to add information that makes their stay more comfortable such as the Wi-Fi password or the alarm code to the house.
Plump Up the Pillows • Accent the Bed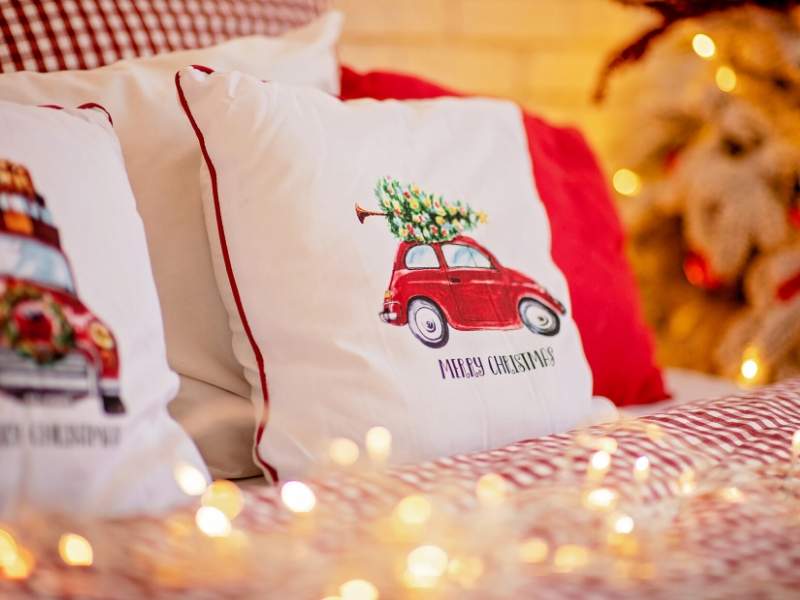 Nothing makes a stay more comfortable or amazing for your guests than the right sheets and the perfect, plump pillows. For a luxury hotel feel, you might use white sheets and pillowcases. Additionally, the bed is a perfect place to add holiday cheer with bright seasonal pillows and throws that make your guests feel even cozier.
Guest Bathroom • Set Out Holiday Toiletries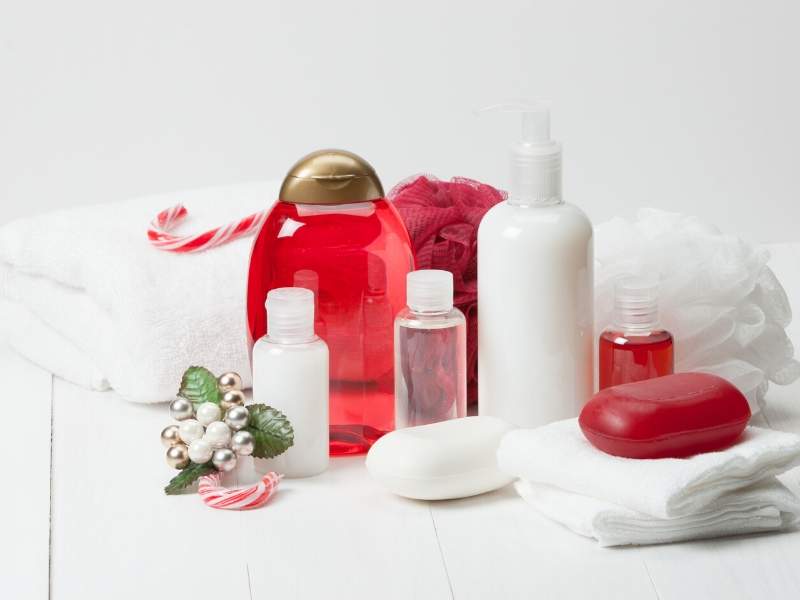 After a long journey, perhaps your guests will appreciate a warm bubble bath or a cleansing, relaxing shower when you provide them with specialty soaps, lotions, and bath salts along with a stack of big, fluffy holiday towels.
The addition of useful, fragrant, and decorative toiletries makes a welcome statement in your guest bathroom. It adds to the overall experience for your guest and turns the guest bathroom into a little luxury spa.
Make Space for Your Guest's Items
The first step is to organize the guest room closet. If the guest room closet has accumulated too much stuff over the year, now is the time to empty everything out. Then, replace only what is needed and leave the rest of the space for your guests.
Some like to provide a bench at the end of the bed to set suitcases on and to organize many other items for your guest's convenience. This is a lovely way to show you care about their comfort.
Enjoy Your Holidays with Family & Friends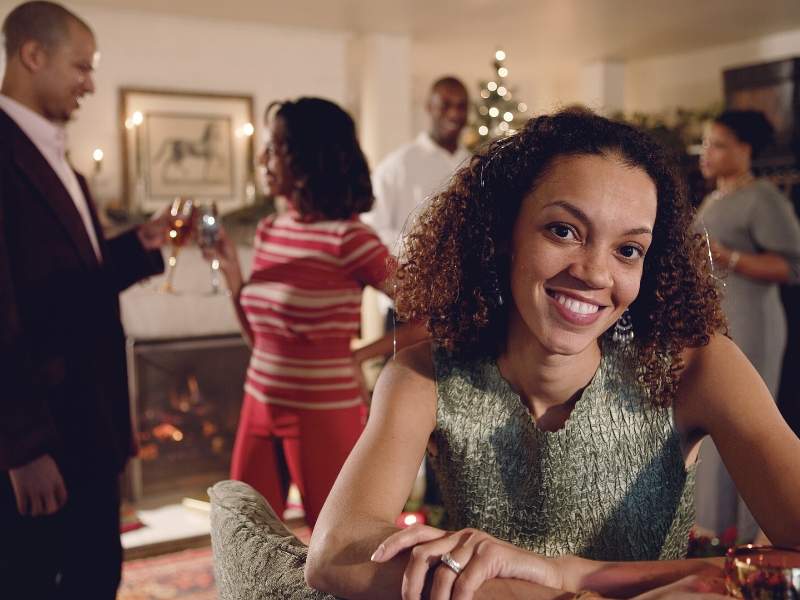 Keep these tips in mind when you prepare your home for the seasonal holidays. We wish you the best holiday season ever as you entertain your family and guests. May your memories be full of enduring joy.
Images Courtesy of Canva.
Other Posts You Might Enjoy:
5 Ways To Prepare Your Home for a Cozy Winter
How Paint Color Makes Your Room Appear Spacious
4 Practical Tips to Get Ready for the Holiday Season
Share This Story, Choose Your Platform!