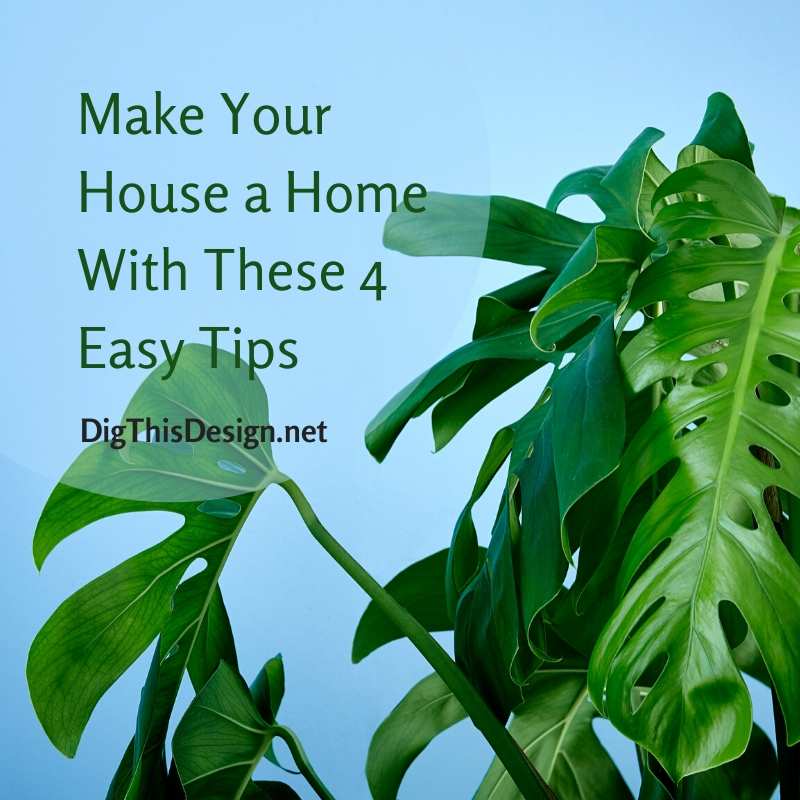 Turning your house into a home is a process, and employing the right design tips to create your perfect space is absolutely essential. Your home is a place that's safe and warm. It embodies what your family means to you and, ultimately, your home should be your favorite place in the world. Whether it's your own home or a rental property, there are still some great design tips that will transform your place into a true home.
It's about taking the time to figure out what truly means the world to you. Sit back, relax, and ensure that your home is comfortable and secure. And if you still need some design tips to transform your space into an incredibly welcoming environment, read on to find out more.
Make Your House a Home With These 4 Easy Tips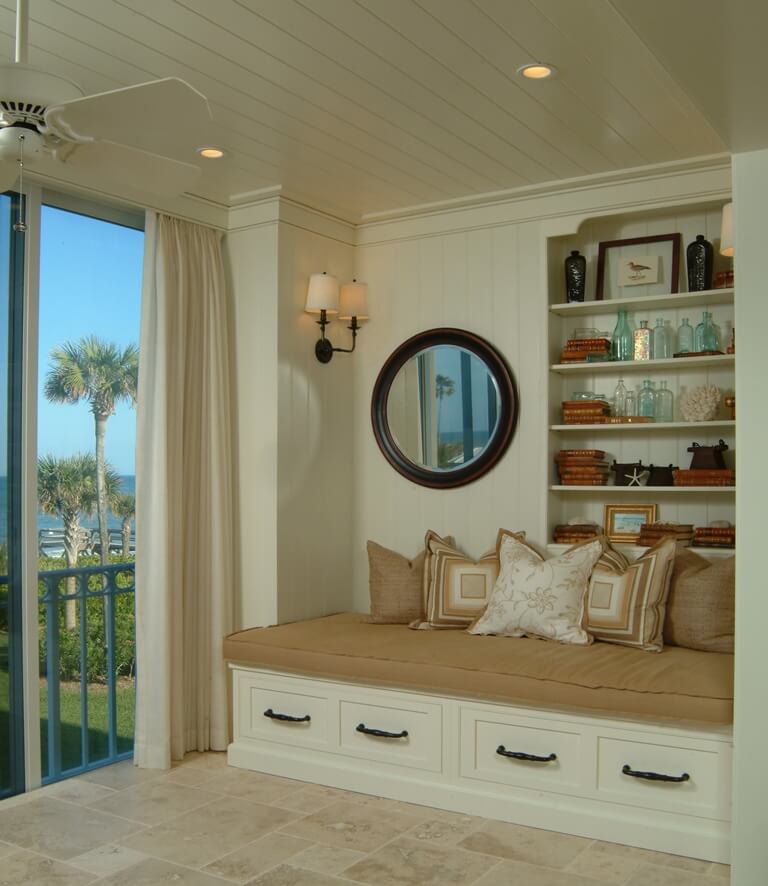 Design by Patricia Davis Brown Designs, LLC.
Create a Chill-Out Zone
One of the most popular design tips that we see utilized in homes today is the creation of a chill-out zone. In today's society, we are constantly on the go. We're stressed, overtired, and overwhelmed. Chill out zones like this offer homeowners a welcoming place to relax and refresh. And the best part is that these zones can be as simple or elaborate as you want. Creating something quiet and comforting like a reading nook – ideally near a window with natural light – is a great idea. Place a small bookshelf and a comfortable armchair in the room to transform the space into something soothing. Remember that less is more. Opt for sweet simplicity with something like fairy lights or a soft glow floor lamp. You want a warm atmosphere, so you want to avoid overhead lighting if possible. Another great idea is to use incense sticks or aroma infusers to help ease stress and anxiety, as well as promote mental well-being.
Safety Offers Peace of Mind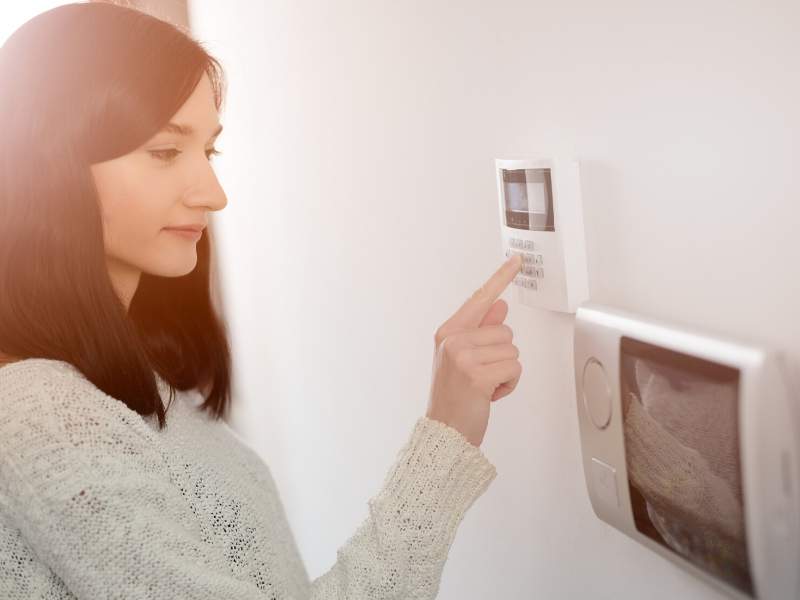 Regardless of where you live, security should always be one of your primary objectives. You want to make certain your home is safe and protected from potential intruders or damage. One of the most important design tips to take into consideration is ensuring you have high-quality locks on your doors.
We always recommend you consult with the professionals. For example, companies like London Locksmiths can help you install locking systems, security doors, and alarms, if necessary. Another great way to ensure safety and security is to install a CCTV camera outside your home. If you'd like, you can even install an entry buzzer as an added precaution.
Greenery Brings Homes to Life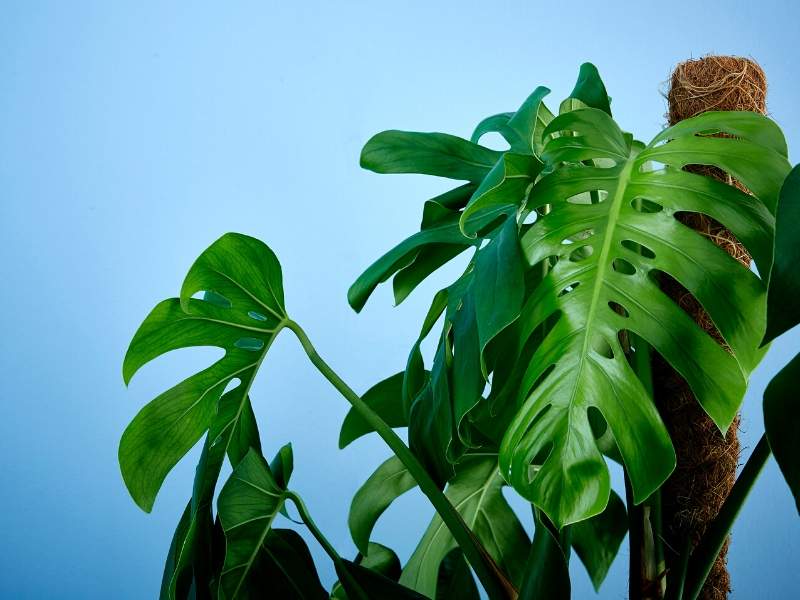 You've probably noticed lately that we're very much advocates of green space, as well as greenery, in general. Plants bring homes to life, and they provide much-needed health benefits, as well. They help purify the air and remove pollutants. Plus, they add a beautiful and soothing aesthetic to any room. You don't need to be an expert gardener or have a green thumb. In truth, you should simply opt for easy-care plants such as spider plants or ferns. They're forgiving, and they'll add a beautiful touch of life to a home.
Design Tips for More Restful Sleep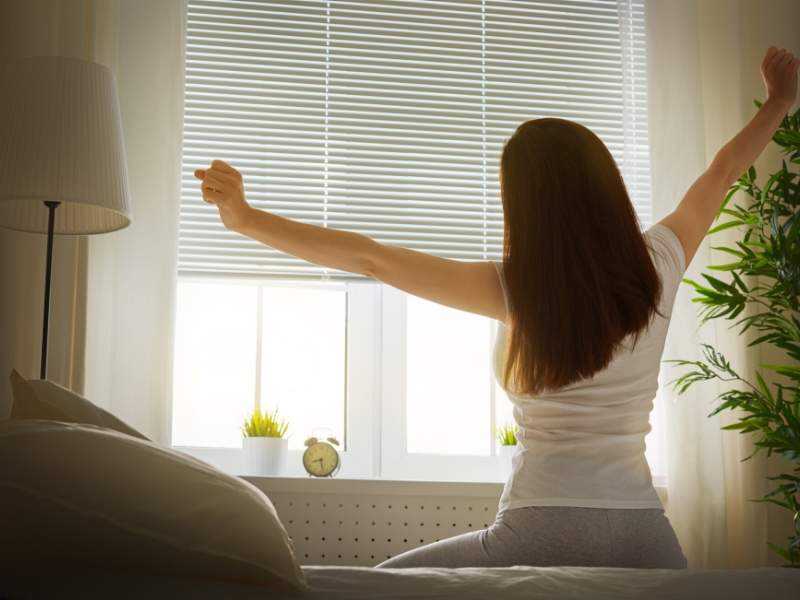 One tip we can't stress enough is that your sleeping area should be, above all else, your haven within your home. We always recommend you keep your room free of screens, as electric light emitted from these can hinder your ability to have a restful night's sleep. Studies have shown that the blue light in these screens actually inhibits the production of melatonin, which our bodies need to sleep better. One of the best design tips is to keep your room a tech-free zone.
Instead, invest time (and money) in picking the best colors, finding the best materials, and promoting an environment that's conducive to rest and relaxation.
Images Courtesy of Canva.
Other Posts You Might Enjoy:
Design Projects: 3 Unique Mediums in Which Designers Work
3 Interior Decorating Tips for Great Results
4 Tips for a Relaxing Home Environment
Kitchen Design: 10 Ways to Personalize Your Space
https://digthisdesign.net/wp-content/uploads/2018/04/Make-Your-House-a-Home-With-These-4-Easy-Tips.jpg
800
800
Melissa Moore
http://development.digthisdesign.net/wp-content/uploads/2016/11/OLD_DigThisDesign_logo.jpg
Melissa Moore
2018-04-24 01:00:35
2021-01-16 09:59:02
4 Design Tips to Make Your House a Home