If you are a homeowner that finds yourself in the position of having to sell your house fast, here is some good information to help you. There are a lot of stress factors when moving from one location to another but when you have to do it quickly, those stressors seem to compound.
If this is the case and you want to sell your home quickly, here are a few tips to help you get your home sold in record time.
Sell Your House Quickly • 3 Tips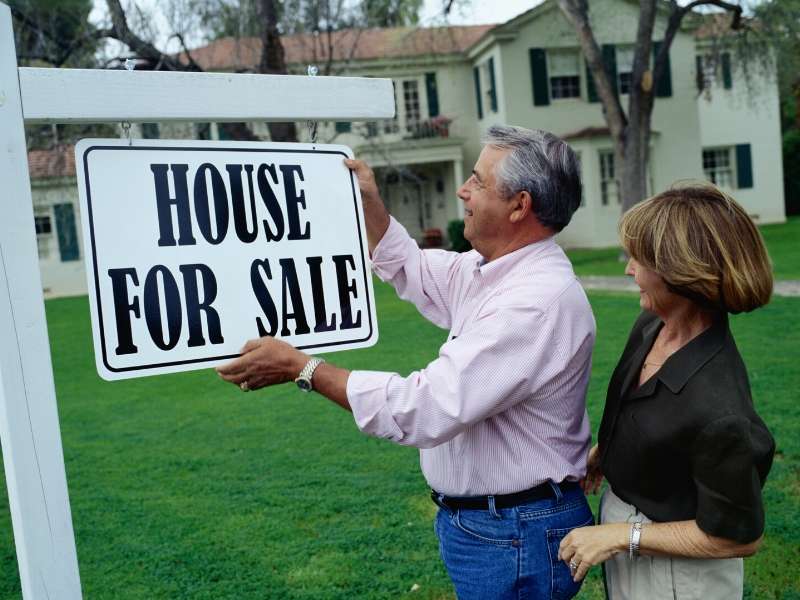 Choose Your Real Estate Agent Carefully
When there are so many who try to get your business, choosing the best estate agent for your needs might prove daunting. To begin, consider the experience and reputation of the real estate agent. Ask your friends for recommendations, and get online to read reviews about both the agents and the agencies that they represent. 
Select the location you want to move to. For instance, if you want to move to the Tennessee mountains do your homework by searching, houses for sale in TN mountains. Not only will this give you the available properties in that area, but it will also show you who has them listed and from there you can research real estate agents who will work for you.
The best type of estate agency for those who want to sell quickly is an express estate agency. Their sole aim is to help you to sell your home quickly. For example, when you use services such as Property Solvers' express sale service, you can sell your home faster. This works through a combination of 'realistic' pricing, experienced professionals, and the use of the latest technology.
Property Solvers also have a quick cash sale option if you have to move immediately or simply have an unwanted property that you want to sell quickly.
Perform Home Improvements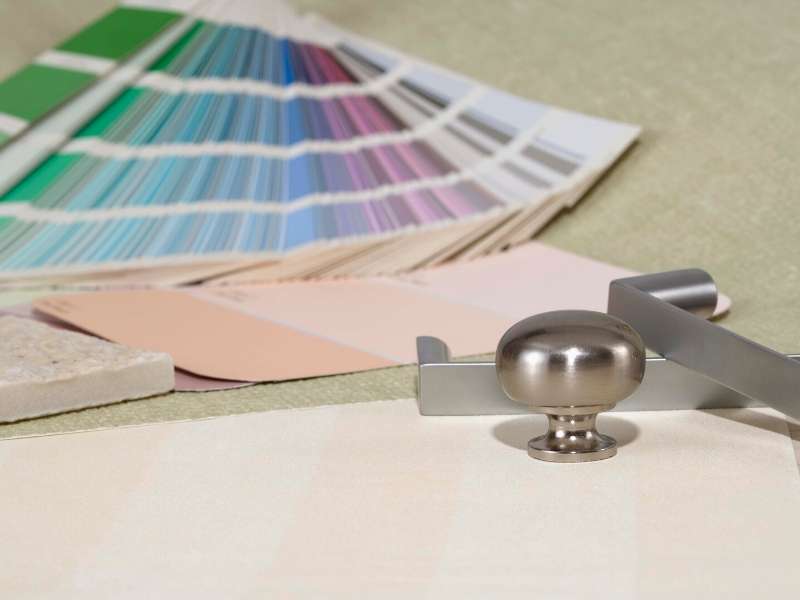 Another great way to sell your home faster is to invest in home improvements. To help sell your house faster, here are two tactics that just might work.
First, go around your home and perform repairs where needed. Make sure the outside of your home is also in good working order, such as the roof or gutters. Trim the trees and hedges and clear the landscape of any unnecessary debris or unsightly furniture to make it presentable for showing to potential buyers.
Second, the décor is important to help potential buyers visualize what the house will look like as their home. Spruce up the interior with some fresh paint for the walls and a few updated decor pieces. Organize and arrange everything neatly to be presentable to give your potential home buyers a fabulous first impression.
Declutter, Clean and Shine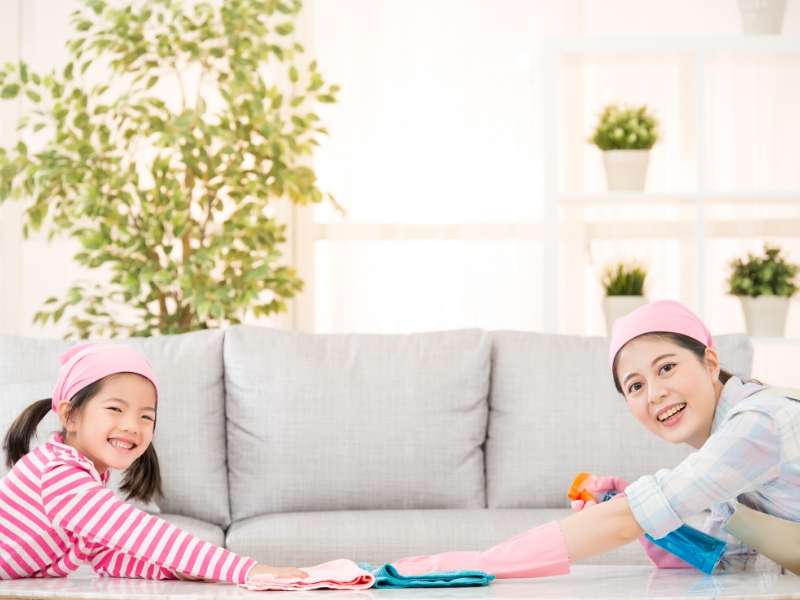 You make the experience much easier on everyone if you de-clutter, clean, and shine. This not only makes your rooms more attractive, but it also helps the viewers more easily imagine that they live there. So, get in there and clean your house until it shines for better prospects of quick sales.
It can be difficult when you want to sell your house quickly, so follow these tips to help the process go smoother for you. As an added bonus, I would like to recommend Property Solvers "101 sell house fast tips" which is a comprehensive guide to help you navigate this process in record time.
Other Posts You Might Enjoy:
5 Home Insurance Savings Tips You Need to Know
5 Ways to Invest in the Future of Your Home
A Guide to the Innovative Coworking Spaces of Hong Kong
Share This Story, Choose Your Platform!