PowerPoint presentation design continues to play an essential role in the workplace. Businesses use Microsoft PowerPoint to report on data, propose services, onboard staff, present company updates, and more. Not surprisingly, Microsoft constantly advances PowerPoint by integrating new features and functions. That said, these features are sometimes hard for a person to learn without the right training.
Fortunately, your business can invest in PowerPoint presentation design training. Doing so will equip your staff with the skills, tools, and resources they need to use the software to its greatest capabilities.
Moreover, a PowerPoint design agency helps improve your presentation quality. This may come in the form of a custom template or designing a presentation. They may also provide your team with the skills they need to edit, update, or create presentations.
If this is something you think your company needs to consider, we invite you to continue reading to learn the powerful benefits of PowerPoint presentation training for your employees.
The Benefits of Microsoft PowerPoint Training for Your Employees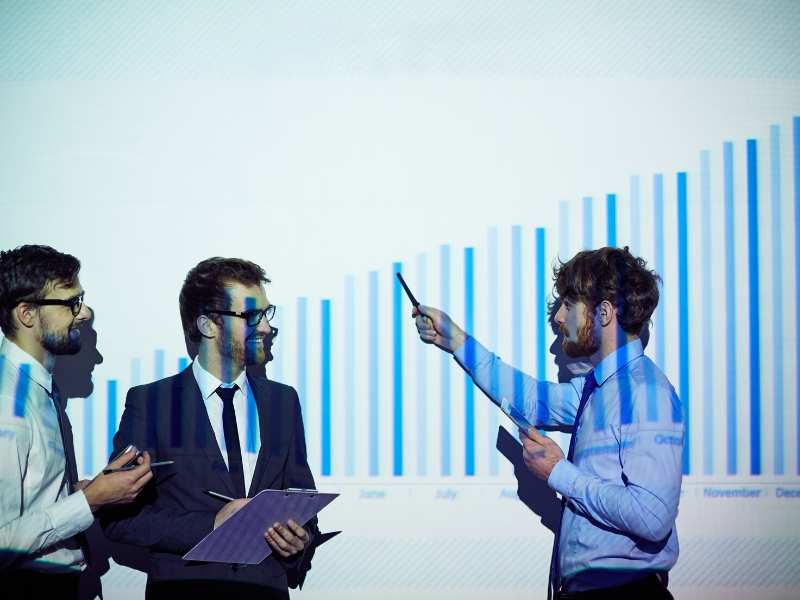 Hands-on Learning
When Skillsoft surveyed over 1,000 office workers in 2013, 35% revealed that they'd rather learn by actually doing hands-on training. In fact, hands-on training is a great way for employees to learn the basics along with the feedback they need to enhance their presentation design skills. This is also a great way to encourage comradery and positive work culture.
Visualize Data
If your team already has a basic understanding of PowerPoint presentation design, then, consider expanding their knowledge with additional courses or training packages. For example, learning how to integrate data visualization into their slide decks is a very useful technique.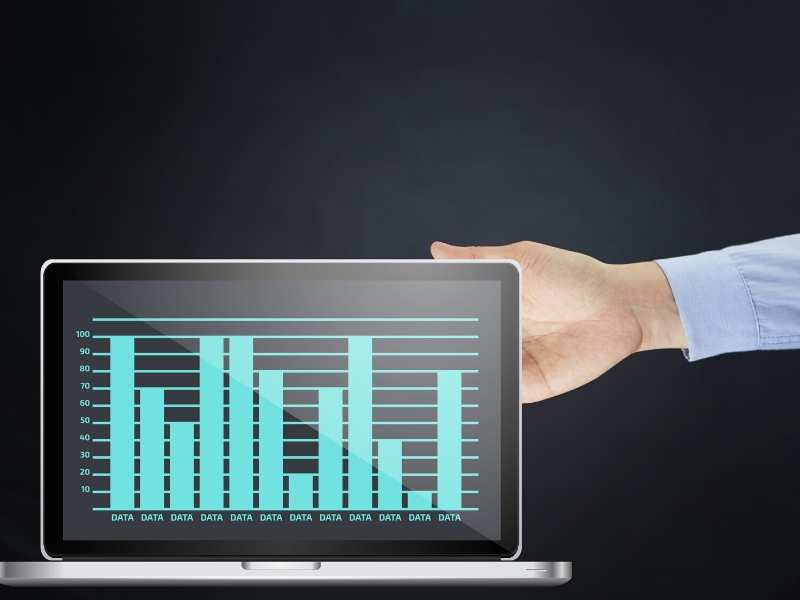 Most are aware that the majority of presentations in the workplace incorporate data. However, teams, investors and clients struggle to retain and interpret numbers that are not put into context. That's where data visualization becomes useful. Presentations are the perfect platform for presenting data that is easier to understand by your audience.
Data visualization improves productivity as well as. In fact, according to the American Management Association, the use of data visualization shortens business meetings by 24%. That's a win-win for everyone.
Streamline Onboarding
According to Glassdoor, organizations with effective onboarding processes improve retention of new hires by 83% and improve productivity by over 70%.
However, onboarding new staff is a daunting, time-consuming task when not handled properly. So, to ensure new team members have the specific skills they need, why not enlist the help of professional training services?
As an example, your marketing department might benefit from this training as a part of their onboarding process. Not only does onboarding training give new hires the opportunity to refresh their skills, but it also gives them an opportunity to add to their skill set. Additionally, you get peace of mind knowing that every hire is receiving the resources they need to be successful in their role.
Improve Ongoing Technological Understanding
Training doesn't need to be a one and done investment. With the help of a professional PowerPoint presentation training services, your company can also offer on-going training to update employees' understanding of the platform.
The reality is that this software is constantly evolving and changing. So, the best way to create quality presentations is to stay on top of trends and changes with the help of PowerPoint specialists.
Top Tips for Mixing Vintage and Contemporary Décor
What Type of Brush to Select for a Fabulous Good Hair Day
Share This Story, Choose Your Platform!