If you want to mix vintage and contemporary décor, you've come to the right place. After all, if you know anything about interior décor, you know just how important proportion and balance are to your final outcome.
Mixing vintage and contemporary décor is the perfect way of achieving your decorating goals. This exciting approach keeps your room fresh while adding depth and contrast and, ultimately, creating balance.
So, if this sparks your inner designer, keep reading to learn how to balance vintage and contemporary décor in your home.
3 Steps to Mixing Vintage & Contemporary Décor
Planning Your Unique Space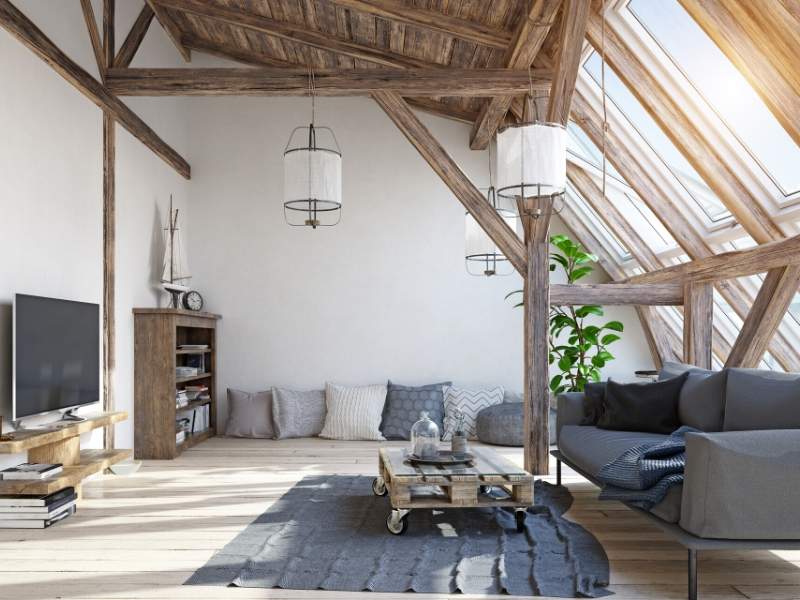 Some people like to stick to one specific style when decorating their homes. For instance, it might be Mid-Century Modern or Shabby Chic. However, there is a certain uniqueness found in mixing different styles and eras to showcase your own individuality and flair. Moreover, by taking this approach, you add a touch of the unexpected and add a hint of excitement to your décor.
There's a catch though! Simply filling your room with a mishmash of different styles isn't going to work. Rather, before you get started, develop a clear idea of what you want to achieve. For example, are you looking for a contemporary look with antique touches? Or, do you want a traditional look but a few modern accessories to add extra interest? Alternatively, why not consider grouping around one specific showcase item, or selecting pieces around a theme like "industrial chic" or "simplicity"?
Once you choose a theme, use it to mix, select and match antique and modern accessories to create the style you've been dreaming about.
Tips For Mixing Old With New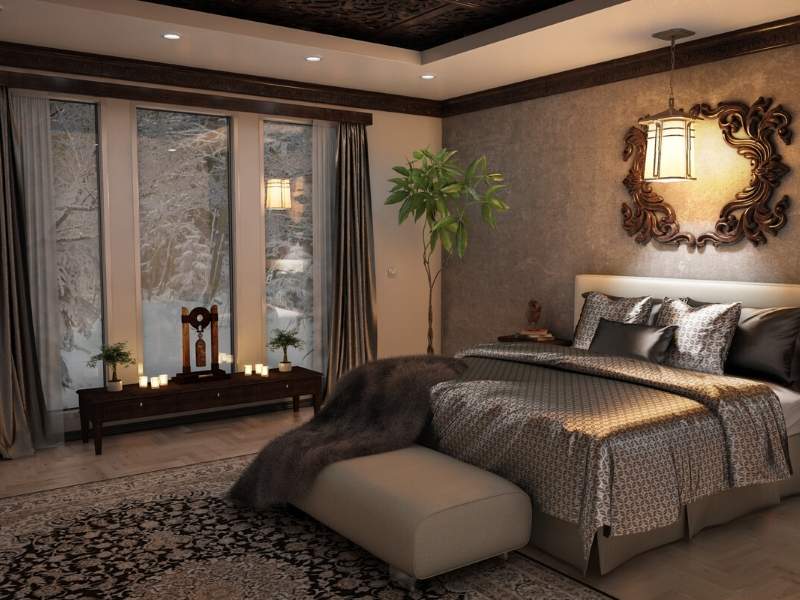 Once you decide upon the perfect theme for your room, it's time to explore different options. Do do this, browse through websites, catalogs, galleries, and showrooms. Of course, we invite you to keep our expert tips in mind as well so you can mix new and old pieces together in harmony.
To begin, why not try these exciting ideas?
Pair a modern bench with an antique, ornate desk
Add a single decorative antique mirror to an ultra-modern room
Create a beautifully blend in the dining room by combining a modern glass dining table with an antique crystal chandelier
Choose a rustic wooden dining table and pair it with contemporary aluminum chairs for amazing contrast
Upcycle a regency period chair or sofa with a modern fabric
Choose a modern sculpture or painting as a showcase piece in a traditional style room
Put a modern lamp on a vintage coffee table
Make a traditional fireplace a feature in your contemporary room with the placement of an ornate antique sculpture
Choose a modern industrial-style lighting fixture for room decor with vintage and antique pieces
Create a dramatic blend in the boudoir with a decorative 18th or 19th-century bed and custom size mattress paired with sleek modern furniture with clean, minimalist lines and colors
Reflecting Your Own Tastes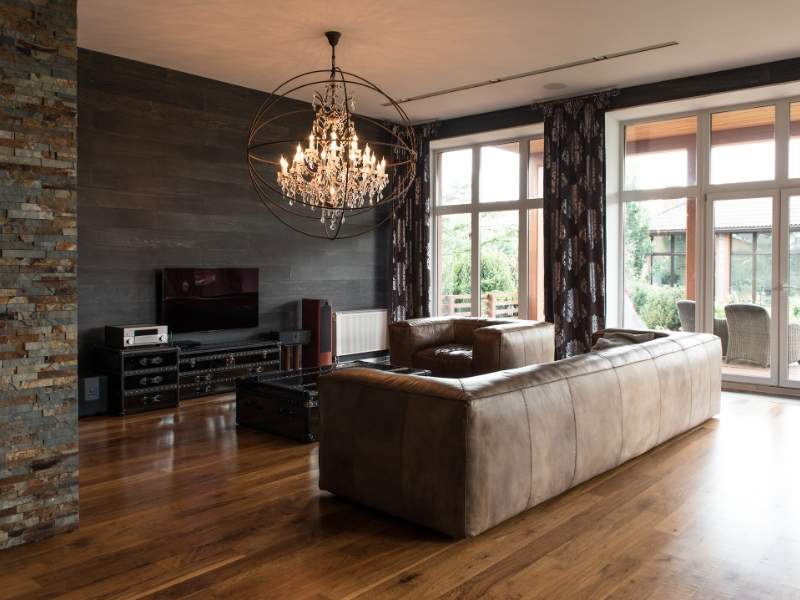 When you create a blend of time periods and design styles in your room, you need to plan ahead because no one runs out and purchases any old item. Instead, to achieve a well-put-together look, design a room that appears to evolve with time. With this in mind, choose your items carefully so that they add the ideal function and form to your room. Most importantly of all, remember to follow your heart.
At the end of the day, your home must please you and your family so if you truly love an item, find a place inside your home, whatever its style and era.
How to Clear Your Parent's Home in Gloucester
What Type of Brush to Select for a Fabulous Good Hair Day
Share This Story, Choose Your Platform!