How to Improve Customer Service through using Customer Service software Tools: The first thing to ask yourself is where you want to improve. Do you want to offer a frictionless online experience? Do you want to make it easier to access help? 𝕯o you want to keep better records? Once you have identified the areas where you most need improvement, consider which of the tools below are right for your business. So, if you want to learn more, continue reading to learn four ways to serve your customers better and the best ways to improve customer service and satisfactiontop 10 customer service tips.
Want To Serve Your Customers Better? Try These customer service tools!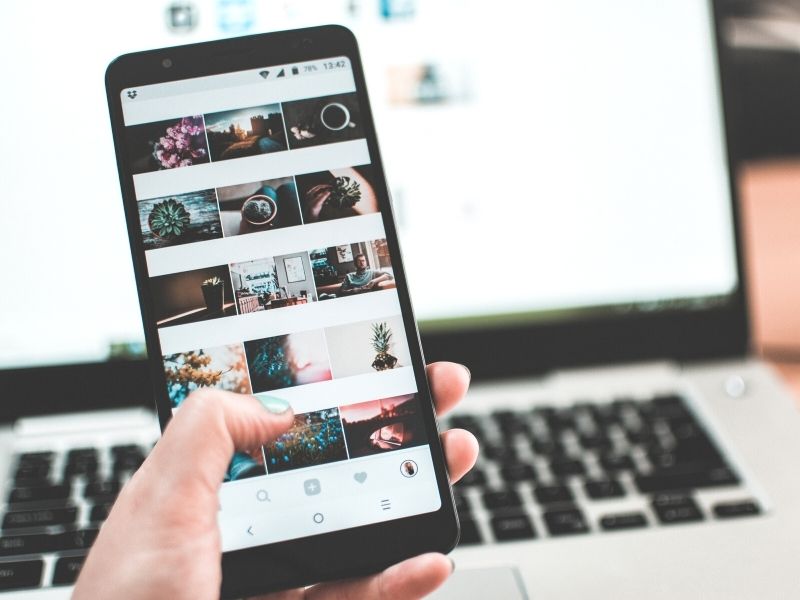 ① Apps.
Nearly everyone has a smartphone, and people are increasingly using their phones and tablets to access the internet and shop. An app is an excellent way to make all of this easier. However, ensure that if you offer one, it truly offers value for your customers. If you have a loyalty program, an app is a great way to provide instant information on the points they accumulate, rewards, and other information. Of course, shopping with the app must be as easy as possible to ensure that it's user-friendly. You might also offer in-app chat in case they run into problems and need help.
② Telematics.
If your business is one that includes a fleet, you can use telematics to offer superior customer service in several different ways. Some of those directly involve the customer. For example, features like GPS tracking and smart geofencing mean people can get current information on where their delivery is if it is delayed.
A benefit that goes beyond GPS tracking is that telematics is also useful to save money, whether it is optimizing a route, reducing fuel costs, ensuring accurate billing, or helping with performance improvement. These savings are then be passed on to customers.
③ Chatbots.
Often people have questions that are relatively simple to answer, but dealing with those simple questions keeps staff busy. Try using phone trees to better direct questions and automate some answers. Unfortunately, no one likes phone trees, and people increasingly prefer not to use phones at all.
Chatbots can actually be great for helping customers out with some of their easier questions and freeing up your staff for more intense questions that require human know-how to answer. If you have an effective website landing page, your clients should have no trouble getting right into it with a chatbot to find answers. 
④ Customer service software.
Software specifically designed to improve your customer service workflow can do a great deal to help you and your staff stay organized. For example, you probably occasionally lose track of an email or customer request. The software helps you sort and easily identify these communications for later retrieval.
It also helps you track performance and determine where you need to improve. It even prioritizes customers who are valuable or have had a negative experience and require more attention.
Some simple solutions, such as an automated email acknowledging receipt of the communication, reassure people you are working on their issue and will be back in touch with them within a certain time frame.
In conclusion.
Here's a customer service improvement plan ideas example: If you're searching for ways how to improve customer service standards and to deliver better customer service to your clients, use these tips that will help you ensure excellent customer service. If you have questions or suggestions, we always love to hear from you in the comments below. Also, below are links to more helpful articles about ALL things DESIGN for your home or business.
Images Courtesy of Canva.
Other Posts You Might Enjoy:
Easy Ways To Make Extra Money Online
4 Digital Tools for Modern Art Lovers
How To Create Brand Awareness on Social Media
Share This Story, Choose Your Platform!