Are you tired of working from home and craving a professional atmosphere? Or maybe you're a business owner looking to expand your horizons with a prime office for lease in Brisbane? Look no further! Brisbane, the capital of Queensland, is a vibrant and dynamic city that has a lot to offer. 
With its thriving economy and diverse community of more than 2.5 million people, Brisbane is the perfect place to set up your office space and take your business to the next level.
Tips on Why Leasing in Brisbane will Elevate Your Office Space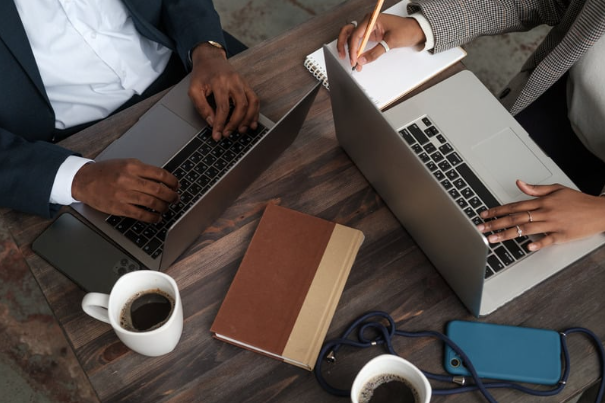 Here are some tips on elevating your business space with an office for lease in the city in the southeast corner of Australia.
Location
The location is one of the most important factors when looking for an office space for lease in Brisbane. Brisbane has a range of diverse and unique suburbs, each offering something different. 
For instance, if you're looking for a space in the city's heart, the Brisbane CBD is an excellent option. On the other hand, if you're seeking a more relaxed atmosphere, suburbs such as Paddington, Fortitude Valley, or West End may be more suitable. You can find a space that suits your needs, budget, and overall company culture.
Customization Options for Your Office Space
The next thing to consider is the customization options of your new office space. Will it need to be open-plan or divided into separate rooms? Do you need a reception area or a conference room for client meetings? 
Look for an office offering customization options to create the perfect workspace. Many leasing companies provide fully furnished and serviced spaces, meaning you won't need to worry about furnishing, decorating, or maintaining the space.
Office Space Amenities and Services
When you lease office space in Brisbane, it's not just about having a desk and chair. It's about the amenities and services that come with it. Look for an office space with modern facilities such as high-speed internet, air conditioning, and 24-hour access. 
You may also want to consider an office that provides access to additional services such as printing, scanning, faxing, meeting room spaces, kitchen areas, and break rooms.
Transportation and Accessibility from Your Office Space
Another essential consideration is transportation and accessibility. Brisbane has an extensive public transportation system, including buses, trains, and ferries. Consider the office's location and how easily it can be accessed by public transport or car. Additionally, consider the availability of parking options for yourself and any clients or visitors.
Networking Opportunities
Finally, when you lease office space in Brisbane, you'll have access to a community of like-minded professionals. This provides a fantastic opportunity for networking and collaboration. Many office leasing companies offer events, seminars, and other opportunities to connect with other tenants in the building. Take advantage of these opportunities to grow your business and expand your network.
Final Words
In conclusion, leasing an office in Brisbane can be a game-changer for your business. Brisbane is an excellent location to set up shop with its thriving economy, diverse community, and excellent amenities. 
Consider the location, customization options, amenities and services, transportation and accessibility, and networking opportunities when selecting an office for lease in Brisbane. Finding the perfect office will set you up for success and take your business to new heights.
Other Posts You Might Enjoy:
Business Relocations: 6 Common Mistakes To Avoid
How An Office Move Invigorates Employee Productivity
Creative Ways To Put Cubicles In Your Office
Share This Story, Choose Your Platform!