Unique wall design ideas are a good way to spice up any space. Walls are essentially the frame of any space. A neutral backdrop for your accents to shine against or an accent in themselves. It's one factor that defines the overall impression of a room.
Many people feel caught between a bland monochrome safe play and bright, showy patterns capable of making one dizzy. However, today's market is full of solutions that will breathe life into your walls without distorting the solid structure they are supposed to represent. From the warmth of wooden world map wall decor to sleek geometric elements, this article explores three ways in which you can make your walls stand out.
Unique Wall Design Ideas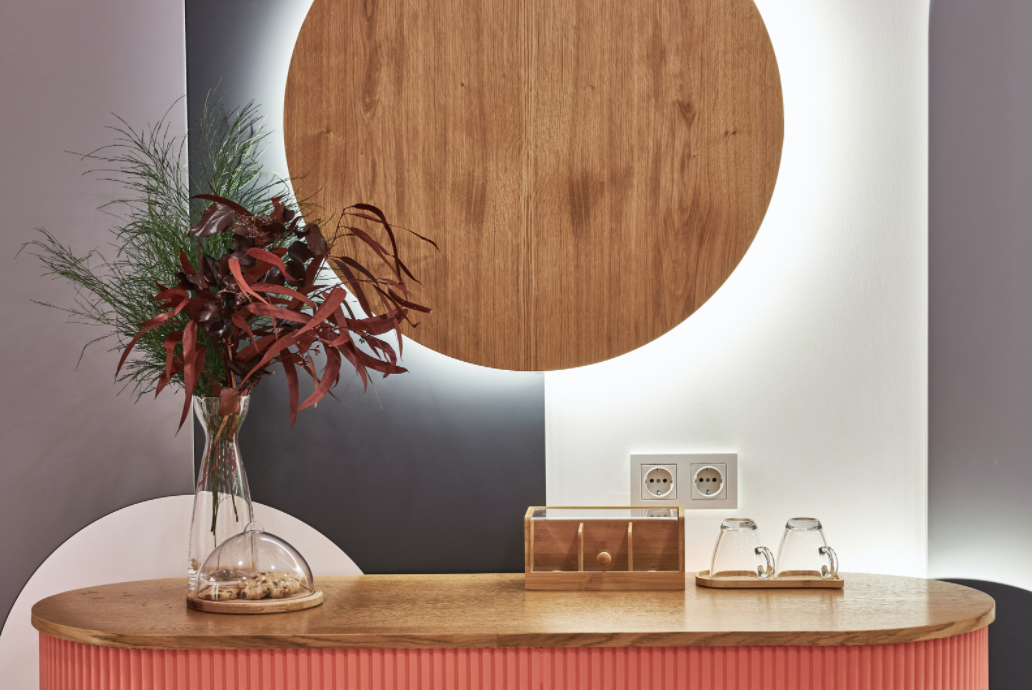 1.   Wanderlust
Contrast is key when it comes to accents. With wood decor, benefits come in bulk, as it's typically different from the surrounding materials by the following parameters:
color, whether it's light golden or dark brown;
texture;
weight
In a minimalist study, a world map made of genuine wood will add another dimension of warmth and authenticity. Add LED lighting or luminous paint that glows in the dark. This can create a perfect unique wall design idea for a bedroom.
Wood feels and looks natural and sometimes personal. It's a great material for depicting your ambitions and memories, such as in a map that reflects the highlights of your travel experience. It also looks great with pretty much any surrounding.
2. Stars Above
This is for the ones who have a soft spot for dark nooks where it's always night. Starry night patterns can be the best way to express their love of nocturnal calm. Dark monochrome bedroom walls with a star-like accent on one have long become timeless classics.
You don't have to lend an entire wall to the stars, though. Try taming the sparkle with an elegant picture frame, limiting the starry shine to a beautifully textured canvas against the even dark surface of your walls. Also, you can use the opposite tactic and make it an enchanting golden blur with single stars standing out clear and crisp.
Start decor doesn't have to be confined to the bedroom alone. You can try to play with the early 20th century aesthetic in your study, recreating the ambiance of a spiritist seance parlor — imagine how much fun it could be.
3. Beautiful Geometry
No-frills, down-to-earth minimal interiors can have an unparalleled appeal as they can instill in us the feeling of clarity and cleanliness. Such solutions, however, are also prone to looking bland unless they include statements of beauty.
Geometric shapes hold immense potential as wall decor. From clever space-conscious shelves to objects whose sole function is to spice up your interior, such elements are a must if you gravitate towards very simple walls. Try making them a splash of color as well; the contrast can be extremely powerful.
Looking for an Authentic Solution
Overall, unique wall design ideas are all about experimenting and unleashing your creativity. Don't be afraid of contrasts and engage color as well as shape and material, and you'll be rewarded with a unique and appealing look.
Other Posts You Might Enjoy:
6 Home Decor Ideas For City Living
7 Sparkling Ideas For Home Exterior Holiday Decorations
12 Unique Ways to Bring Reclaimed Wood Into Your Home
Share This Story, Choose Your Platform!