A hot tub is great for every season, every weather, indoor, and outdoor. But, most importantly, it is an incredible way to relax our minds and muscles. The diversity of the styles are limitless and also gives way to allowing different themes, styles, and designs.
Here are the some modernly designed, outdoor, and wooden themed hot tubs!
3 Hot Tub Styles for Your Unique Experience
Modern Hot Tubs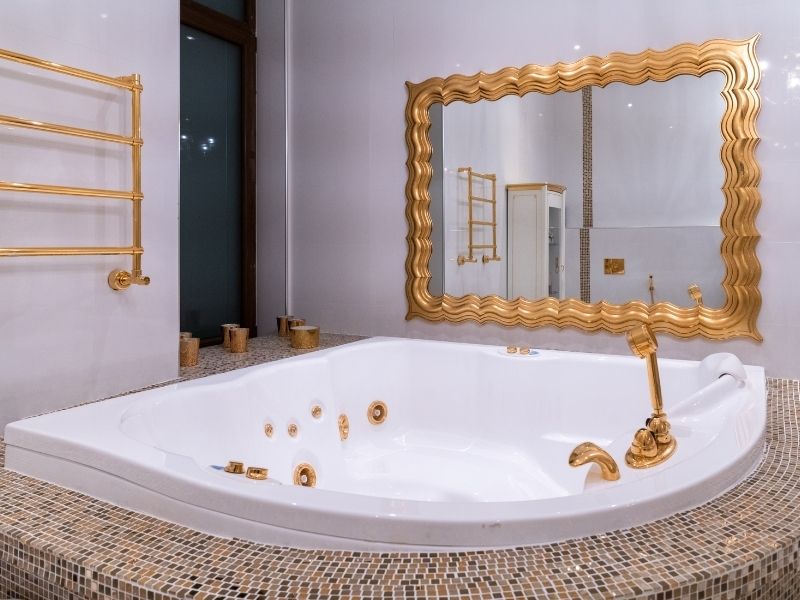 Modern designs have very different personalities, and are indoor or outdoor. However, they also involve what is new and innovative and popular in design today.
The lighting, the use of technology, and the beauty of the surrounding design are all signs that point to forward amazing aesthetics. This makes it not only attractive, but fully functional as well.
Outdoor Hot Tubs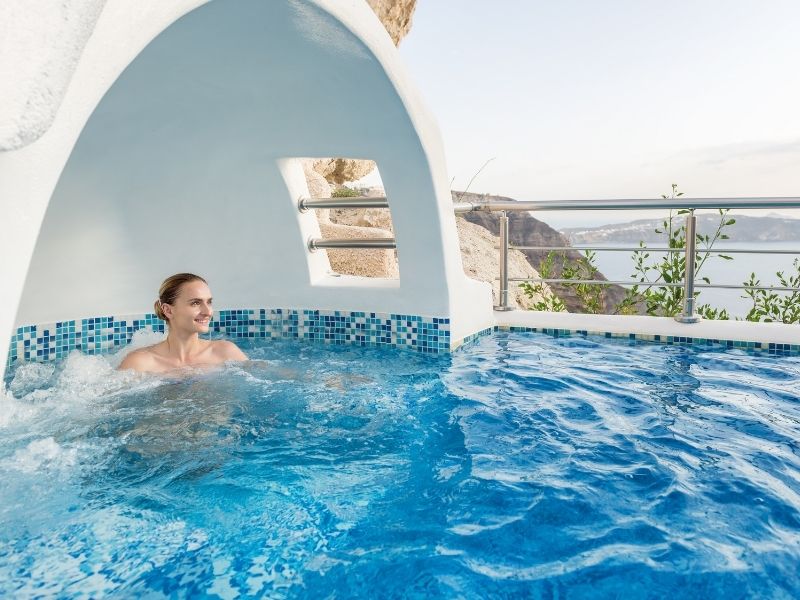 The great thing about an outdoor style is having the ability to be very creative with your design and you aren't limited to warm weather climates either.
This beautiful outdoor design features a winter climate, full of snow and cold weather. It amazingly assimilates into the stone environment surrounding it. In fact, this one looks more like a relaxing hot spring!
A beautiful outdoor, lavish, and elegant hot tub has classic qualities with a modern twist. The shape and design blends into the landscape for a classically beautiful experience.
Wooden Hot Tubs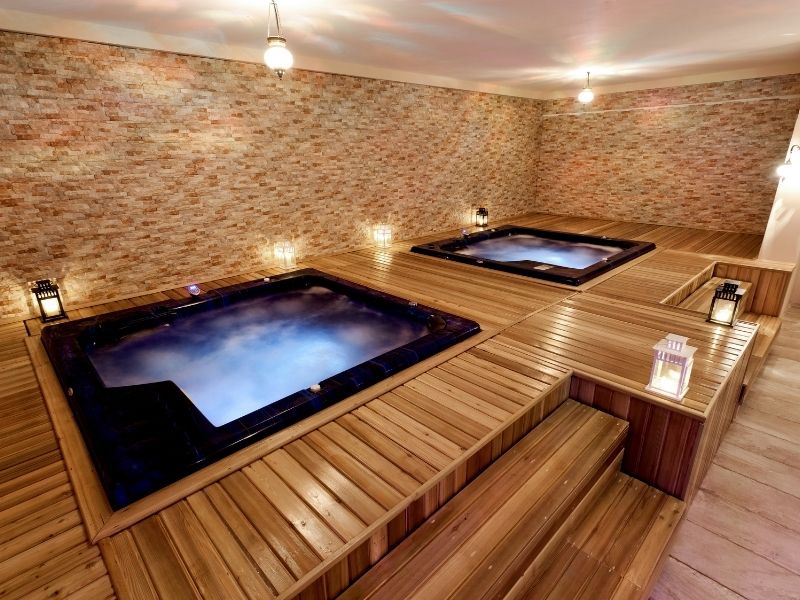 There is something beautiful about the simplicity of a wood. It's also much more tangible for someone to make and create their own rather than purchasing a new one.
A rectangular and minimalist style wooden hot tub is an excellent addition. You can find them in either a traditional, rustic, or in a more modern style as well.
Images Courtesy of Canva.
How To Afford To Upgrade Your Home With A Hot Tub
The Reasons You Might Choose a Portable Hot Tub
7 Reasons Why Wet Rooms are the Hottest Bathroom Trend this Year
Share This Story, Choose Your Platform!