If you have always wanted a hot tub but thought you could not afford it, you are not alone. However, with the availability of products such as the Hydropool, you should have a much easier time making it happen. Take a moment to reflect on the following ways you can afford to make the upgrade so that you can finally have the hot tub of your dreams right in your very own home.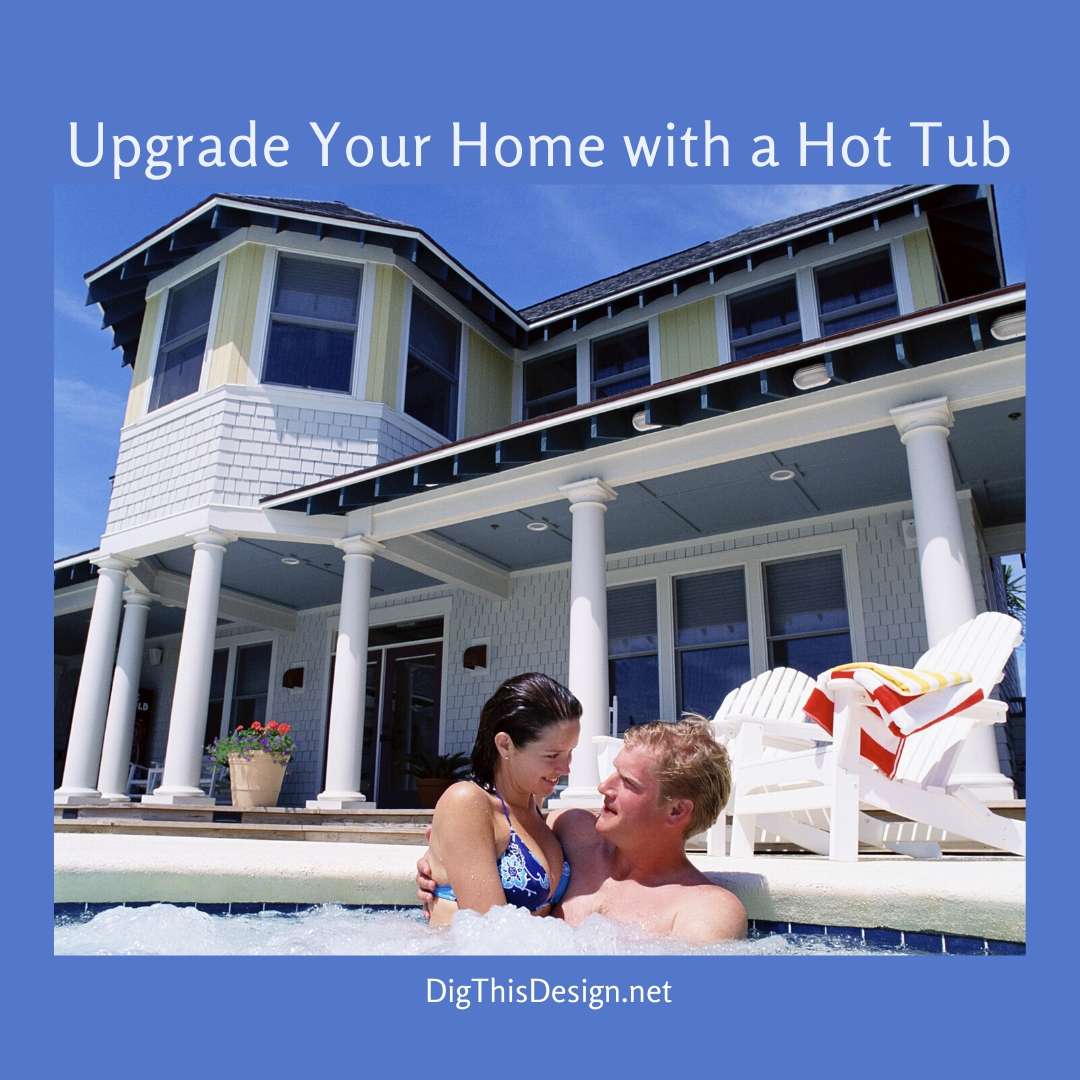 Look For Discounts And Sales
Even the most expensive hot tubs will go on sale from time to time. Therefore, you want to make sure that you are keeping an eye out for such events. For example, when a specific hot tub brand comes out with a new model that they are really going to try to sell to the majority of their new customers, you might find that their older models will go on sale. They are still brand new hot tubs and still high quality, but they are priced to move so that there is more room for the new models to come in.
Buy Accessories In Bulk
One way to make sure that you are saving yourself a lot of money is to buy many of your hot tub accessories in bulk, such as water treatment, cleaners, and anything else that you can think of. While buying in bulk is not the only way to save money on such things, you can ensure that you are making it a little easier to afford the entire setup of your hot tub. Of course, you could always be diligent and look for sales that you can take advantage of.
Consider The Increased Home Value
Sometimes, simply considering how much money you will add to the value of your home will help you see this investment as something that you can truly afford. Whether you are installing the hot tub inside or outside of your home, it will be considered a luxury to potential home buyers should you ever decide that it is time to sell your home.
As you can see, there are many ways to make sure that you are going to be able to afford your hot tub. All you have to do is get a little creative, keep your eyes open for great deals, and look into the future for the value that the hot tub will hold.
Share This Story, Choose Your Platform!