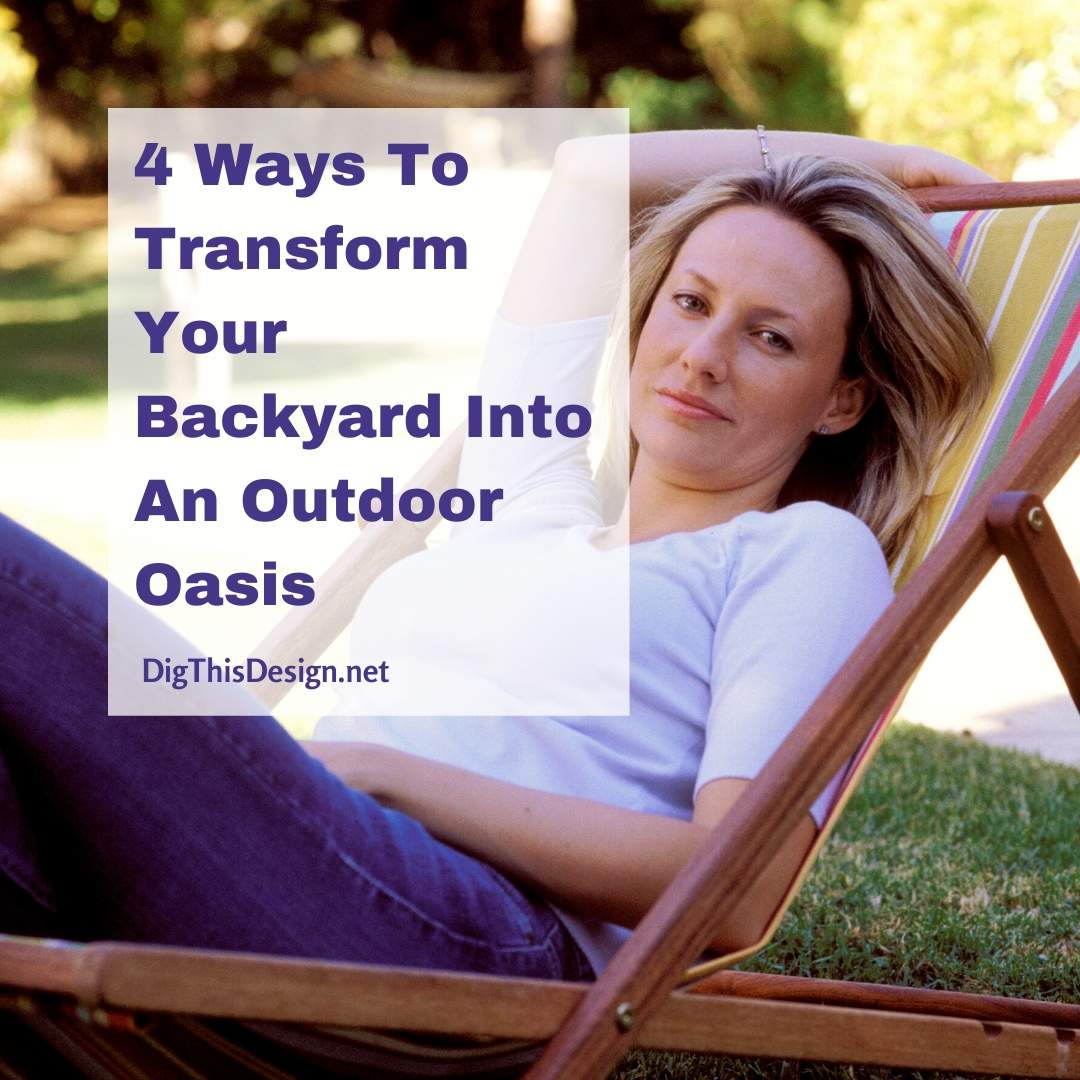 Your backyard is the perfect area to relax, sun and entertain guests. Think of the possibilities if you put in a little extra effort to make it look nice and welcoming.
Don't think of your yard as any old place and begin to see it as an outdoor oasis that's a peaceful and enjoyable place to spend your time. Visualize your ideal setup and then go out and shop for what you need to make it happen. This is one upgrade you won't regret, especially when the weather is nice and you go out and enjoy your new space.
4 Ways To Transform Your Backyard Into An Outdoor Oasis
Landscaping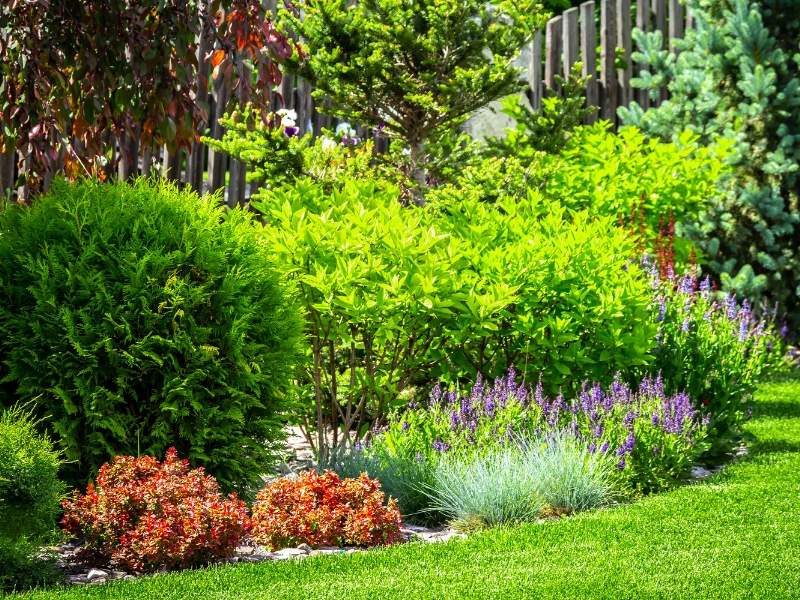 Unless you have a knack for landscaping, it's probably best to use a professional company to help complete this task. Work together to ensure a look on which you both agree. That way, you know it fits your layout and home.
Make sure your lawn is attended regularly and add large bushes for extra privacy if needed. There are also pretty and colorful plants to display to increase the attractiveness of your yard.
Seating and Entertaining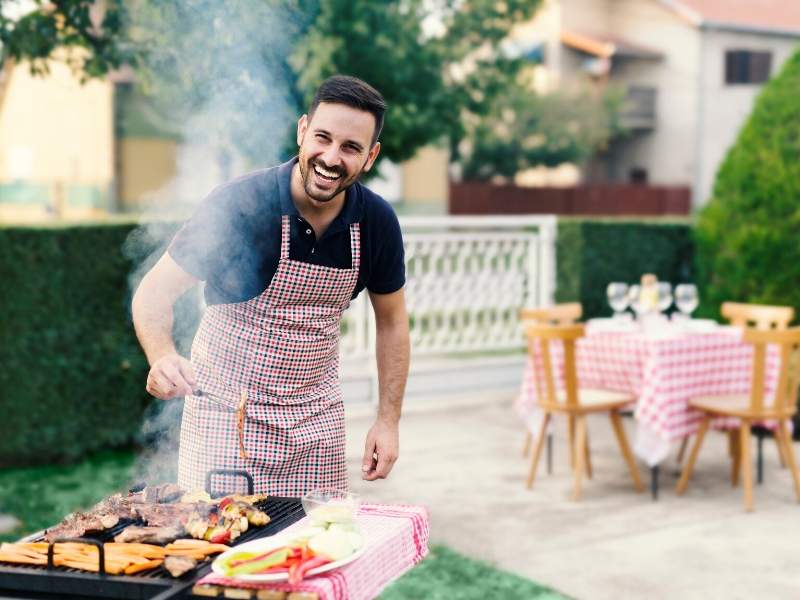 Furniture is an important part of the design process to transform your backyard into an outdoor oasis. Do your homework and learn what other homeowners use and what colors and styles work best for you.
Consider the addition of an electric patio heater from Any Heater, for when you're entertaining guests and want to be cozy while outdoors, especially when the temperatures start to dip. Another improvement you may want to add is a bar and serving area for when you want to have food and drinks in your backyard.
Lighting
Your outside, backyard oasis is the perfect time for enhancing the lighting. One idea is to use string lights or lights you stick in the ground to illuminate a walkway or garden. You'll love having options for when night sets in and you still want to be outside hanging out.
Shop around and take a look at what's available to nicely configure your space and set the right mood for whatever you want to do on or near your patio, day or night!
Décor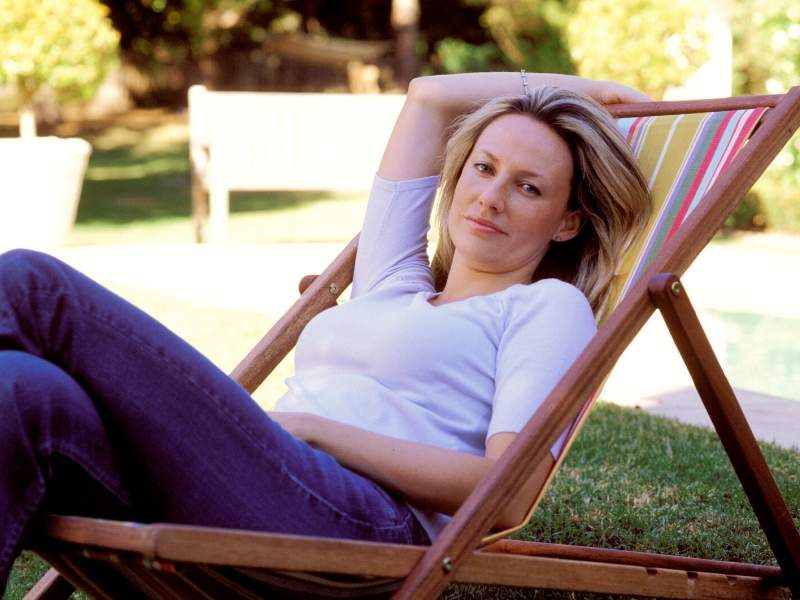 Much like your interior design, take the time to decorate your patio and include personal touches. Think about adding end tables, blankets, colorful pillows and hanging plants to spice up the area.
Working with water elements in your garden is also a very appealing choice. Furthermore, there are beautiful pergolas and drapery options available if it is within your budget. As you decorate, think of your patio as an extension of your home and make it look well put together and attractive by the careful attention to the details.
Conclusion
No longer does your backyard have to be only functional, plain and boring. There are plenty of ways for you to upgrade the space and turn it into the outdoor oasis of your dreams. Take your time and do it right so that you have no regrets when it's finally time to sit back and relax.
Other Posts You Might Enjoy:
9 Tips for a More Inviting Outdoor Space
Fall Entertaining: Cozy Outdoor Gatherings
Making Your Outdoor Living Space More Enjoyable
Selecting Outdoor Furniture: 5 Things to Consider
https://digthisdesign.net/wp-content/uploads/2018/04/4-Ways-To-Transform-Your-Backyard-Into-An-Outdoor-Oasis.jpg
1080
1080
Melissa Moore
http://development.digthisdesign.net/wp-content/uploads/2016/11/OLD_DigThisDesign_logo.jpg
Melissa Moore
2018-04-28 01:00:27
2020-03-06 09:33:33
Backyard Design: 4 Tips to Transform Your Space