Whether you're renovating your first home, trying to sell, or just ready for a change, boosting your curb appeal is a great project for homeowners to tackle. Follow these eight steps and you'll feel like you own a brand new house!
Reseed Your Lawn with the Right Regional Blend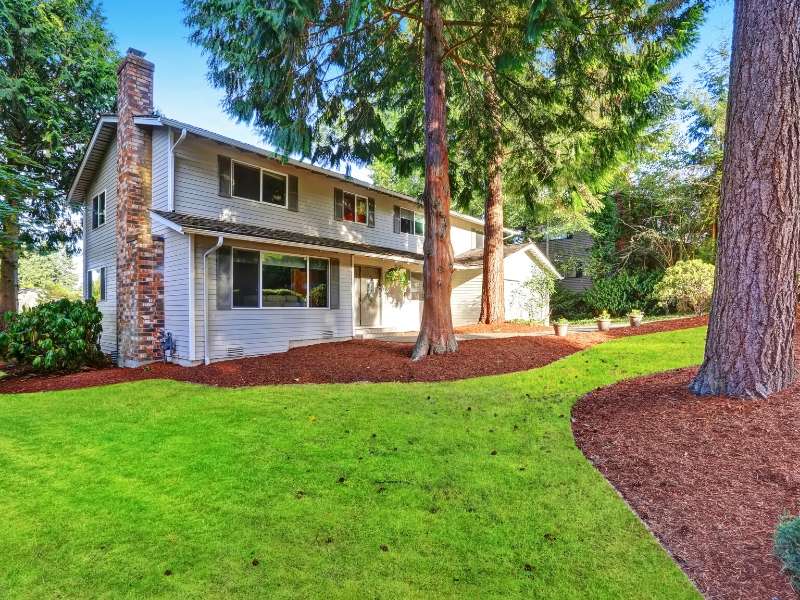 The first key to good curb appeal is a beautiful lawn. If yours is patchy or dull, you'll need to re-seed. It's important to purchase a regional blend that will give your grass the best chance to prosper.
For especially difficult lawns or climates, pick a company that provides custom-tailored blends. Nature's Seed is a great place to start for a company that will guide you through the entire process.
Remove Unsightly Landscaping
For your lawn to grow and prosper, it's important to remove any unsightly foliage from your yard. This means cutting down old trees, trimming overgrown limbs and bushes, digging up stumps and pulling out weeds.
This process can be time-consuming and exhausting, but it will leave you with a blank canvas for your landscaping project.
Plant Flower Beds to Add Color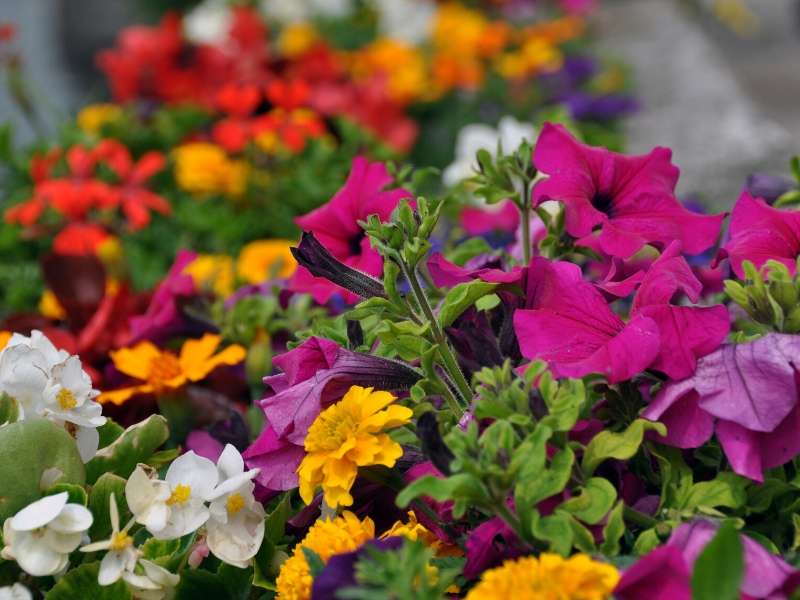 There's nothing quite like freshly planted flowers to make a house pop. To boost curb appeal, try starting with evergreens to build your base. Then mix in colorful annuals so your home isn't left bare during winter.
When selecting your garden space and content, consider a modern rain garden. These beautiful gardens are easily sustainable, making them perfect for the homeowner that is lacking a green thumb. Flower boxes are also a great option for homeowners with limited lawn space.
Add Stone Features
Stone features such as walkways and driveways add dimension and texture to your landscape. Just be sure to select a color and pattern that won't distract from your home's architecture.
Modern homes look best with clean lines, while natural stone stands out with rustic houses.
Repaint the House
When repainting your home, it's important to consider how the inside of your house looks so the indoor and outdoor areas of your home work as a cohesive unit.
If you have a combination of brick and siding, consider a light and dark contrast. White brick and gray siding (or vice versa) create a very striking dynamic.
For houses with brown roofing, opt for a navy tone. This will give your home an elegant feel. Stucco homes with brown roofing can be painted a slightly lighter or darker brown for a Santa Fe touch.
White or cream brick is popular right now and looks amazing with a gray or black roof. It also pairs well with homes that have medium to dark wood elements, such as beams and planters.
Stone homes work best with earthy tones, like green or a deep red.
Fix Cracked Concrete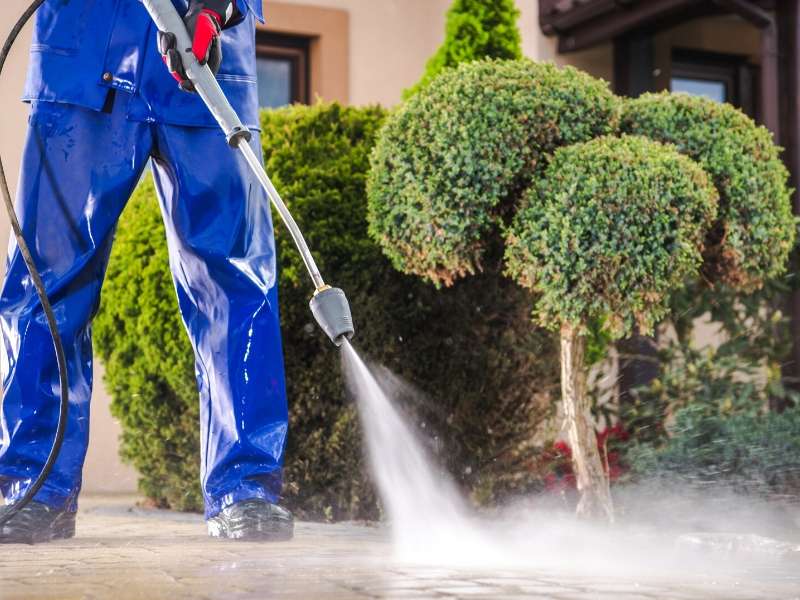 Cracked concrete on your driveway or walkway has many downsides. It's unappealing, can result in unsightly weeds, and eventually becomes a safety hazard. It's best to get these cracks filled before they become too large. Otherwise, you'll end up paying for a full re-pavement.
Small cracks can be filled by a homeowner with concrete patching. Larger cracks will require the consultation of a professional.
Re-stain or Paint Your Front Door
You can always replace your front door with a new, modern one. However, fancy doors with window cut-outs or other designs can be quite pricey. A great alternative that will have a huge impact on your curb appeal is re-staining or painting your front door.
For warm, brown-tone homes, opt for a cooling green. Blue or teal looks great with medium to light siding or dark brick. Deep red is perfect for light siding and both red and gray work well with red brick or white homes.
Add More Exterior Lighting
Now that you've spruced up the outside of your home, make sure everyone can see it. This means adding more exterior lighting so that your house will shine even in the dead of night.
A great place to start is with solar pathway lights. These lights are small and stake into the ground around pathways and gardens. They come in a variety of finishes and styles, so you're sure to find something that will match your decor. They're also easy on energy costs.
To light up your entryway, consider a new set of sconces. These will help illuminate the gorgeous new paint or stain on your door as well as any front porch decorations. You might also consider a mailbox light or a backlit house number to help guests find your home.
Images Courtesy of Canva.
New Zealand – Nature's Perfectly Designed Location for Movies
10 Tips To Keep Your Home Clean And Fresh During The Summer
10 Factors to Consider When Hiring A Professional Plumber
Building Owners Beware: 3 Vital Functions of Roofing Insulation
Share This Story, Choose Your Platform!