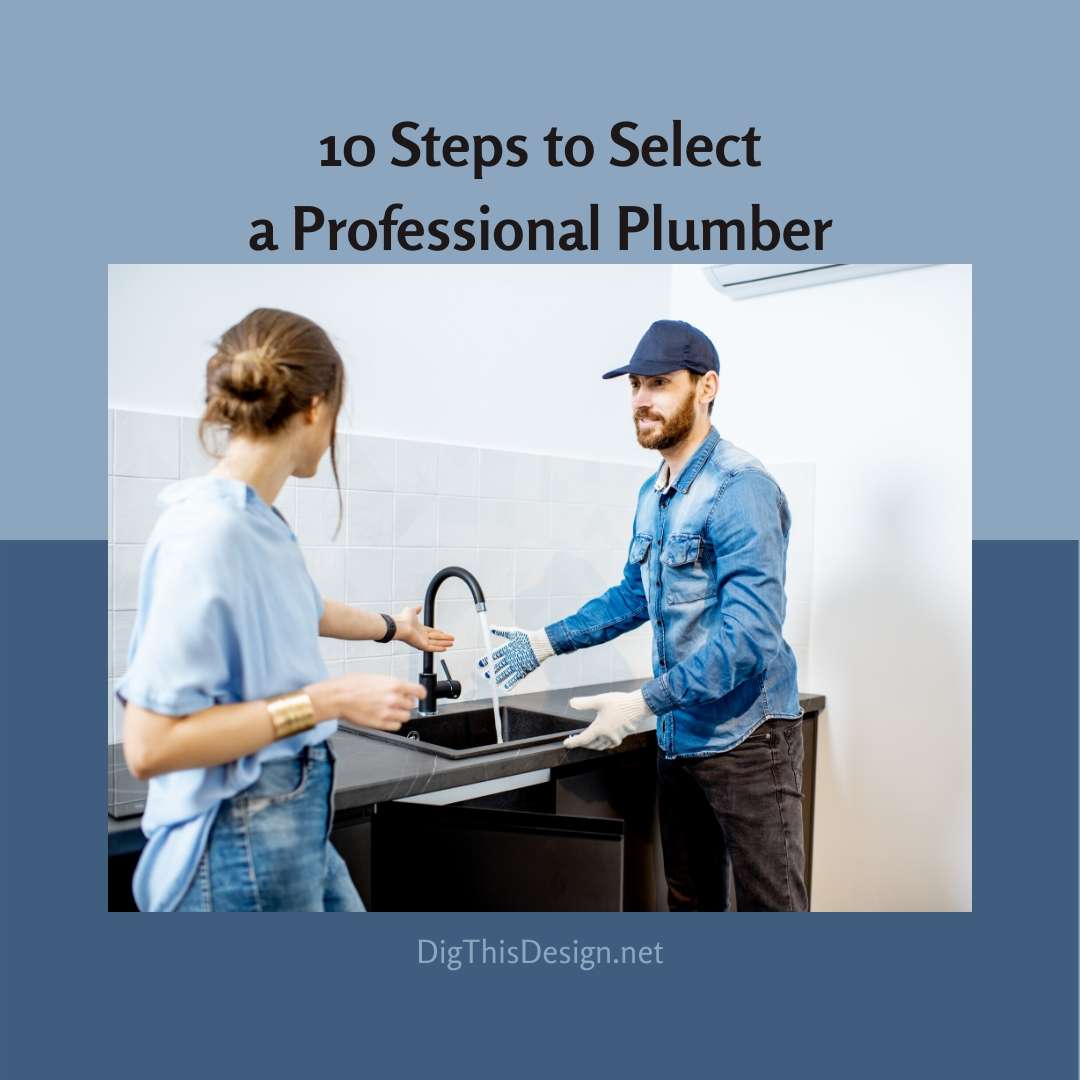 Plumbing issues can happen unexpectedly, and that's when it's time to hire a professional plumber. For example, perhaps you have plans for an extra bathroom installation in your home. In this and many other instances, even if the plumbing changes are minor, you'll still need the services of a professional plumber like Fast Plumbers to ensure a successful project.
If you're in need of a professional plumber but don't understand what to look for, continue reading to learn about some things to know before hiring for your plumbing project.
What to Know When Hiring a Professional Plumber
There are many things that can go wrong. For instance, you might experience the following:
Toilet clogging that you cannot get clear by plunging.
Sewer has blocks or is broken.
Frozen pipes during winter.
Poor water pressure issues in your plumbing lines.
Overflowing cisterns.
Leaking sewer system that fills your home with a foul smell.
Broken or leaking pipes may lead to large volumes of water waste.
Also, the dripping sound that comes from a dripping faucet or tap.
The right thing to do is to hire a highly-skilled plumber to fix the problems. Moreover, trying to do some repairs yourself may end up worsening the situation.
10 Steps to Select a Professional Plumber
However, it can be quite challenging to find the best plumbing company. You'll obviously need the job done expertly, so you want a professional plumbing company for the project.
Here's a checklist of what you need to consider when choosing a professional plumber:
Select a reputable plumbing company with valid credentials. You can ask your workmates, friends, relatives, and neighbors for recommendations. You may also request information from other local professionals including electricians and real estate agents. Also, research directories such as the Yellow pages for local plumbers.
Request quotes from prospective plumbers and compare their pricing. When doing the comparison, weigh what needs fixing versus the cost. Also, check the charges for materials, labor, and contingencies.
Request that the prospective plumber shows you their valid license.This proves their ability and qualifications to do the plumbing work. The law requires you to only hire plumbers with licensing. So, it isn't worth risking an unlicensed plumbing company regardless of how affordable they might be.
Ensure that your plumber has the right insurance. Your property will then be covered by the insurer in case of any damages that may result from the plumbing work. Also, workman's compensation ensures that a plumber is fully covered against any injuries that may result.
Ask for references. Do your research to learn more before entering into any deal. By being sure about the person you're about to work with, you'll reduce the chances of being sorry about the choice you made.
Assess the experience of your prospective plumber. Check the number of years they have been offering plumbing services. Getting the services a plumber with good experience means you'll stand a better chance of getting great results. Good plumbing work will last longer than poor workmanship.
A professional plumber should also give you their compliance certificate upon completion of the work. They should also give a guarantee of 6 months for their workmanship.
Avoid hiring a plumbing company that gives quotations without physical inspection of the work. Such plumbers won't have an idea of the exact work nor the right plumbing materials. You might end up paying much more than you expect.
Avoid trusting plumbers who ask for upfront payment. They might end up delaying to do the job or even disappear with your money. You can still pay by milestone for big projects such that you pay partially upon completion of each task or parts of a larger task.
Once you have selected a professional plumber, sign and date a contract. Keep a copy of the contract in case you need it at a later date. Ensure the contract includes all the key details. Never accept verbal contracts as it would be challenging to argue a case with them just in case something goes badly down the road.
Once you go through this checklist and use each step when hiring a plumber, you stand a better chance of getting a reputable and reliable plumber.
Conclusion
Use these tips to hire the best professional plumber for your project. If you have any other tips you want to offer, please do so in the comments below. We've also included some other wonderful and informative links below for all things design.
Images Courtesy of Canva.
Other Posts You Might Enjoy:
Building Owners Beware: 3 Vital Functions of Roofing Insulation
4 Top Reasons Why You Need To Invest in Home Renovation
Some Fun & Amazing Ways To Enjoy Your Deck
Benefits of Using Steam Cleaners To Sanitize Your Home
https://digthisdesign.net/wp-content/uploads/2020/05/10-Steps-to-Select-a-Professional-Plumber1.jpg
1080
1080
Susan Daniels
http://development.digthisdesign.net/wp-content/uploads/2016/11/OLD_DigThisDesign_logo.jpg
Susan Daniels
2020-05-12 01:00:00
2020-05-11 10:49:57
10 Factors to Consider When Hiring A Professional Plumber