Everyone dreams of their perfect home, but you don't have to keep moving properties to get the right one. If you invest in home renovation, it is a far better way to potentially make it more liveable and as an added bonus, potentially increase its value.
There are some key reasons why you should consider home renovations over moving. We invite you to continue reading to learn more about reasons to invest in home renovation.
4 Top Reasons to Invest in Home Renovation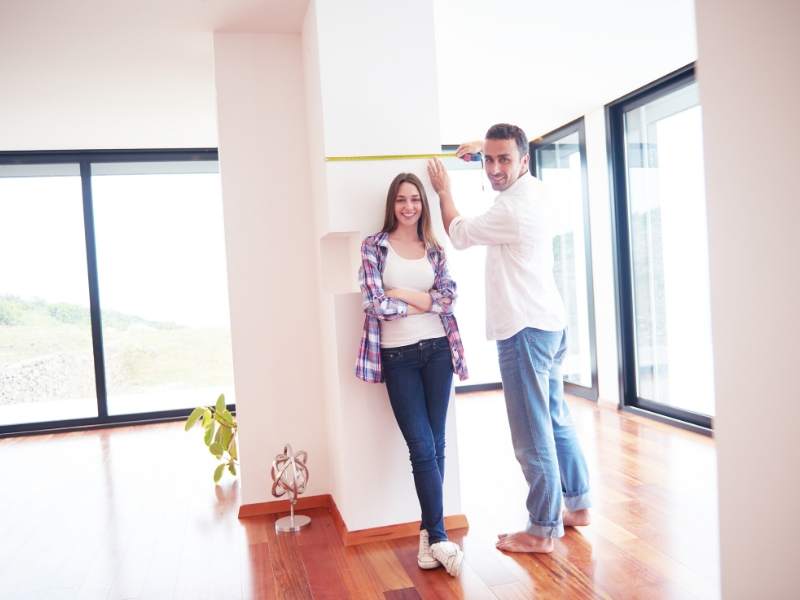 ① Personalization
Unless you're building a house from scratch, there will be elements of it that you may want to change. Most people will never buy the exact property they dream of without a little tweaking. By renovating, you are putting your own stamp on it.
This might be completing the overhauling of the interiors for more significant structural changes. For example, if you want to complete a loft conversion west London, this can help to make your home bigger or free up living space on lower floors.
② Make Use of the Space
Your home should work for you and your family, so if it no longer serves that purpose, it could be time to rethink its design. You don't have to move to get the benefit of this, as your property may have the potential if you think outside the box.
You may decide to add more space, such as loft conversion, and these examples from touchstonelofts.co.uk will provide some inspiration. There is also the option of an extension if you have the available space at the back or side of your property. It is advisable to check planning permission, but you could get more house for your money.
③ Makes it Eco-friendly
Investing in eco-friendly upgrades not only helps you to reduce your impact on the planet, but they also save you money in the long-term. The initial outlay may be costly in some aspects, such as changing your heating system or installing solar panels.
However, the benefits eventually outweigh the investment in a matter of years. You can also do some smaller things to make your more eco-friendly such as switching to low flow showerheads and taps.
④ Adds Value to your Home
In most cases, renovation work will add value to your home. However, to add value, you will need to complete this work within a neutral taste when you come to sell. If this is your forever home, the resale value may not be a significant concern.
Still, for anyone who plans to sell in the future, professional renovation work boosts the potential. It is handy to think about the main areas that appeal to people, such as a beautiful kitchen or fresh bathrooms. The outside spaces are also a significant attraction, so considering a summerhouse, decking, or entertainment space.
These are just a few reasons why you should invest in a renovation of your property over the cost of moving. Although there may be an initial outlay, the benefits far outweigh the cost in the long run.
Images Courtesy of Canva.
Some Fun & Amazing Ways To Enjoy Your Deck
Benefits of Using Steam Cleaners To Sanitize Your Home
Carpet, Tiles, and Hardwood: Which Flooring is Right For You?
Share This Story, Choose Your Platform!