When considering the design of your backyard, comfort and function are two of the most crucial factors. On the other hand, tastes and styles are subjective, which is why beauty is frequently in the eye of the beholder.
You can't make everyone happy, so think about backyard design ideas that please you. If this is something you need to know more about, we invite you to continue reading. Here are five design ideas to help you improve the appearance of your backyard.
Backyard Design Ideas for Your Inspiration
1. Outdoor water fountains.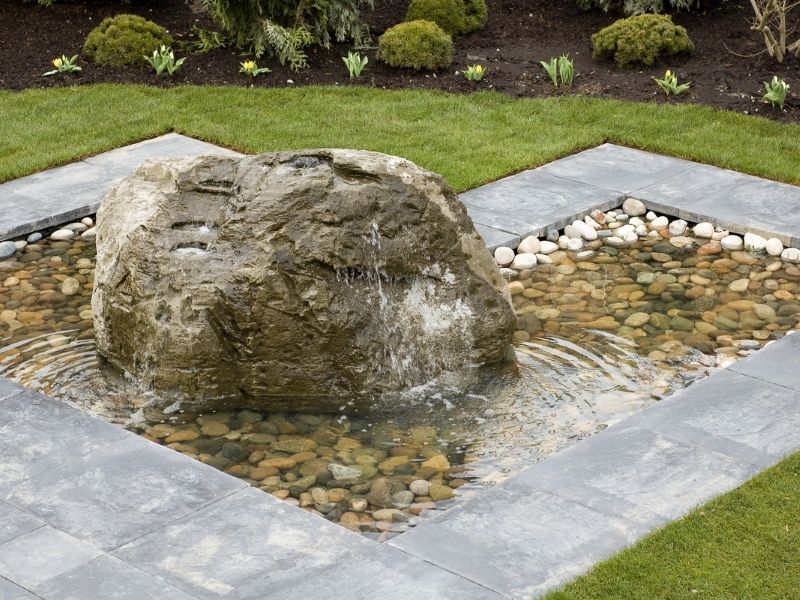 Installing water fountains is an excellent way to enhance your backyard design. In fact, you can click here to choose a variety of outdoor fountains for your backyard.
A water fountain is an excellent decoration that, depending on the design, completely alters the look of your garden. You must select your water fountain's design carefully, though. If it doesn't match the concept of your home, it will not enhance your existing design.
This is why selecting the correct fountain design is a key consideration before purchasing your water fountain. Other considerations while choosing the best water fountain for your garden are the fountain's style, décor, price, and size.
2. Add a pergola.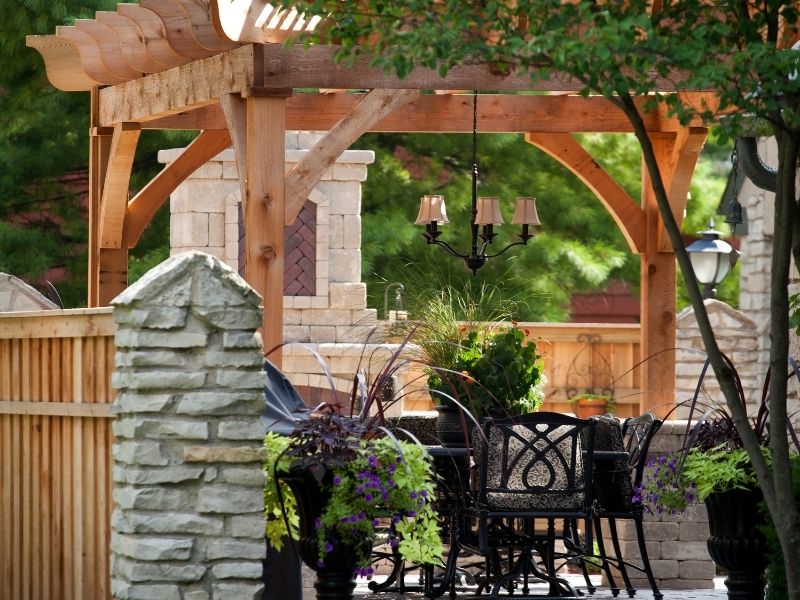 You may transform an open-air deck into a luxury retreat with the addition of a pergola. Pergolas have a unique structural design that may change an uninviting outdoor space into a beautifully quiet environment.
On the other hand, Pergolas aren't only for looks; the open-air area they give may also improve the comfort of your gathering. You may also set up some tables and chairs inside to create a convenient gathering area.
3. Landscaping.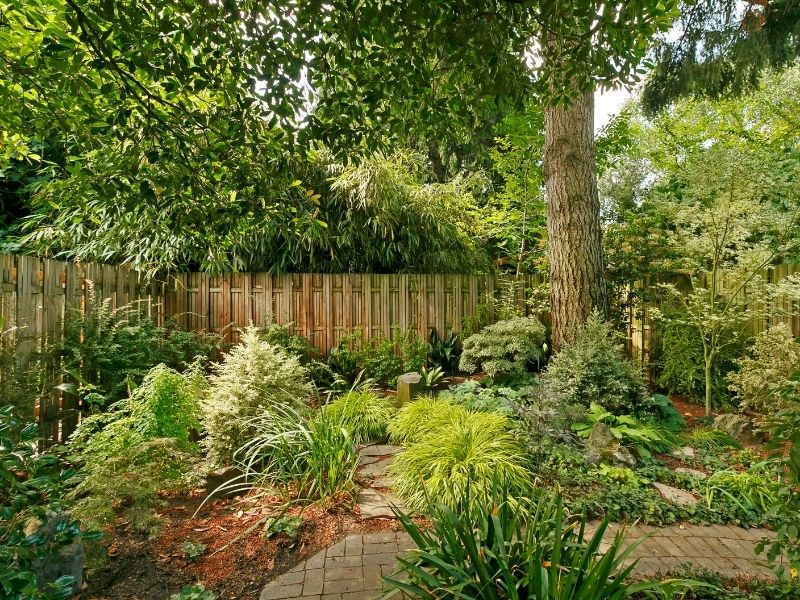 It doesn't make sense to have a beautiful backyard if the rest of your environment isn't appealing. That's where backyard design ideas come into play. If you want a pleasant and natural view while sitting on your patio, try landscaping the remaining space in your yard.
If you want your outdoor space to seem natural while still being stylish, elevate your planters as an interesting option. Instead of a typical garden, planters allow you to produce fruits, herbs, vegetables, and flowers in unexpected and unusual settings.
If you want an excellent and peaceful view while sitting on your deck, try adding an outdoor water feature. You might select an outdoor water fountain or get a birdbath to convert your yard into a natural environment.
4. Add lights.
You don't need expensive lights to liven up your backyard. Lamps and lanterns, for example, may light the path to a lively and inviting outdoor area. They are also just as efficient as their high-end counterparts while being less expensive.
Good lighting allows you to enjoy your patio after the sun has set. But, it also pulls your attention vertically, which is important if you have a smaller backyard. Additionally, to generate an eye-catching and pleasant glow, place a lamp in the discussion area of your deck.
5. Add plants.
The simplest method to style your backyard is to display your homegrown plants, veggies, and flowers in odd combinations and at various heights. In fact, this is a great way to bring color and interest to your patio. As an example, you may set multiple beautiful pots, while hanging colorful baskets to give the terrace a larger, brighter feel.
In conclusion.
We hope you are able to use these backyard design ideas to make yours stunning! If you have any questions or suggestions, we always love to hear from you in the comments below. Also below are links to more fantastic articles about ALL things DESIGN for your home or business.
Other Posts You Might Enjoy:
Great Home Improvement Ideas for a Backyard
6 Affordable DIY Outdoor Decor Ideas for Your Backyard
2 New Dreamy Ideas for a Texan Backyard
Share This Story, Choose Your Platform!