With the weather getting cooler, more of you are heading indoors to hibernate – and that means you need space for the entire family to spread out. If you're lucky enough to have a lower level to finish – it's time to start framing your basement walls!
Here are some ideas to help inspire your basement remodel.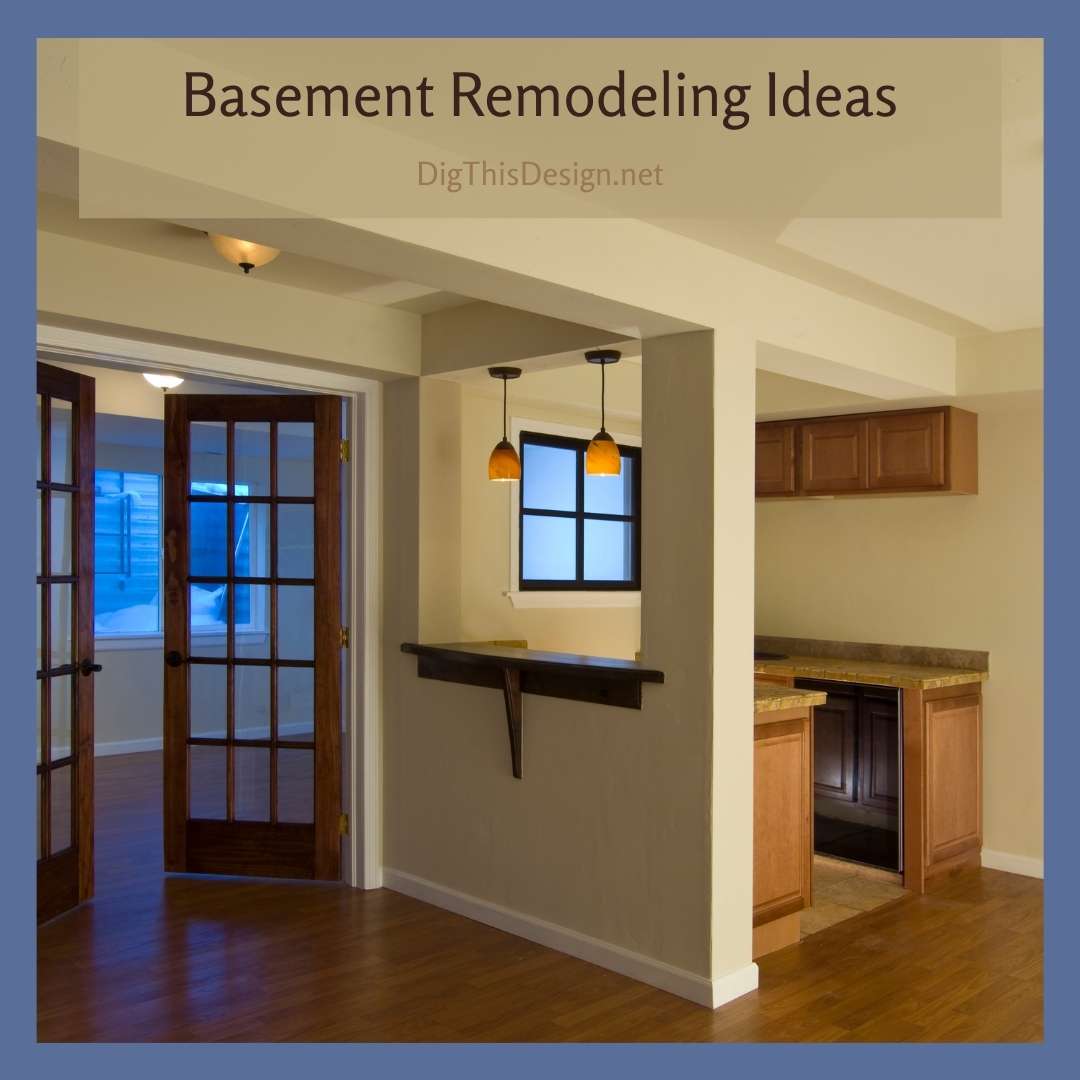 Walkout Basement Idea
Why not try turning a walkout basement into a wide open space with large doors.
Framing Your Basement Beams
Most basement remodels attempt to frame around structural beams and posts. But, a basement remodel actually calls more attention to them with heavy slabs of wood
Creative Basement Ceiling Idea
When remodeling your basement, color outside the lines like they did in this basement, using wood flooring on the ceiling.
Keeping Your Basement Warm
Basements are known for being cold – but you can keep your basement warm using wood for ceilings, doors, floors and more.
Try African Teak flooring is a great way to warm up your basement remodel.
Images Courtesy of Canva.
Share This Story, Choose Your Platform!