It's 2020 and the kitchen design trends are in for your inspiration. Whether you are looking at a kitchen design in your new home or you are simply remodeling, you can refer to Anglia Bedrooms and Kitchens for design inspiration.
Innovating brands are emerging from designers everywhere, and there are new designs that will be taking on the new decade. If this piques your interest, we invite you to continue reading to learn about the 2020 kitchen design trends.
2020 Kitchen Design Trends for Inspiration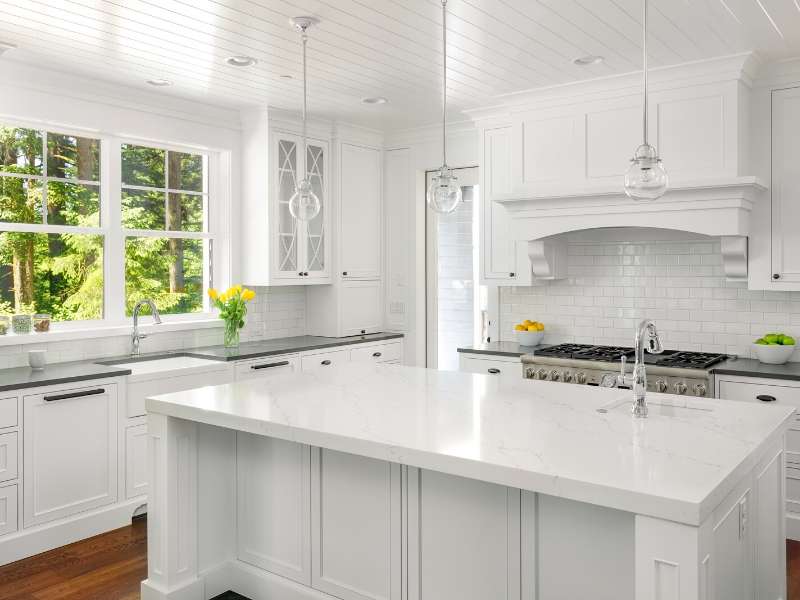 White Kitchens
It seems that the all-white kitchen style will never go out of style, no matter what decade it is. Though there are a lot of alternatives, many are still choosing to go the traditional route and paint their kitchen white.
In fact, over 40% of renovating owners are still using white on their kitchens, according to Houzz. The difference today, however, is that more are experimenting with complimenting this white design by incorporating wooden drawers and shelves.
Marble in the Kitchen
Marble is making a return to the kitchen area and many homeowners are looking into it as they redesign their homes. Carrara marble has a bold and graphic appeal and is also one of the least costly countertop kitchen material that is used. In addition, it is also readily available everywhere.
Calcatta on their hand is its more expensive counterpart. It has a surface that is whiter and has a more pronounced veining. Whether you choose Carrara or Calcutta, marble will definitely be good for your kitchen whether your overall look has a warm or cool tone.
Returning to Wood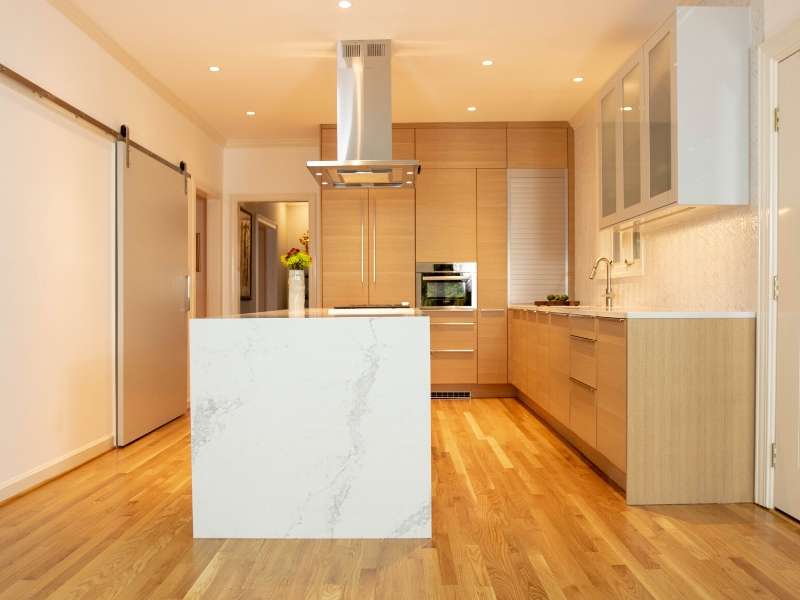 Using wood in the kitchen is having a bit of a revival these days. Some are even choosing to have the wood from the living room extend to the kitchen to create continuity. As kitchen designers put it, the kitchen is not another room but is an extension of a place where people originally gather.
In addition to floors, wood is also used for cabinets installed in kitchens. Subtle-grained ash tones on cabinets are a wonderful complement to marble countertops. Upcycled and reclaimed wood is among the most popular things used in sustainable kitchens today.
Sustainable Kitchens
Big companies, like IKEA, are slowly transitioning to more natural and eco-friendly materials for kitchen cabinets. An increase in the need to be sustainable is spreading across consumers today, and these companies are trying to do what they can in their own ways.
Here are other ways to make your kitchen sustainable as follows:
Replacing current bulbs with LEDs
Installing skylight to incase natural light in your space during the day
Look for low volatile organic compound paint.
Dedicated recycling bins in your cupboard for easy trash deligation
Choosing induction hobs which reduces energy use
Smart Kitchens
Technology is not going away, in fact, they are simply going to be a bigger part of our lives. It has even made its way into the kitchen.
Today, you can have a fully automated, voice-activated smart kitchen. This means that technology is applied in every function of your appliances from the fridge to its lighting. Some smart kitchens are built from the onset while others just incorporate smart gadgets and devices on existing furniture to make the appliances smart.
The following is a list of smart appliances to consider for your kitchen.
Refrigerators that alert you whether your groceries are running low
Being able to control the light from your phone
Coffee makers that give you coffee as soon as you wake up
A blender that gives you information on nutrition as you put in the ingredients
Refrigerators that gives you weather updates
Organization & Kitchen Design Trends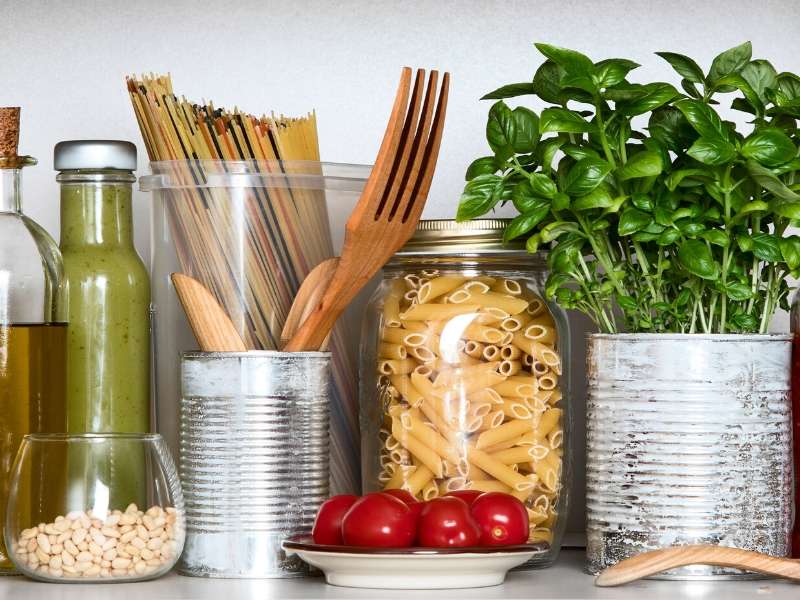 Minimalism and organization have been making waves for some time now when it comes to living spaces, especially with the introduction of Maria Kondo. People are adapting to this because it presents a clean and presentable kitchen that offers a refreshing look.
Here are some tips to help you get started on your minimalist kitchen:
Install cabinets and storage wherever possible to store your utensils
Less open shelves
Make range hood a statement piece
Embrace blank spaces
Categorize products or foods that can be categorized and put them in compartments that are labeled
Here's to Amazing Kitchen Design Trends!
From white kitchens to incorporating marble and wood on your floors and cabinets, to smart, sustainable, and minimal kitchens, there are so many design trends that you can follow. There is so much room for experimentation and art. Find the best kitchen design that fits your life and live your best life!
Aesthetics and Security: 8 Steps to Select the Perfect Fence for Your Home
4 Design Tips for the Perfect Garden
6 Trendy Ways to Organize Your Living Room
2 Issues That Result from Air Conditioner Neglect
Share This Story, Choose Your Platform!