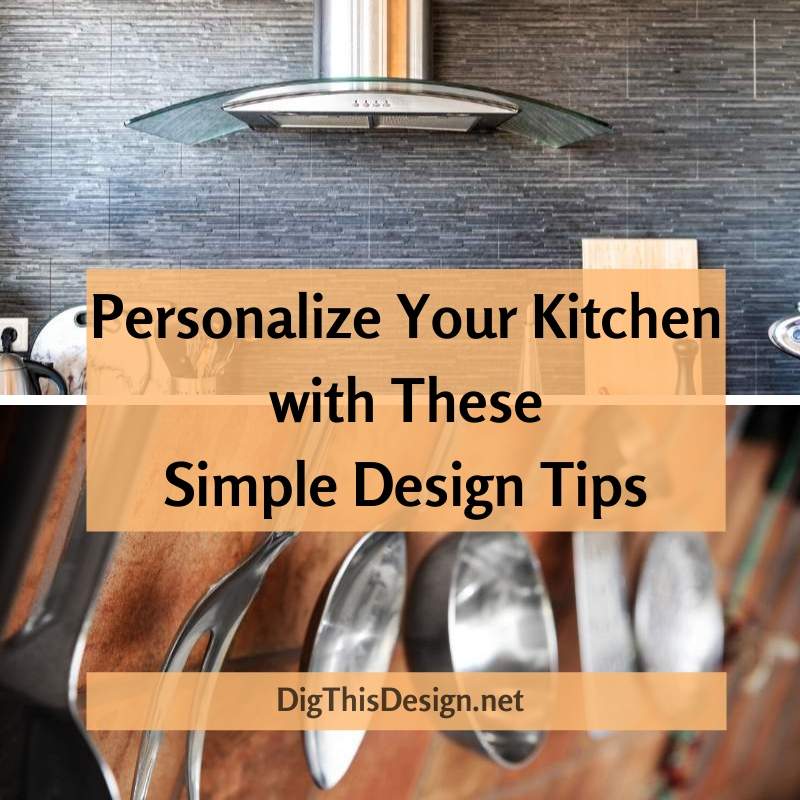 We always say that your kitchen design is an extremely personal thing. Whether you're the family cook, you love to entertain, or your kitchen is your refuge from the hustle and bustle, it's important that your space reflect your wants and needs. We always recommend that you prioritize this sort of space, especially if you spend a lot of time in there. As always, your kitchen design should be a reflection of your personality and style, but you want it to be creative, as well.
By tackling these 10 ways to personalize your space, you can create a beautiful kitchen design that people will love to see, and you will enjoy it.
Tackle These 10 Ways to Personalize Your Kitchen Design
Be Bold with Storage in Your Kitchen Design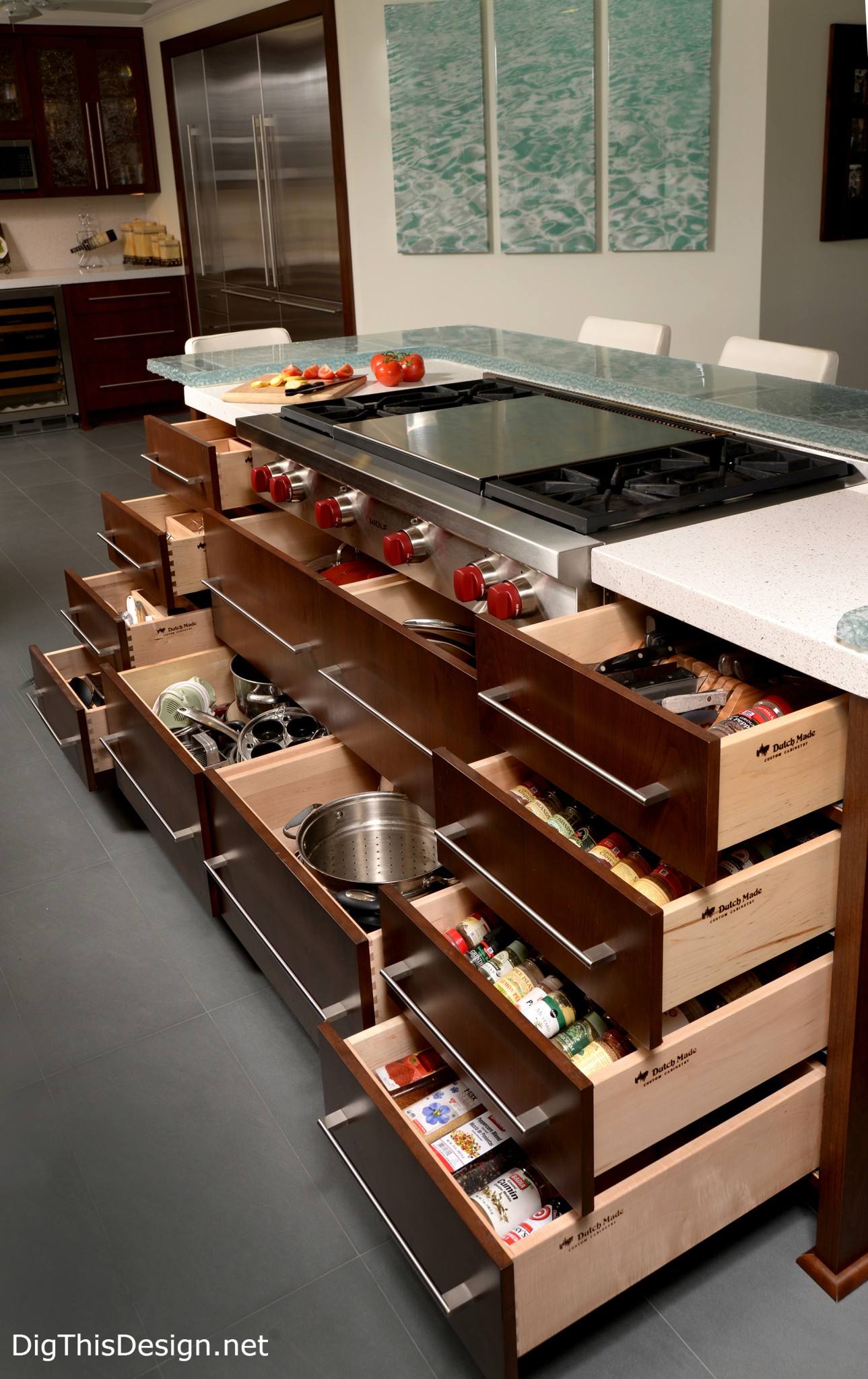 Design by Patricia Davis Brown Designs, LLC.
Having functional storage space is important in any kitchen design, as you need somewhere to store your goods, as well as your tools. In many modern kitchens, storage is a part of the kitchen design and aesthetic.
Create a Backsplash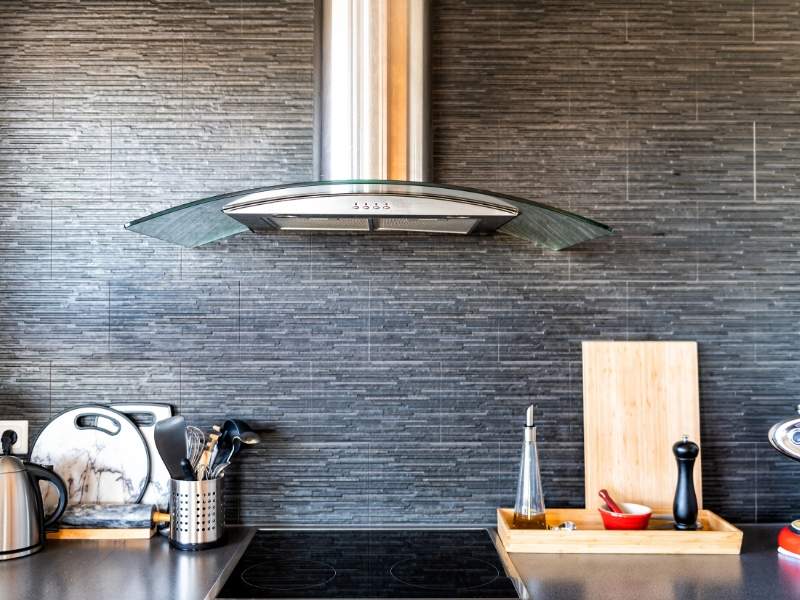 Interestingly enough, a lot of people forget about the backsplash when it comes to kitchen design. However, it's a great part of your kitchen to personalize and tailor to your unique tastes. From having one of your own prints blown up and immortalized behind glass, to designing a mosaic filled with vintage tile and natural stone, this is one area you can let your creativity run wild. If you have a strong adhesive, the correct measurements, and a great sealant, you can make sure your backsplash stands the test of time.
Search for Vintage Chairs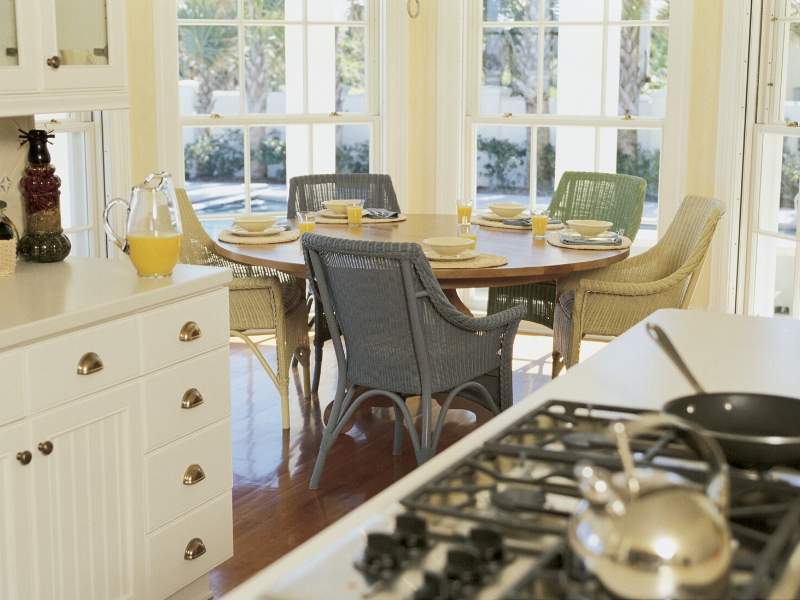 Make Your Own Pottery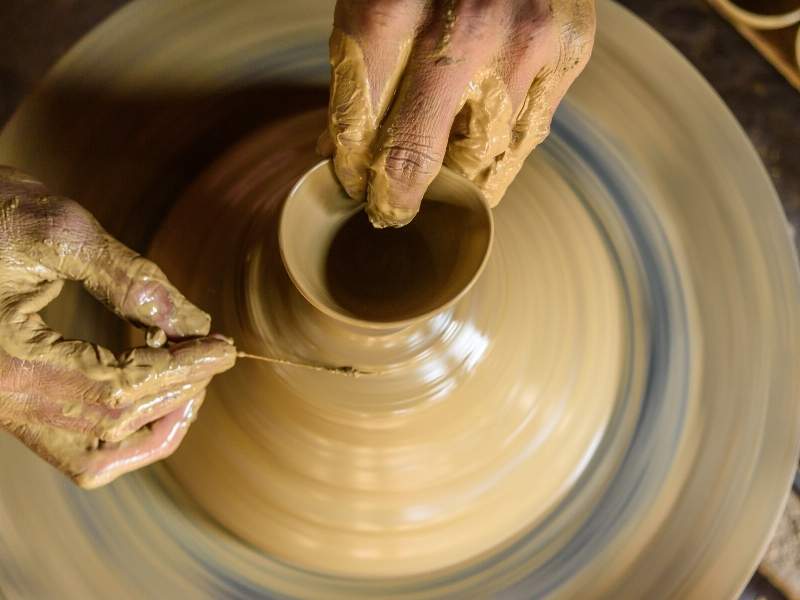 You might think that this one seems far-fetched, but we promise it's not! Making your own pottery and crockery is totally within your reach. Start by doing one piece at a time. Find a local place to train, or take classes at a color-me-mine shop. You can learn as you go, replacing tired crockery with an eclectic and exciting mix made by you. The key to this tip is variety. Make sure you have a good balance of materials, such as pottery and wood. The shapes, too, should vary, as it offers a unique aesthetic all your own.
Repurpose Found Materials
We've mentioned a lot as of late that people are placing more and more importance on the use of upcycled materials. As we focus on green initiatives, it's becoming a more popular trend to help our planet and share these unique design elements in our home. We love the idea of using repurposed driftwood because it's extremely versatile. A lot of homeowners opt to use this wood for a statement tabletop where people can dine and converse over it. However, you can also easily find driftwood decor from local and online craftsmen to fit your kitchen design aesthetic.
For those with eat-in kitchens or bar stools, your chairs might need some sprucing up. This is a great way to add your personal touch to your kitchen design. Consider reupholstering them with vintage fabrics for a one-of-a-kind statement piece. Searching for fabric can be a breeze if you love thrifting or checking out local fabric stores. Another trending tip is mixing different styles or finishes on your kitchen chairs for a real stand out look.
Photos Reign Supreme
No house is truly a home without photos throughout. People tend, however, to shy away from using photos in the kitchen. Funny enough, this is actually one of the best ways to put your personal stamp on your kitchen design. You can weave them into your design seamlessly with simple refrigerator magnets which might come off as clutter. Consider making a gallery wall in your kitchen to bring the love of your home to the heart of your home.
Make a Statement with Utensils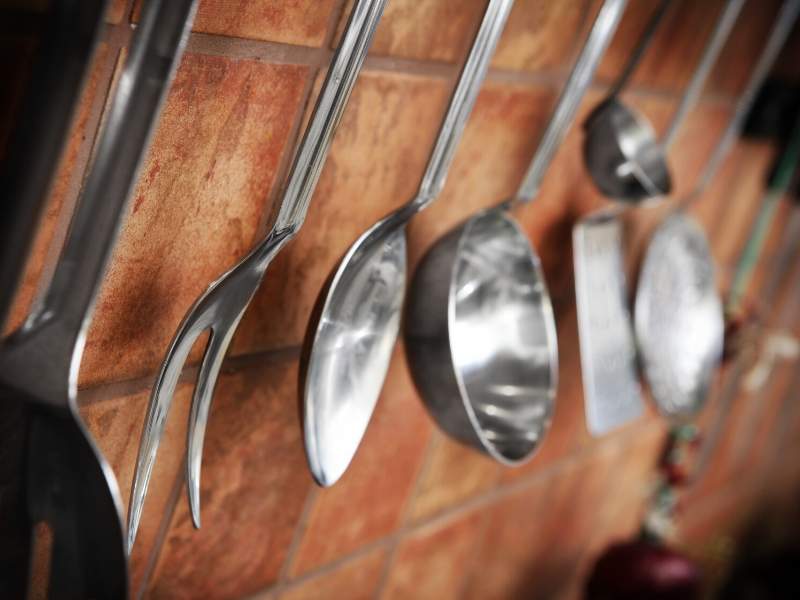 One of our favorite fun and eclectic design trends is the use of color. We love that people are taking this trend a step further and adding these elements to their kitchen design. The simplest way to transform your space is to layer the details. Consider adding colored utensils like copper, it adds character to your kitchen design. There's also a DIY trend where you paint the handles of wooden spoons. It's a fun way to create a statement piece for less.
Choose a New Countertop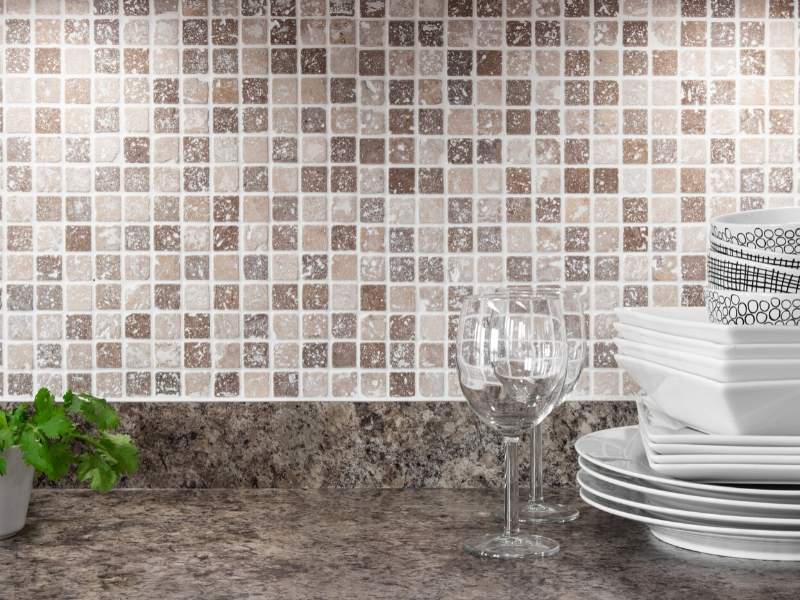 One of the most integral parts of any kitchen design is the countertops. Furthermore, there are tons of options on the market these days, so the sky is really the limit here. Choose something that shows off your personality. Go modern with concrete, or go timeless and classic with gorgeous granite. Granite is one of the most diverse stones, and you can find colors ranging from sparkling grey to marbled beige. Find out more when you research which kind of granite will be able to express your personality the best.
Update Your Knobs & Handles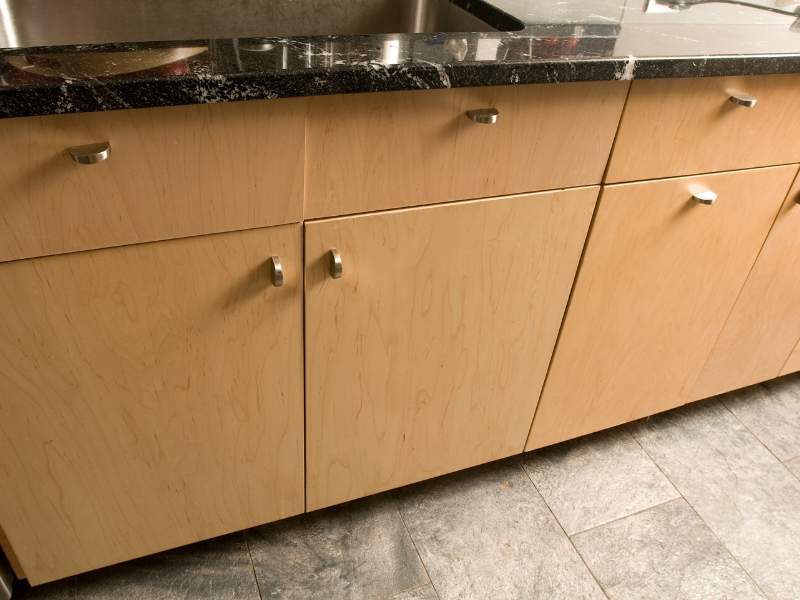 The key to creating a stylish room is to make sure the small, finishing touches are all in place. In a kitchen, this includes personalizing down to the drawer and cabinet door handles. If you want to truly make your kitchen unique, handpick an assortment of mismatched door handles to screw on yourself. Alternatively, you can use thrift shop trinkets to give a true vintage feel.
Images Courtesy of Canva.
Other Posts You Might Enjoy:
How to Create a Chef's Kitchen in Your Home
Kitchen Style: 5 Faucets to Enhance Your Design
6 Simple Tips to Transform Your Kitchen Design
Kitchen Appliances: Pick the Best Products for Your Design
https://digthisdesign.net/wp-content/uploads/2018/04/Simple-Design-Tips1.jpg
800
800
Melissa Moore
http://development.digthisdesign.net/wp-content/uploads/2016/11/OLD_DigThisDesign_logo.jpg
Melissa Moore
2018-04-16 01:00:21
2021-01-16 10:04:00
Kitchen Design: 10 Ways to Personalize Your Space