If you want to modernize your kitchen and maximize space, you are in the right place. You see, the kitchen isn't just the place where you cook meals and do the washing. It's also a room where your family gets together and enjoys quality time with one another. That's why many people want to use this space more efficiently.
The good news is, no matter the size of your kitchen, there is so much you can do to make the most of the space and make everyone feel comfortable. If this sounds like something you're interested in, continue reading to learn about ways to modernize your kitchen and maximize space.
4 Steps to Modernize Your Kitchen and Maximize Space
① Design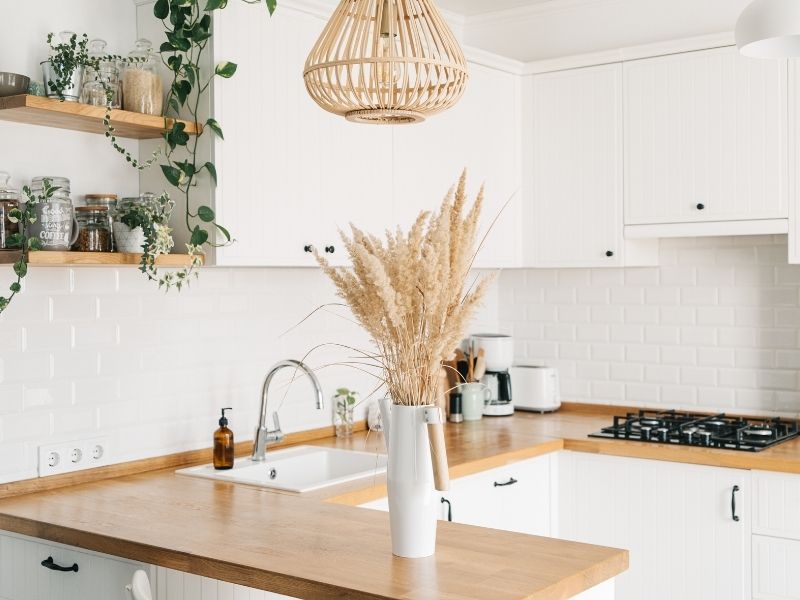 First, look at the design of your kitchen, and how it makes you feel. Does it feel dated? How functional is it? If you have the same setup for years and feel comfortable, you could still be missing out on a much more effective space.
Have you thought about opting for a U-shaped designed kitchen? Its distinct shape works for any kind of kitchen as it makes the most of space available, without overcrowding. For the best results, ensure that your kitchen works for you, rather than having to work around it.
② Organize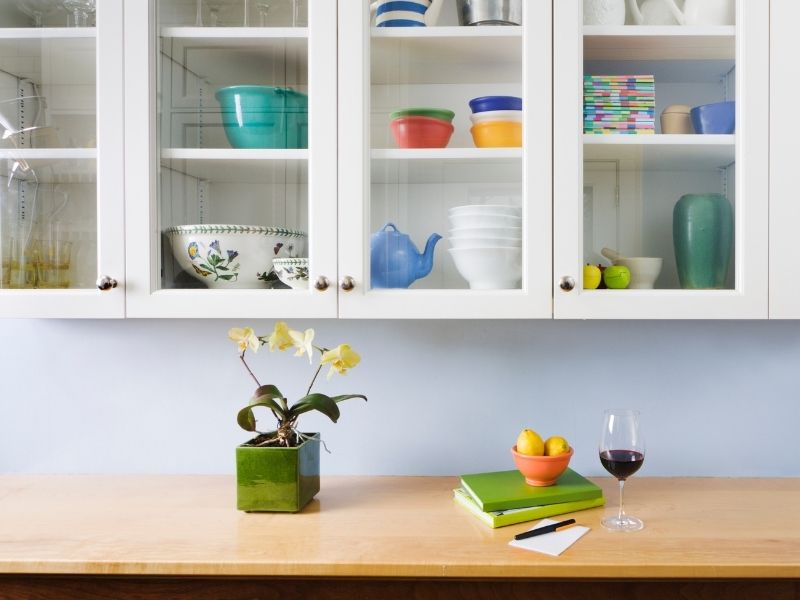 One of the most basic ways to revamp your kitchen is to re-organize it. In fact, minimalism is key for a modern kitchen. First, go through all the cupboards and sort out all of the stuff you you no longer need.
Additionally, it might surprise you to learn how many gadgets and appliances that you simply never use. By only keeping the essentials in your kitchen, it gives you a lot more space to organize your storage effectively.
③ Storage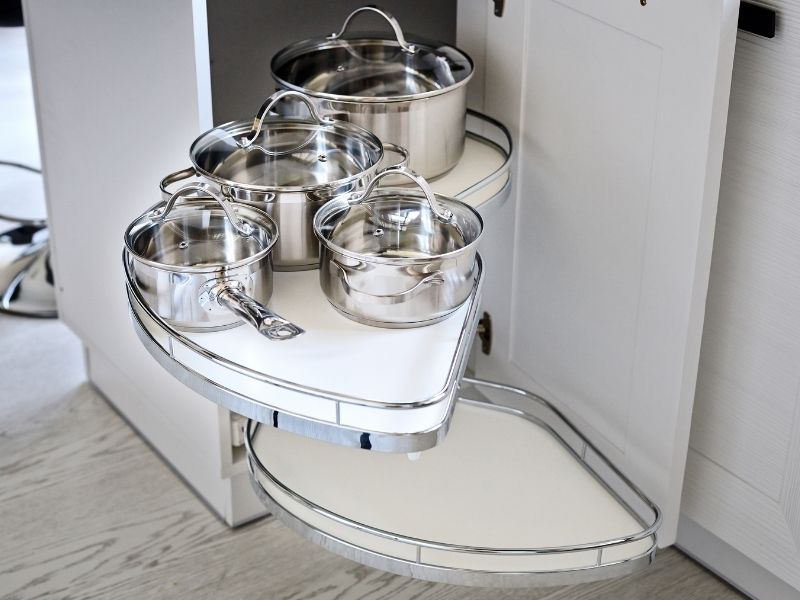 One of the most vital elements of your kitchen is your storage. You need it to be practical, so that everything has its place. But, you also want it to look stylish. There are a few design ideas you can implement to give your kitchen a new lease of life.
Open shelves are a simple way to personalize your kitchen, while also allowing you easy access to things you use often.
Or, let's take a look at your cabinets. You don't have to invest in completely new pieces. Instead, consider getting new doors and use it as a chance to play around with color.
④ Color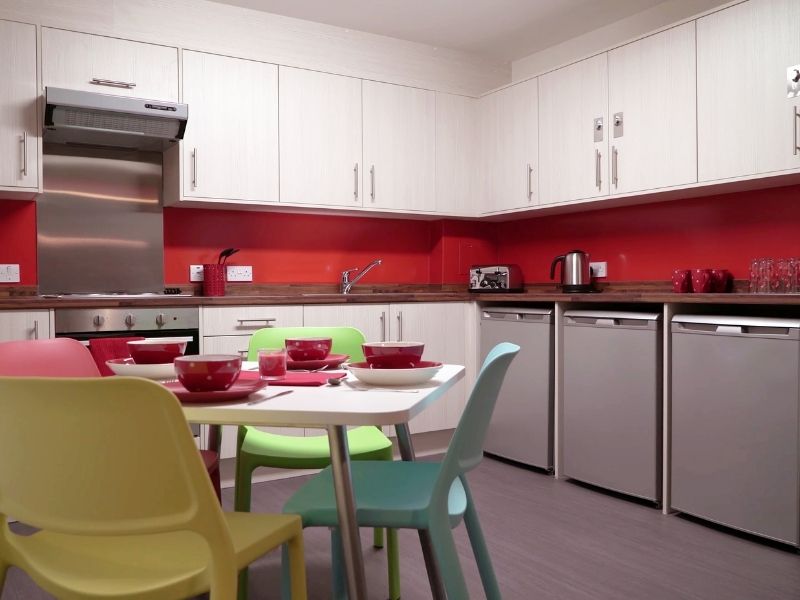 Speaking of color, that's another simple tool that gives your kitchen a whole new look. Whether you want to play around with patterns or go for a tropical look, painting your kitchen makes such a difference. Amazingly, it can go from dull drab to contemporary chic with a lick of paint.
Whether you want to revamp your whole space or simply add a couple of modern twists, you deserve a kitchen that makes you feel proud. You can also use it as a chance to get creative and show off your character. What would your ideal kitchen be like?
We hope to hear from you in the comments below. You will also find links below for more exciting articles about ALL things DESIGN.
Images Courtesy of Canva.
Other Posts You Might Enjoy:
4 Modern Kitchen Design Tips for Young Professionals
Kitchen Design: 10 Ways to Personalize Your Space
6 Simple Tips to Transform Your Kitchen Design
https://digthisdesign.net/wp-content/uploads/2020/12/4-Steps-to-Modernize-Your-Kitchen-and-Maximize-Space1.jpg
1080
1080
Susan Daniels
http://development.digthisdesign.net/wp-content/uploads/2016/11/OLD_DigThisDesign_logo.jpg
Susan Daniels
2020-12-10 01:00:40
2020-12-09 15:41:13
How to Modernize Your Kitchen Style and Maximize Space