Nursery Rhyme Time! Choosing an inspiring design for a nursery is no easy choice. It is, after all, the place where your new baby will be spending most of it's early months or years, and so a chosen theme is important when setting that newborns mood.
Here are some boys room, girls room, and neutral room inspirations for those expecting!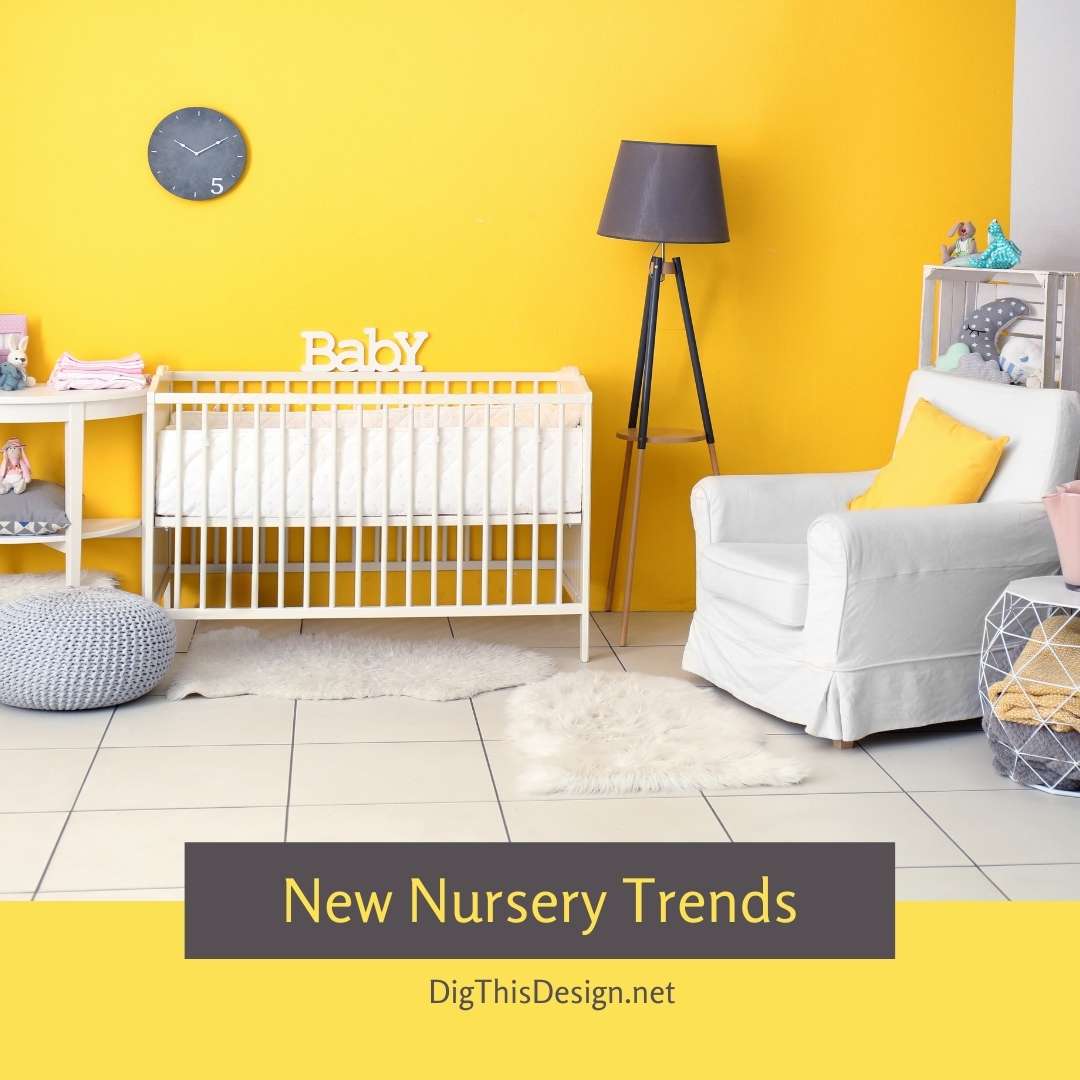 Boys Nursery
There is no rule that you have to be attached to the idea of baby blue for a baby boys nursery, and here are some design inspirations that show several different boy themed rooms
This nursery features a handsome royal blue off-setted by a bright white, keeping the room feeling bright and light. This design is regal and elegant showing you don't have to be attached to past idea's of what a boys room should look like!
This boys nursery isn't bogged down by stereotypical design ideals, but does modernize the idea of a classically designed nursery with this regal blue with airplanes and puffy white clouds simulating the sky.
Girls Nursery
Just like boys and baby blue, modern girls rooms don't have to be modeled around that pale pink scenario. Whether your taste be elegant or playful or dainty, you choices and color palate endless.
This girls nursery featured below takes a design choice far from a typical girls room. Aside from the elegant accessorizing, this room does not feature any pink, in fact it's entirely neutral and yet no one would mistake this for anything other than a girls room.
This girls nursery featured below also deviates from the typical pink themed design and actually is all white, but the dainty chandeliers and small accents and accessories make it clear this is a room for a girl.
Neutral Styled Nursery's
A lot of people still wait till the actual birth to find out whether or not they are going to have a boy or girl and so decorate their nursery in a neutral design that works for either sex, but who likes canary yellow anymore?
This neutral styled nursery is pure white and accessorized with elegant simple features, but even the furry rug does not give away the sex of the baby, it could easily be either or, and easily accented with another color once the baby was born.
This neutral styled nursery embraces modern minimalism, but also a color palate and design aesthetic that gives no clue as to whether this could be a boys or a girls nursery.
Images Courtesy of Canva.
Share This Story, Choose Your Platform!