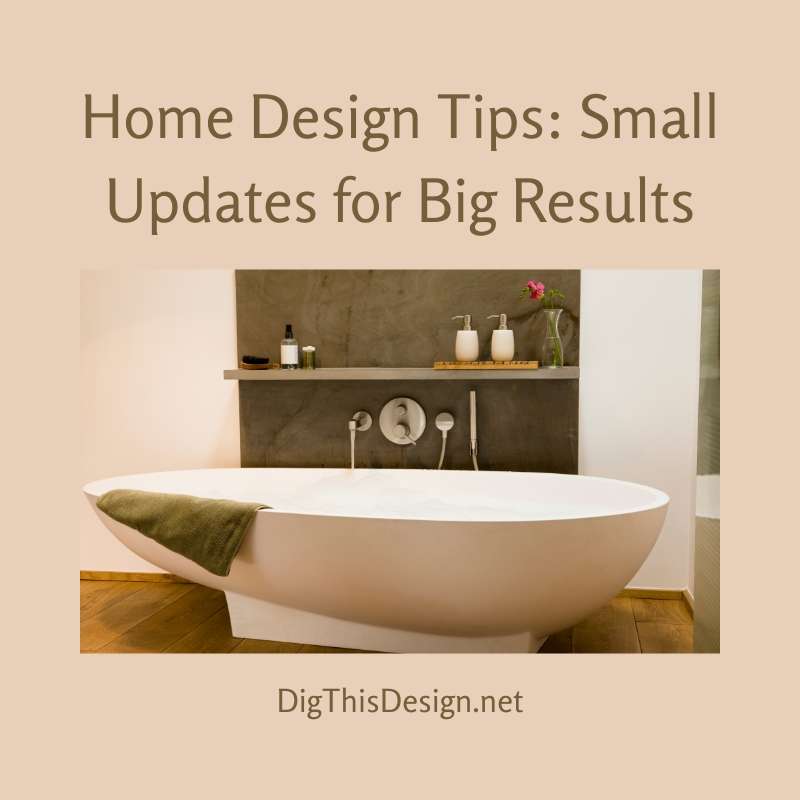 Every homeowner wants their home to look and feel fantastic, but do you know the right home design tips to help you get there? Moreover, many homeowners are deterred by both time and money. Both seem like huge hurdles preventing you from achieving the home of your dreams. The good news is that through utilizing a few simple home design tips, you can totally transform your space.
Before you jump into the project, take a good look at what you do and don't love about your home. What updates are needed, and which are simply your choice? Find out where you want to invest your time and money, then dive in. Here are our favorite home design tips to transform your home into the place of your dreams.
Budget-Friendly Home Design Tips for Fantastic Results
Try a Fresh Coat of Paint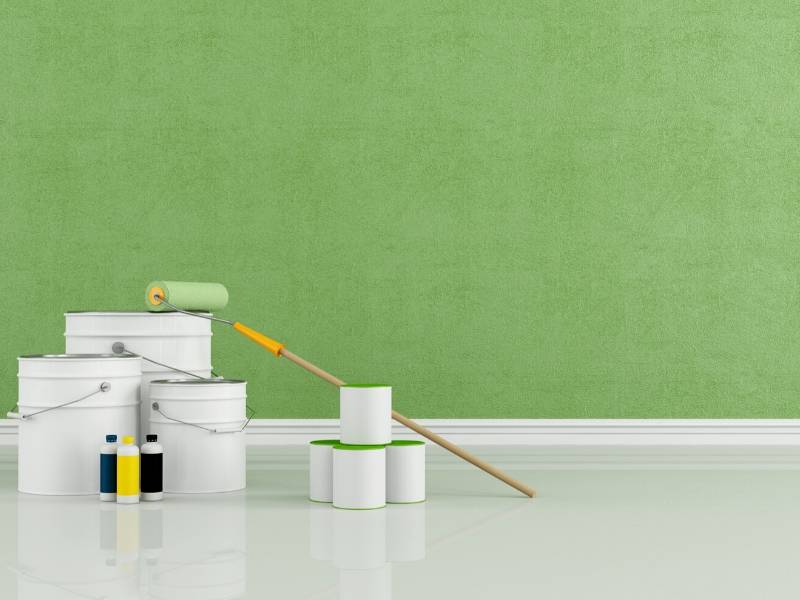 Paint is one of our favorite go-to home design tips for any homeowner. With a few coats, you can completely transform your home both inside and out. From cabinets to walls, doors, furniture and beyond, swap out tired, dated colors for something fresh and appealing. Paint is surprisingly cost-effective and offers a fresh new look that will make your home come to life. Make it a fun family project, too. Get the gang together, play some music, and the project will fly. Or, be bold, and consider painting stripes or an accent wall to add depth and character.
Out With the Old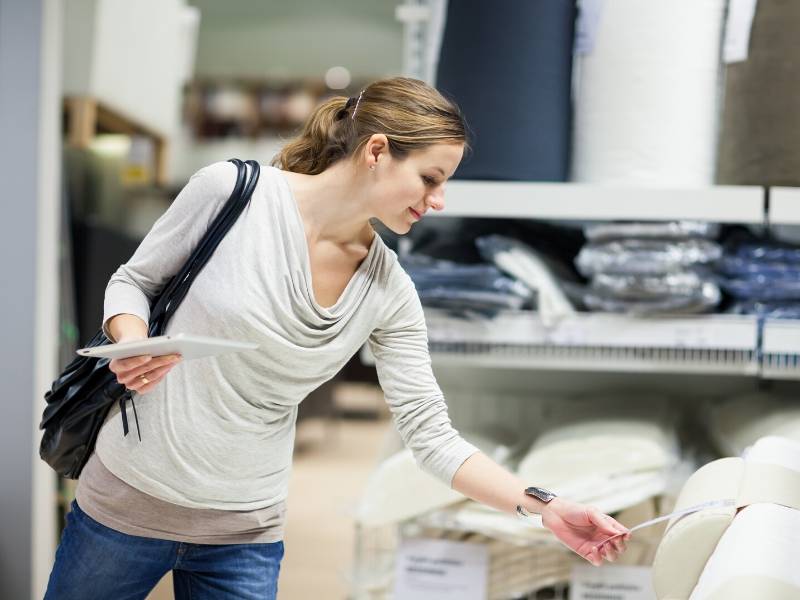 Take stock of your current furniture. Are a lot of your pieces from your newlywed or bachelor days? Outdated furniture often drags down a home, whether you know it or not. We recommend homeowners visit a great local furniture store to see what speaks to you. Often times, you'll find yourself drawn to a piece that's far outside your comfort zone. That piece could be the start of a major design overhaul and lend a hand in shaping the aesthetic of your new home design. Pick the perfect styles for you, and then go from there.
In With the New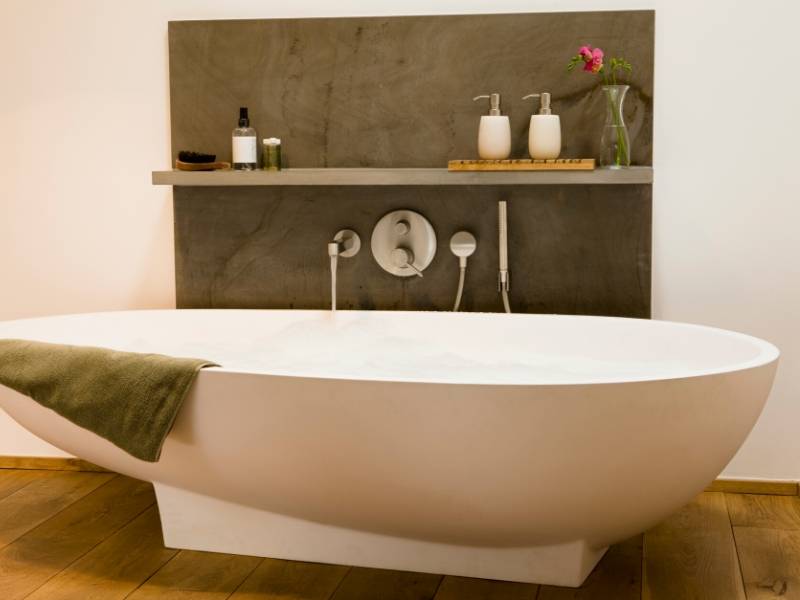 The bathroom and kitchen areas are usually the first home spaces to become tired and dated. When you're looking for a place to start your design overhaul, these are two great areas to begin. One of the best home design tips that homeowners love to employ is to install a backsplash. Whether you choose to do a full-wall installation or just above the sink, it offers a unique eye-catching touch to space. Better yet, backsplashes come in an extremely wide variety of styles, colors, and materials from which you can choose. Build and design one that speaks to you.
Front Porch Curb Appeal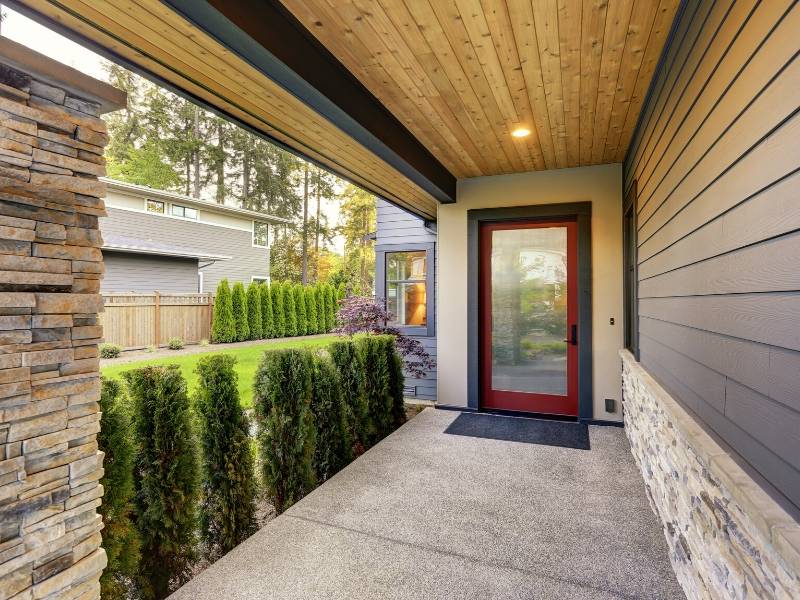 We've said it before, and we'll say it again – curb appeal is important for homeowners from all walks of life. If you have a front porch, we highly recommend making sure it reflects your design aesthetic. It doesn't matter if your porch is large or small. Instead, what's important is the overall look. Get rid of dated wrought iron in favor of sleek white columns and railings. Paint your front door a bold color to invite visitors, or switch your home decor by season to give off an appealing vibe. And, as always, make sure you install proper lighting for steps and your walkway.
Home Design Tips for Every Budget!
One of the biggest excuses homeowners make is not having enough money to achieve their dream designs. However, we all want fabulous homes. With these simple, DIY, budget-friendly home design tips, you can transform your home – and save money while doing so.
Other Posts You Might Enjoy:
Design Tips for Choosing Curtains & Blinds
Natural Light: Home Design Tips to Let in the Light
Design Tips: Make Your First Home Your Dream Home