The house is the place where you can just escape from the world and relax, just like it was when you were a kid, so making your house cozier and welcoming can be very rewarding. Redecorating your house is one of the single most significant home investments you can make, as it will definitely add some character and personality to the place where you spend most of your time.
5 Decorating Tips To Make Your Home Feel Cozy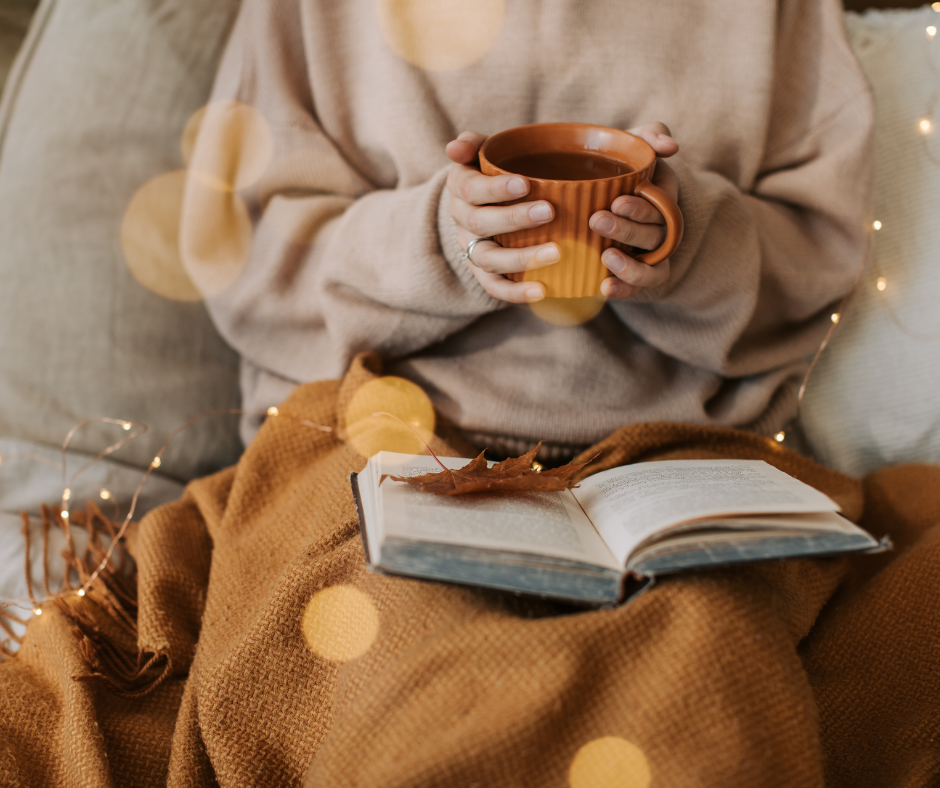 Redecorating your home may sound hard at first, but it doesn't have to be when there are a lot of tried and tested ideas out there for what you can do to improve your home. Whether it's summer or winter, there are many simple ways to create a home environment that's cozy and welcoming. Listed below are some of the best decorating tips that will help you turn your house into a calm, warm, friendly place.
Start With The Floors
The floor plays a big part in the overall look and feel of your home. Whether it's carpeting, hardwood, or tile, consider these tips to make sure you're making the right choice.
For instance, if you're looking for something soft and comfortable, a carpet is a good choice. It can add warmth to a room and help absorb sound. Carpeting is also relatively inexpensive when compared to other flooring options. If you have kids or pets, though, be aware that carpets are more likely than other types of flooring to get stained and damaged. They show dirt more easily and require more frequent vacuuming than other types of flooring.
In that case, leaving most of the floor bare and throwing on some nice rugs would be a better idea. Rugs are essential for adding warmth to any room and they can also help hide stains on the hardwood floors by adding softness that will protect the floor underneath from possible damage over time. From distressed and floral rugs to modern contemporary area rugs, there is a plethora of styles and designs you can choose from – so choose carefully to make the most out of these floor decorations.
Make Your Bedroom Feel Cozy
The bedroom is the room where we rest our heads at night and where we recharge when we're not working or playing. It's also one of the most personal rooms in the house, so it should reflect who you are as an individual.
To make your bedroom the coziest place to sleep at night, choose light fabrics such as linen or cotton on your bedding, curtains, and window treatments so they won't absorb heat from sunlight during warmer months (which can cause sleep problems). Light-colored fabrics also help brighten up a room if it's too gloomy during colder months.
Another important thing to make you feel the most comfortable is having the right mattress. whether it's a queen-sized or king-sized mattress, you need to make sure that it fits the aesthetic of the room while still being convenient and having space for other stuff such as the closet. If you're unsure about the type of mattress you want to order, it's best to have it custom-made. A custom mattress will have the perfect measurements to fit in your bedroom while still being the comfiest for sleeping on.
Hang Up Photos On Your Wall
Hanging up photos is another great way of making your home feel cozier because it allows you to show off important memories from your life so far. It also creates an opportunity for people who visit your house to get to know each other better by sharing their own stories behind each photo they choose to hang up on their walls at home.
Turn On The Lights
Light is one of the easiest ways to make a room feel warmer. So turn on all of your lights! This includes light fixtures in your bedroom, bathroom, and kitchen. Use lamps instead of overhead lights so that you can create a warm glow in each room. 
If you don't have enough lamps, consider adding some candle holders or dimmer switches for when you want to create an intimate setting for guests or date nights with your significant other.
Add Pops Of Color Where You Can
When you think about coziness, think about using bold colors like red or green that will add warmth to your space without being too bright or overwhelming. Using these colors will help add contrast and interest to any room without making it feel too cold or gloomy at any time of year. Plus, adding a few accent pieces such as pillows or throw blankets in these colors will give it an extra welcoming touch if you can afford it.
Final Thoughts
To put it simply: cozy decor promotes a sense of calm and well-being. So, hopefully, you enjoyed this roundup of decorating tips, and that it helps you to feel inspired and make your home a more calming and celebratory space.
Other Posts You Might Enjoy:
Tips For Decorating Your Home With Flowers
6 Tips For Ingenious Apartment Decorating
Interior Decorating; How to Bring The Outside In
Share This Story, Choose Your Platform!