Bathroom problems rank among the most common struggles homeowners face. Also, when left unattended, even a seemingly small issue can spiral out of control.
But what are the most common bathroom-related issues you're likely to experience? More importantly, what can you do to fix them before it's too late?
If you're experiencing a few bathroom issues, we invite you to keep reading for your guide to fixing common bathroom problems.
Your Guide to Fixing Common Bathroom Problems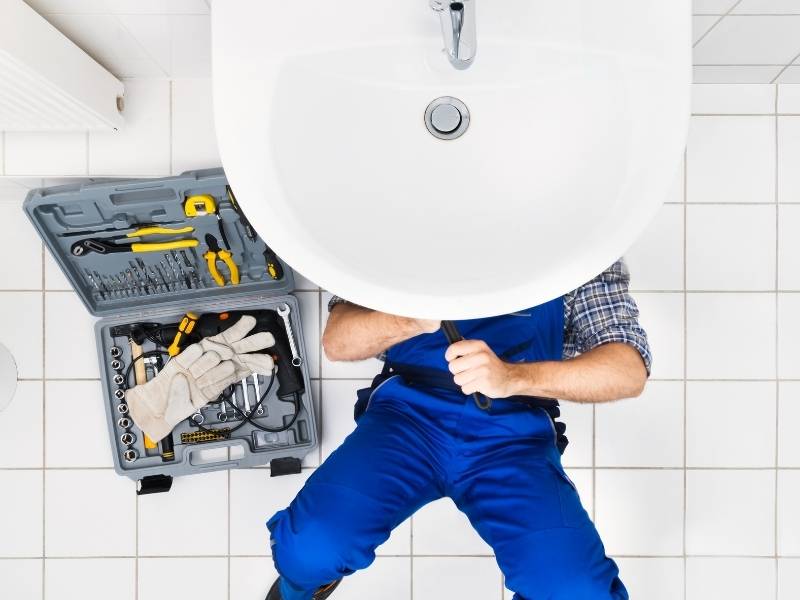 1. Running Toilet
Running toilets are more than a frustrating nuisance. They also cause your water bill to skyrocket, too. Fortunately, this is an easy problem to solve, and you don't have to call a plumber.
First, identify the source of the issue. Odds are, it's one of two culprits: the chain attached to the handle or the flapper. Give your toilet a test flush to see where the problem is coming from, paying close attention to these two areas.
You can find replacement chains and flappers at your local hardware store. In most cases, they're sold together, too, so you shouldn't have to spend more than $8 or so. Then follow these steps:
When you're ready to repair, start by shutting off the water supply to your toilet. There should be a valve on the back of your toilet.
Next, unhook the chain from the handle and remove it along with the flapper.
Replace the old flapper and reattach the chain.
Finally, turn the water supply on again and give your toilet a flush. The sealant from the new flapper should prevent any running.
2. Poor Water Pressure
Nothing beats a warm shower at the end of a stressful day. So when your water pressure takes a nosedive, it's understandable you'd feel frustrated.
As this article on water pressure points out, the problem often lies with a clogged shower head due to calcium build-ups. Most build-ups are easy enough to displace with vinegar.
The same process should work for your bathroom sink, too. You can remove the faucet and clean the interior with a q-tip while the faucet components soak in vinegar.
3. Leaky Faucets
Like with a running toilet, leaky faucets can lead to higher utility bills. Plus, there's the added threat of water damage to your bathroom tiles or flooring. Therefore, you'll want to address this issue sooner rather than later.
In most situations, worn down sealant is the offender. Therefore, you should be able to either replace the sealant yourself or switch out the piping entirely.
It is worth noting, however, that DIY plumbing fixes aren't something to take lightly. If these suggestions don't lead to a fix, your best bet is to call a local plumber and have a professional take a look at the leak.
Tackling the Most Common Bathroom Problems
These bathroom problems shouldn't take you more than an afternoon to fix. In some cases, like with leaky water pressure, most of your repair time is spent waiting.
So take a deep breath. You've got this! Just remember the tips you've picked up today and come back to this guide if you need a refresher. Then, if you're looking for more tips on home repair, make sure to visit the rest of our blog! Also, below you will find links to take you to more interesting articles about ALL things DESIGN for your home or business.
Images Courtesy of Canva.
Other Posts You Might Enjoy:
Bathroom Design; Transformation on a Budget
Clearlight Designs • Gorgeous Backlit Bathroom Mirrors
4 Ways to Future-Proof Your Bathroom Design
Share This Story, Choose Your Platform!