Many of us often wonder about living in a resplendent fairy tale castle fit for royalty. Seems like a far-off dream, right? You might be surprised to hear that living in a modern-day castle isn't impossible.
A castle-like home is not just for those born or marrying into royalty, and you don't have to move to Europe to live in one. Instead, you simply need to use creative thinking and make a few transformations to your home.
Whether you've had your home for years, or you just moved in, it's never too late to turn the fairytale castle of your dreams into a reality. Keep reading to learn about four simple renovations that transform your home into your very own wonderland.
Fit for Royalty • Home Transformations
Dare to Aim for Lofty Roofs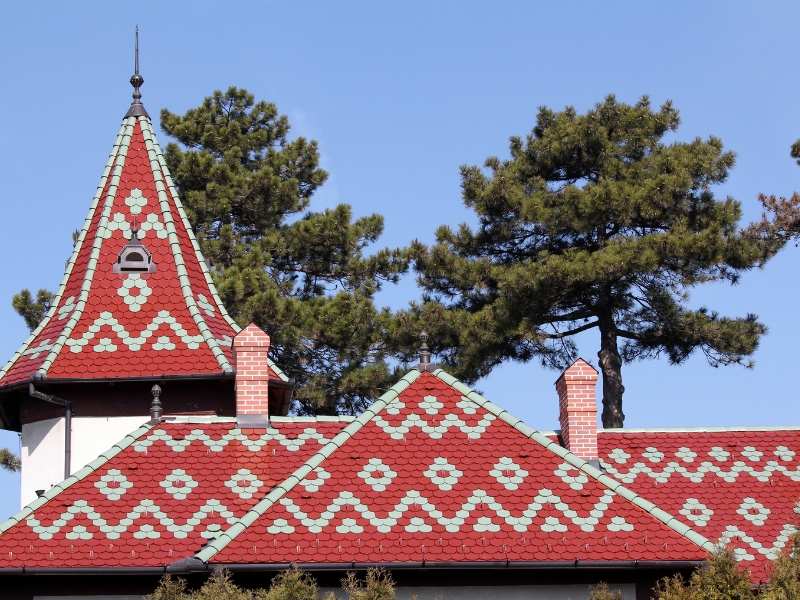 You'll notice that castles often feature lofty roofs that reach for the heavens. You can see their high-slanted roofs and turrets from great distances.
To achieve the castle aesthetic, the roof should be the first part that you focus on for renovations. At this stage, you'll also want to decide on the castle-style you desire. Do you want an English castle with stone blocks and turrets? Or do you want the steep roofs of the Neuschwanstein Castle, which inspired the design for Cinderella's royal home?
Once you decide on the design, you can make plans for the roofing renovation. Search for a reputable roofing company to find out how they can help you achieve your own personal chateau.
Feature a Foyer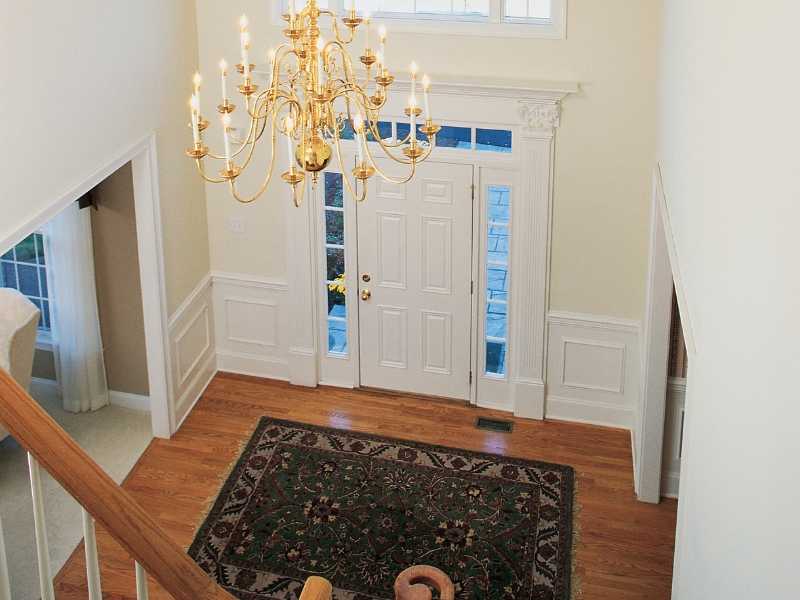 If you want your home to be your own personal palace, make sure it features a foyer. The foyer is the highlight of any modern-day castle. It's the transition between indoor and outdoor space and where you welcome your esteemed guests.
A fancier style that features French doors that open into the foyer with high ceilings and cool marble floors might be what you want. Or, for a cozier look that feels royal consider dark oak, gold gilded accents, or vintage furniture.
For some, a foyer could seem like an exorbitant investment but this is not necessarily the case. Rather, there are affordable ways to incorporate a foyer into your palace renovations. It's all about balancing design and function.
Install a Secret Room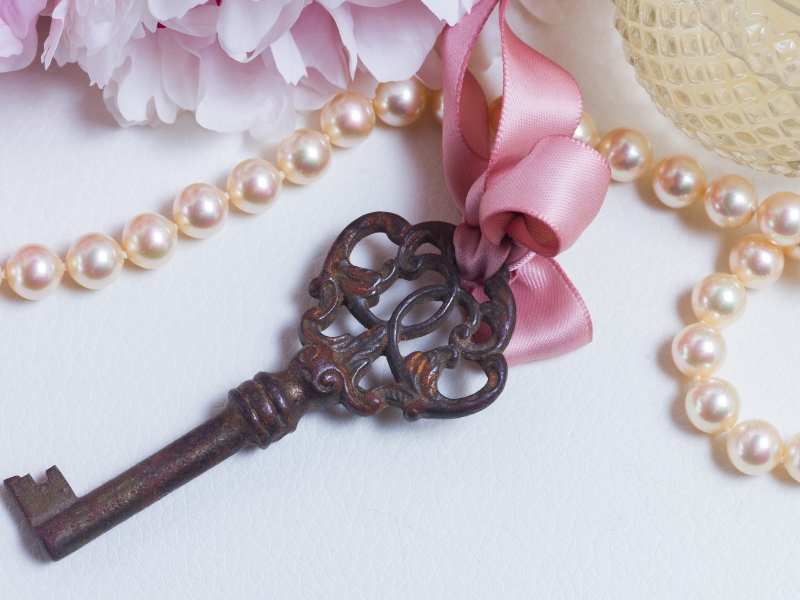 Every royal abode should have a secret room. Traditionally, it's where the royal families retreat in sieges and also where they enjoy privacy.
While castles are designed with secret rooms in mind, this may not be a structural possibility for your home. Not to worry. You can build a secret room by knocking down a few walls or repurposing a walk-in closet. To make the room truly secret, remember to install a panel with a hidden latch that hides the entryway.
Be Decadent with the Windows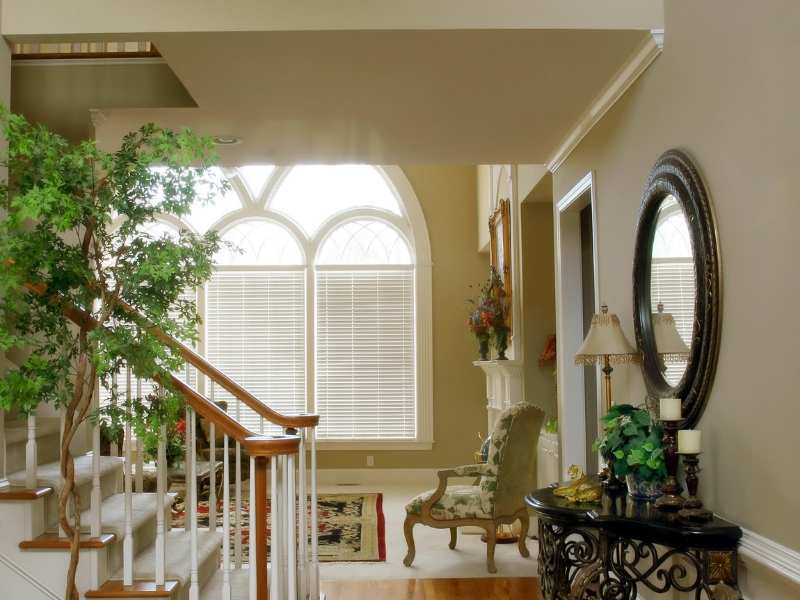 The Palace of Versailles has lavish arched windows that let in plenty of light to reflect off the gold gildings and to light up the hall of mirrors. Use your own windows to achieve the same decadence.
Sunlight makes everything look bright and magical, and wall-to-ceiling multi-pane windows will invite all of the sunlight in. In many older castles, the tops of the windows also feature distinct designs, such as Celtic crosses or a Fleur de Lys. These accents make the window more than a structural element, but also a central feature of the overall design.
Transforming your home into a castle will take time, money, and effort, especially if your residence isn't designed to be a chateau. But with these fun tips, you'll have the castle of your dreams- a home that's completely personal, unique, and magical!
Let us know in the comments below how you might go about transforming your home into a castle-like setting. In addition, we've included links below for more designing options for your beautiful home.
Other Posts You Might Enjoy:
Clearlight Designs • Gorgeous Backlit Bathroom Mirrors
Entrance Hall Decor – Get the High-End Foyer Look
Easy DIY Foyers that Triumph Over the Winter Blues
Share This Story, Choose Your Platform!