Architectural arches and columns have long been the basis for most architectural forms. In fact, the Romans and Greeks used the diameter of the column as an architectural module and based all of a building's measurements on it. Arches add their own unique timeless style that encourages this classical yet modern trend.
As you might guess, there are many different types of arches based on shapes and the number of centers. But basically, there are four styles of arches that are most commonly used in today's homes.
Modern Architectural Arches for Your Home Interior
Arches Add a Touch of the Old World to Our Modern Lives
• Roman Arch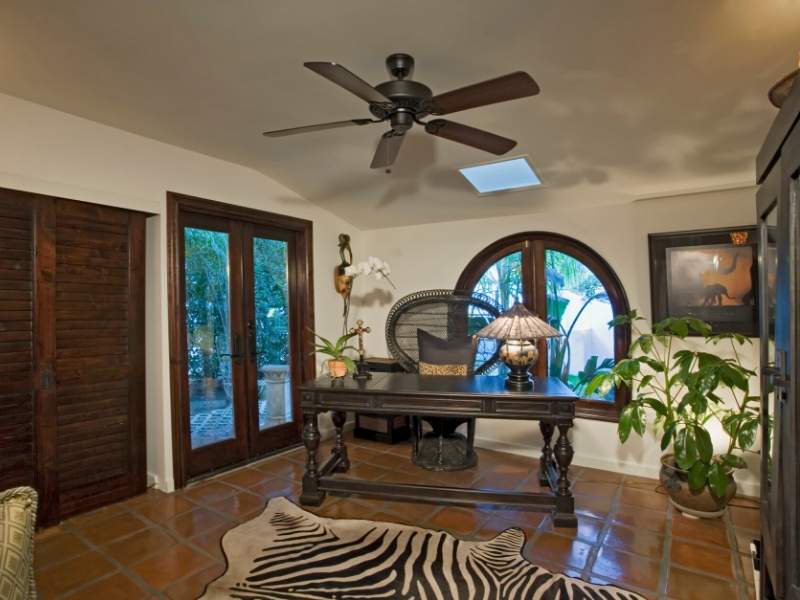 This semi-circular arch is commonly known as the Roman arch or the round arch. In this example, the rich wood construction of this arch is complemented throughout the room with ethnic textures. This amazing study absolutely bursts with Mediterranean nostalgia.
• Segmental Arch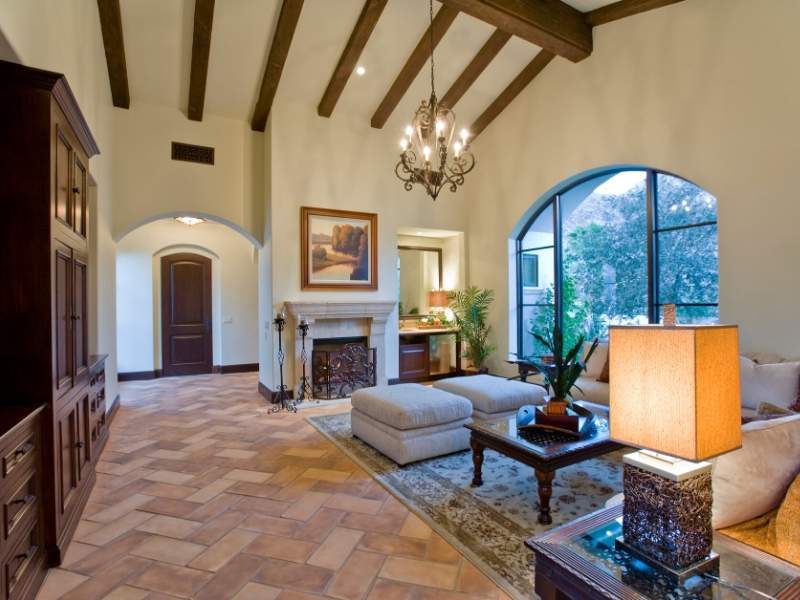 Another name for the Syrian arch is the segmental arch. It forms a partial curve with a small rise in the center which makes it semi-elliptical across the top. This big window looks amazing with the wide-open ceiling. What's more, the arch is designed into the entry and doorways as well.
• Flattened Gothic Arches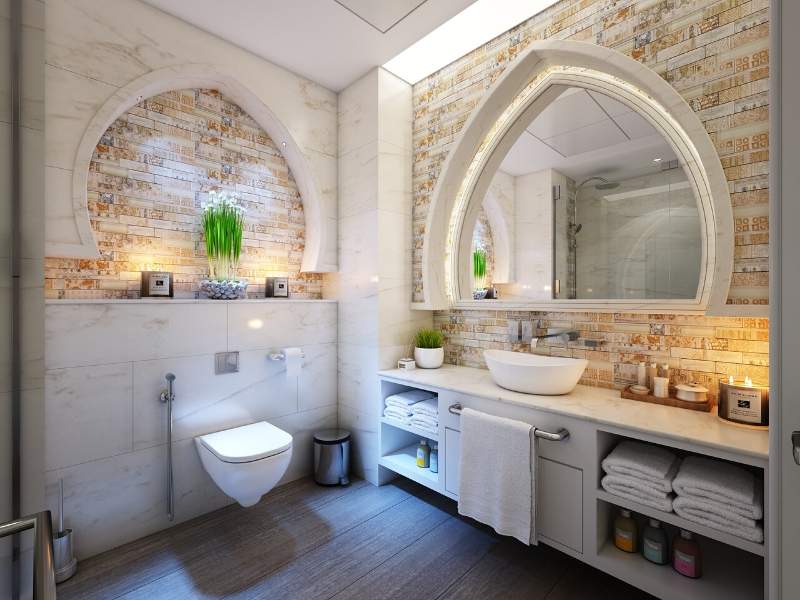 This style is broader than the traditional gothic arches of the middle age cathedrals. As you can see, they have a lower rise which is why we call them "flattened" gothic arches. One place you will find this uniquely old-world shape is in modern middle-eastern interior designs. The elegance that the arch lends to this interior wall creates a subtle statement of sophistication while the addition of lighting frames the shape with a soft glow.
This is a rundown of a few of the styles of arches. However, this only brushes the surface of what there is to know about arches in modern interior design. If you think arches are something you want to incorporate into your home or business interior design, I recommend that you continue to research this exciting trend.
Other Posts You Might Enjoy:
Teach English for Fun and Travel
5 Ways to Invest in the Future of Your Home
7 Types of Fencing for Your Yard or Garden
Share This Story, Choose Your Platform!