Are you planning to move into a newly built home? As interesting as it sounds, the time leading up to the move-in date gets nerve-racking as you focus on selling your old house while closing on the newly built home.
Take note that this process is different from transferring into a resale house. However, it's still easy to smooth out the process if you use the following checklist to help you through your move.
Communicate With Contractors
Check Your Move-In Date
Ascertain the Dimensions
Observe the Final Walk-Through Stages
Prepare Before Packing Your Stuff
Get Ready for Closing
Here's Your Checklist for Moving Into a Newly Built Home
• Research and Ask Questions
Consult your new build construction company so you have an idea of what to expect when the moving time arrives. This is the most important step to do before moving.
• Communicate With Contractors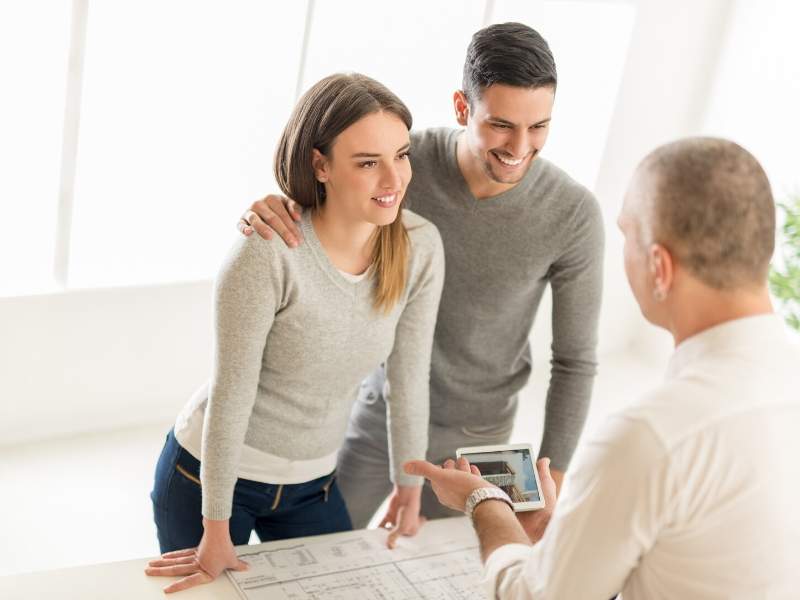 Communication with contractors plays a significant part during construction. Do not hesitate to ask relevant questions. Also, visit the model homes and talk with the sales representatives to determine how the models will coincide with your own home. You will also want to discuss any defects and issues with your contractor before the move-in date.
• Check Your Move-In Date
After you confirm the move-in date, ensure that your transfer timeline is clear and matches those of your home-building contractor. Even after the newly built home is complete, there might also be painting, landscaping or electrical work to finish. However, this gives you time to determine the interior proportions of your new home.
• Ascertain the Dimensions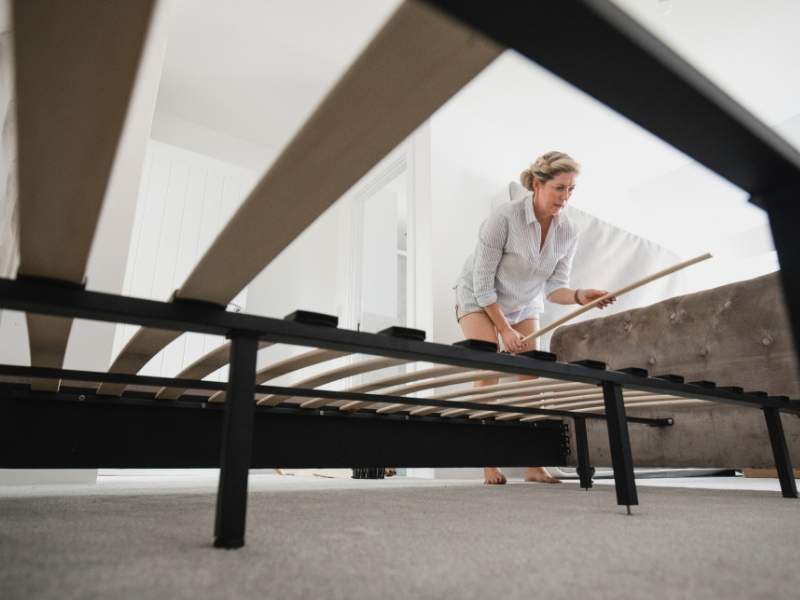 Upon visiting your new home, obtain the room dimensions to ease the move-in process. This convenience allows you to figure out the areas where you can place your furniture once your movers arrive.
Measuring the height and width of doorways ahead of time also enables the furniture to pass through so they can make it into a certain room. Also, inform your movers about locations in which they might have a hard time carrying big items, such as curving hallways and spiral staircases.
• Observe the Final Walk-Through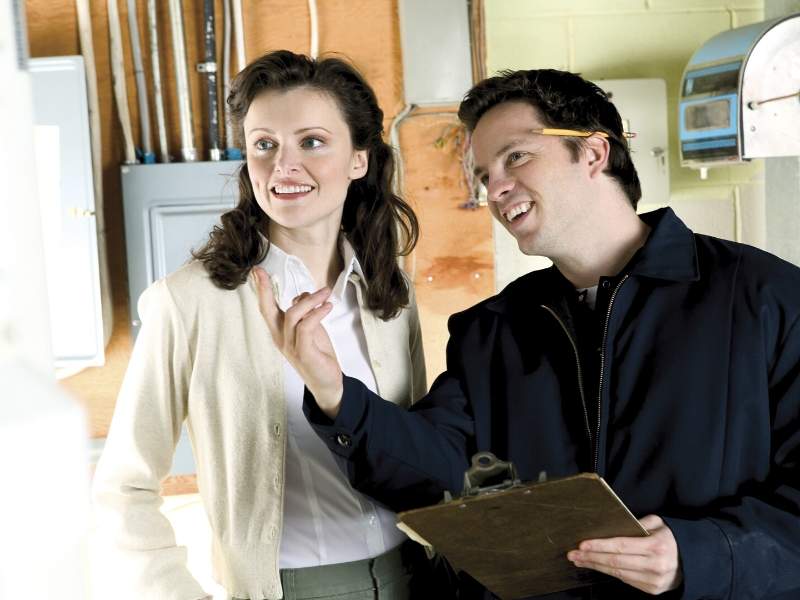 After the construction is complete, verify if your sales contract permits a third-party independent inspection. Then, a few weeks before the closing, you will undergo a pre-occupancy introduction with your contractor.
If a third-party inspection is allowable, then, schedule one before the pre-occupancy orientation. During the site visit, you also have the opportunity to take note of places with chipped paint and utility connection issues. This separate check allows you to discuss such issues with your home construction company before the movers bring in your household belongings.
• Prepare Before Packing Your Stuff
Make ample time to prepare when you pack the essential items during the transition. To make things easier when lifting, it is advisable to pack up lightweight objects in larger containers and heavy items in smaller boxes.
Also, pack your bedding in a different box from the rest. This will help you make up your bed quickly when you are tired at the end of the day. Minimize the cost of buying packing supplies such as boxes and tapes by visiting nearby establishments offering free boxes.
• Get Ready for Closing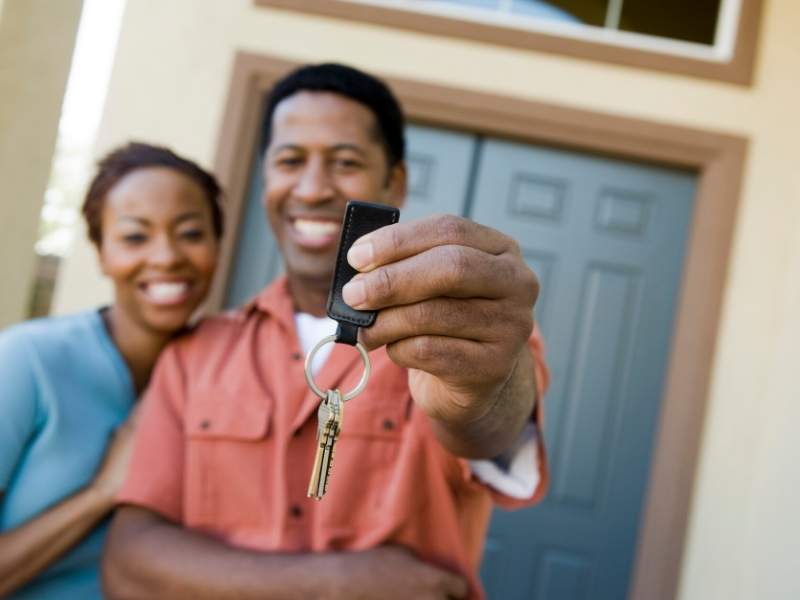 The only thing that you can do during this stage is to never expect perfection, especially when it comes to the loan. Confirm that your loan documents are ready ahead of time to ensure a smooth closing.
Aside from that, have a cashier's check handy for the amount you owe at closing. If you are working with a real estate agent, have him or her help you handle the paperwork, terminology, and guide you through the closing.
Once you have the keys to your newly built home, congratulations! Now you get to meet your neighbors and begin building an everlasting sense of community.
Why Small Businesses Should Care about Ergonomic Furniture
Why Your Staff Needs Presentation Design Training
Top Tips for Mixing Vintage and Contemporary Décor
Share This Story, Choose Your Platform!