Working on the colors of your home's exteriors is one of the easiest ways to boost its curb appeal. Moreover, with all the colors of vinyl siding available, it is often the best choice for homeowners. In fact, many homeowners favor vinyl sidings because the colors don't fade or peel. They also make your home more energy-efficient and require only minimal maintenance.
While picking a good-looking color sounds easy enough, the problem is, it may not necessarily be the right color for your house. There are several tactics that go into selecting the best color of vinyl siding for your home. In fact, so many that it easily becomes overwhelming to make a decision. If this sounds like you, it's best to consult an expert from Siding Toronto for the best advice or keep reading to learn more about vinyl siding for your beautiful home. If this sounds like you, keep reading to learn more about vinyl siding for your beautiful home.
Getting Started with the Colors of Vinyl Siding for Your Home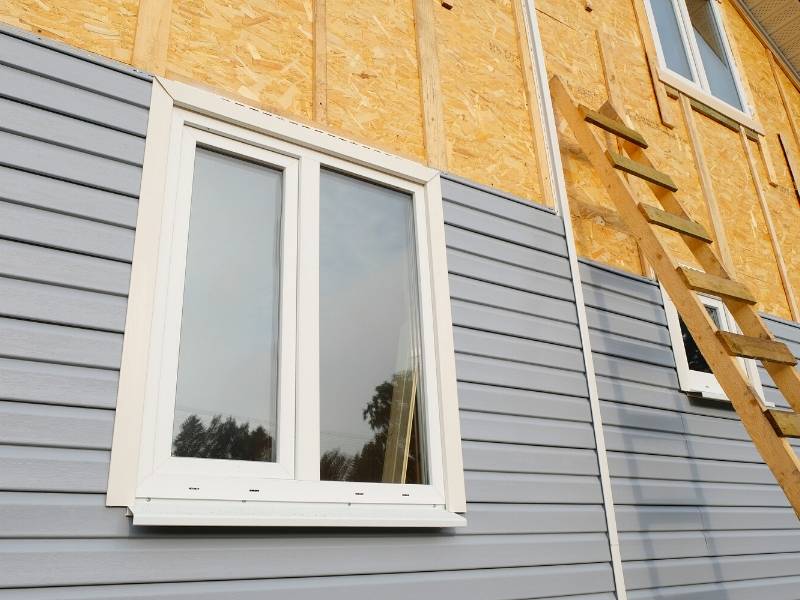 What is Vinyl Siding?
First, vinyl siding is a house's second skin. Next, they look a lot like traditional wood siding but they're made of PVC (polyvinyl chloride). Finally, they're low-maintenance because they never require repainting.
How Do You Choose Your Vinyl Siding Color?
A home's colors can significantly affect the way people feel about it. When it comes to choosing colors of vinyl siding, resist the urge to pick what immediately catches your eyes. You must still examine how it actually looks in combination with the other hues in your home.
If you want an easier time narrowing down your color choices, here are 5 tips to help you decide the most appropriate color for your home.
⦿ Why Do You Want to Install Vinyl Siding on Your Home?
Before you pick a color for your new vinyl sidings, experts like Northface Construction recommends that you know exactly why you're installing them. This will help you eliminate colors that are unfitting for your house and focus on the most viable choices instead.
For example, are you planning to replace your current siding? If that's the case, your new siding must look similar to your old one. Conversely, if your house is new construction, you have more freedom to mix and match various siding profiles and colors.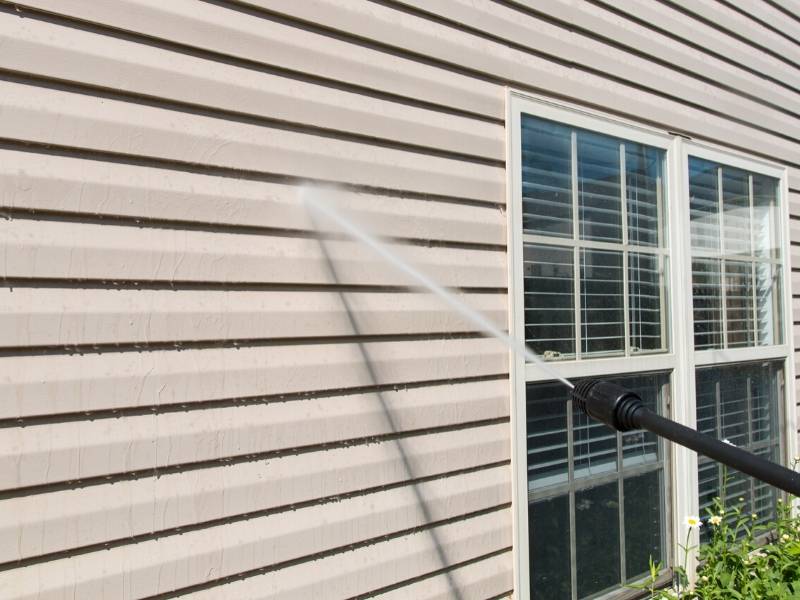 ⦿ Where Will You Install Your Sidings?
Another important consideration is the location of your new sidings. Will you be installing it around the whole house? Will it only cover the second floor? Will it only appear on the sides?
Knowing where the vinyl siding goes helps you choose the best colors for the job. For instance, if your siding is just an accent, go for shades that will complement your home's dominant color. On the other hand, if your siding covers the whole house, go for a color that reflects your style and personality.
⦿ What are the Other Colors of Your House?
The colors of the entire house must blend well with one another to create a visually appealing landscape. To ensure that none of the colors will clash, choose the colors of your home's details in this order:
Roof
Vinyl siding
Trims
Windows
Garage door
Front door
Accents and accessories
No matter which colors you select, put samples of all the colors together to visualize the final look before proceeding to the installation phase.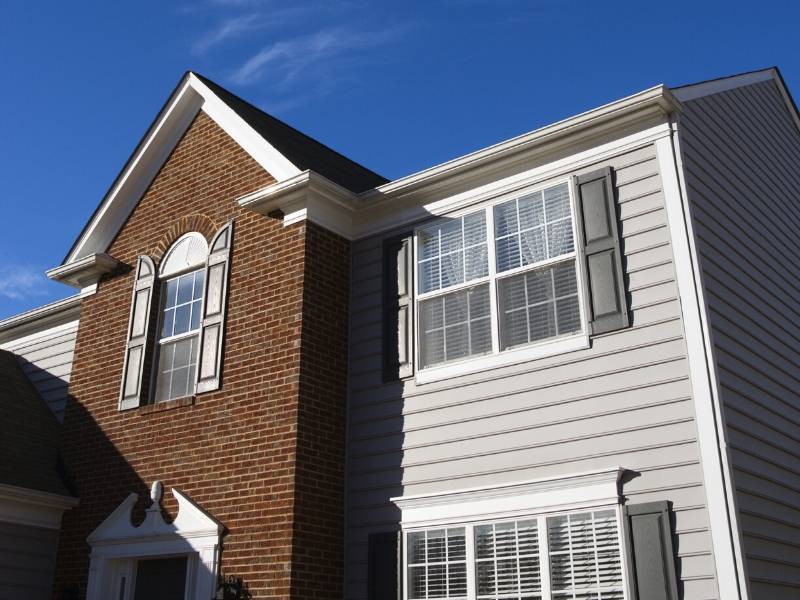 ⦿ Consider Your Home's Size and Architecture
Generally, dark colors are a good match for small houses while light colors do well with large houses. That's because a large house with dark sidings is bound to look gloomy, while a small house with light sidings may appear smaller relative to its surroundings.
When it comes to shades, the rule of thumb is that light colors help de-emphasize or neutralize imposing features, while dark colors make initially unnoticeable features stand out.
Your home's architecture also helps you shortlist the most appropriate color choices. Of course, you may also choose to be creative when it comes to accents. For instance, most colonial homes are usually colored white, but adding an accent with a modern shade can help add character to an otherwise traditional style.
⦿ Colors that Stand Out Yet Fit In With Your Neighborhood
Going around your neighborhood gives you a good idea of which colors are well-suited to homes that have similar structures as yours. Although it's a good goal to make your home stand out in your own personal way, it's also important to ensure that it doesn't look out of place in the neighborhood.
⦿ Do Your Color Choices Match Your Home's Style?
Choosing a vinyl siding color for your home may seem like an easy task. After all, it's kind of intuitive to know which colors already appeal to you visually.
However, for the colors to stand out in the right way, you must carefully consider the other design elements in your immediate environment. The goal is to ultimately choose a color that will go well not only with your home's style and structure but also with your neighborhood.
If you have any other questions, please let us know in the comments below. Additionally, for your convenience and further enjoyment of all things design, you will find other interesting links below.
All Images Courtesy of Canva.
Other Posts You Might Enjoy:
Choosing Home Exterior Color Schemes
Home Exterior Lighting Tips That Add Beauty and Security
7 Sparkling Ideas for Home Exterior Holiday Decorations
Share This Story, Choose Your Platform!