1.4 million single-family homes have an accessory dwelling unit (ADU). These are also called granny flats or in-law apartments. ADU design has come a long way from the 1950s and the units are used for a number of different reasons. Do you want to design and build an accessory dwelling unit? Do you know where to begin?
If you want to add an ADU to your property for your aging parents or for some rental income, there are certain things you need to know to design and build an accessory dwelling. Luckily, below is the information you need to begin.
7 Tips to Design and Build an Accessory Dwelling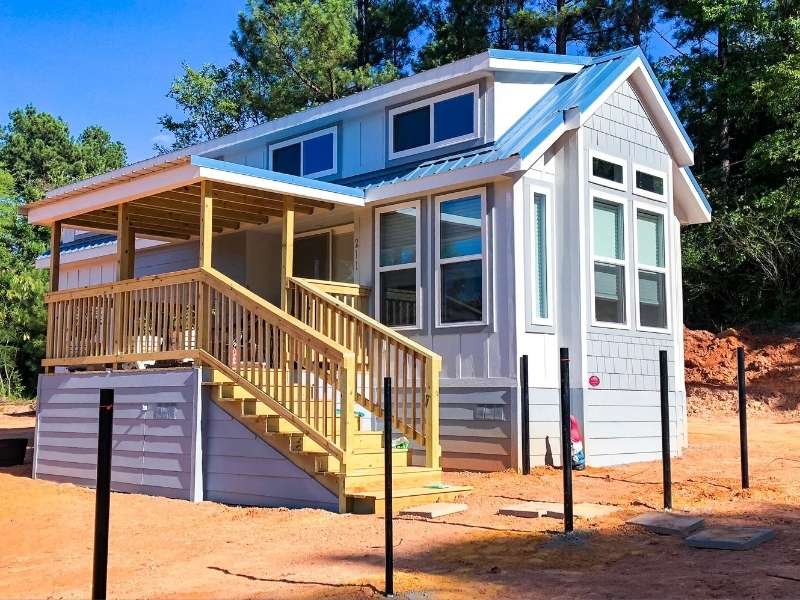 ① What is an ADU? 
An accessory dwelling unit is a smaller living unit on the same property as your already-existing single-family home. It is self-contained meaning that it has its own electricity, water, kitchen, and bathroom.
According to law depending on location, the homeowner must live in either the main house or the ADU and the ADU must be fewer than 1200 square feet.
② ADU Design and Build
Before you jump into accessory dwelling plans, there are a number of things you need to consider. What is the purpose of your ADU? How it will be used will dictate the design and what needs to be included in the unit.
③ Attach, Detach, or Inside
Do you want your ADU to attach to the home like an addition? Do you want a totally separate building on the property but away from the home? Or do you plan to convert part of your existing home into its own unit?
④ Deciding on the Details 
Do you want a living space and a laundry room or just a bedroom, bathroom, and kitchen? What type of layout works best? Do you need to add additional parking?
Do you want the exterior to match your main home or do you want it to contrast? How many exterior doors are necessary?
What types of finishes are most cost-effective? What gives you the best return on your investment?
These are all things to consider before going forward.
⑤ Determine the Budget
Decide how much you want to spend and try to stick to it. You don't want to overspend and not get a good return on your investment.
Once you have a budget, you can prioritize your needs.
⑦ Do Your Research
Look around your area and stay consistent with what you see in ADUs in your neighboring backyards. Find a builder with great reviews or ask a friend or coworker for their opinions.
Is ADU the possible answer to the housing shortage in San Jose, California? Check out https://actonadu.com/blog/8-reasons-you-should-consider-building-an-adu-in-san-jose.
Accessory Dwelling Unit Designs
Now that you know how to design and build an accessory dwelling unit, are you ready to start on your project? You'll maximize your property for your current needs without having to move and start over.
Take a look at our blog for design inspiration, design tips, décor and furnishings, architecture, and more. We have you covered on all things design!
Images Courtesy of Canva.
7 Qualities of Great Commercial Roofing Companies
Things You Need to Know Before Installing a New Floor
How Can I Make my Garden Interesting?
Share This Story, Choose Your Platform!