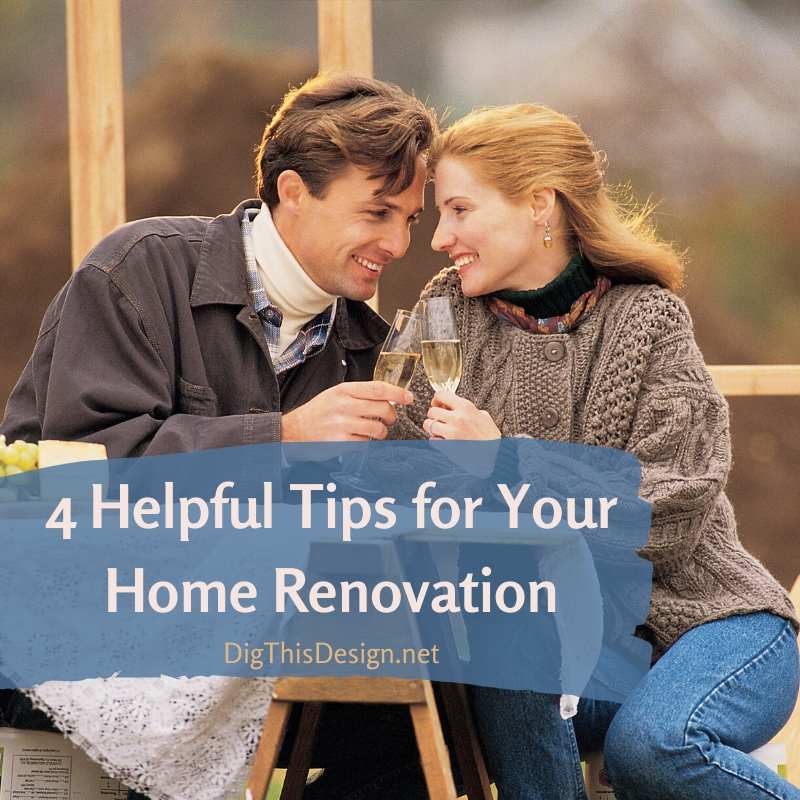 An extension or renovation of your home can be a great way to get some more space in your abode. You can add an entire room if you want, add a conservatory or garage, or simply increase the size of an existing space.
It might look and sound easy, but in actual fact, extending your home can bring some serious issues if you don't plan it well. But as long as you know all the following things, you should be in a good place to start an extension project on your property.
4 Helpful Tips for Your Home Renovation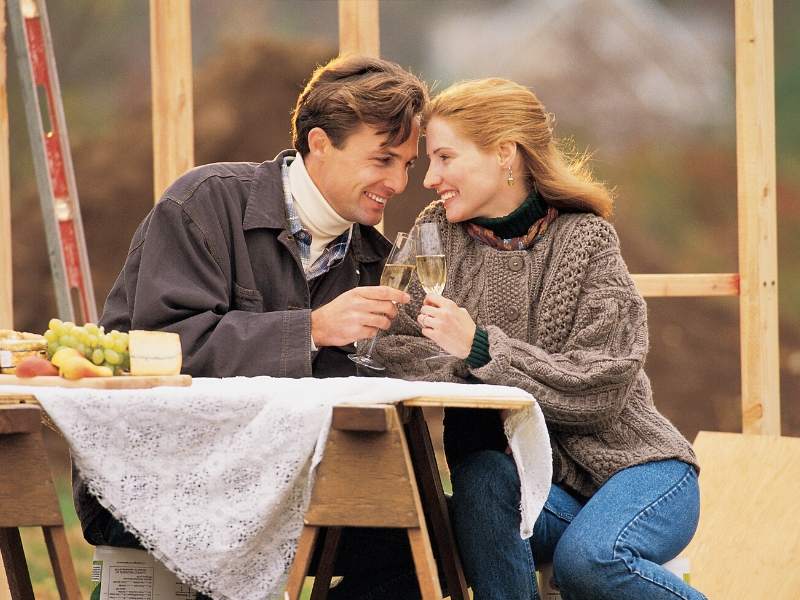 ⎆
Get Permission for Your Renovation & Extension
The chances are that you will need to get planning permission for your property extension or significant renovation. This is often even the case for extending into your attic by opening it up into an extra bedroom. So, before you start anything else, you should put in an application for planning permission.
It's a good idea to chat with an architecture firm that can help you draw up some plans first as these can help the planners imagine your project and can sway their decision in your favor.
⎆
Talk To Your Neighbors
It's also important that you speak to your neighbors about your planned extension before you get to work. This is mainly as a courtesy so that they know to expect some loud noise and building work for a couple of weeks. But it's also important as it gives them the chance to have their say.
Neighbors are allowed to dispute building plans and they could have the power to overturn your planning permission application. But as long as you talk to them about your plans in advance, they should have nothing to complain about!
⎆
Look Into Building Regulations
In addition to seeking planning permission, you need to investigate building regulations to ensure all your plans are all safe and legal. It's important to chat with all your contractors to make sure that they are aware of the regulations that they need to ensure their work meets them.
For instance, when you get a quote from Frederic Roofing Company, you should inquire about various regulations that you need to bear in mind. The builders will be able to impart any specific information you need to know about regulations for new walls.
⎆
Don't Forget Landscaping
Lots of people are so focused on their home's new extension that they often forget that there will also be some outdoor work that needs doing. If you are extending into your front or back garden, you will definitely need to landscape these areas to take accommodate your new extension.
You won't be able to simply leave your outdoor spaces, as they will likely end up messy after all the work is complete. So, plan in advance for some landscaping and gardening, and then your extension will look great from the outside
If you follow all of the tips mentioned above, your new home renovation and expansion project will go off without a hitch!
Images Courtesy of Canva.
Other Posts You Might Enjoy:
Basement Renovation; The Pros & Cons
Inexpensive Renovations to Make Lasting Impressions
Why Home Renovations Often Cost More Than Expected
House Renovation Priorities from First to Last
https://digthisdesign.net/wp-content/uploads/2017/11/4-Helpful-Tips-for-Your-Home-Renovation.jpg
800
800
Melissa Moore
http://development.digthisdesign.net/wp-content/uploads/2016/11/OLD_DigThisDesign_logo.jpg
Melissa Moore
2017-11-30 07:20:46
2021-01-16 12:33:22
Renovation & Extension Considerations for Your Home