Most flooring you see in homes simply does not impress you. This is completely normal as there is nothing special associated with it. Surely, you do not want to have sub-par flooring in your home. First, you must be aware of all the flooring options available and also be sure that the end design is perfect. Next, you must understand the following common flooring design mistakes. So, if you're ready for new flooring, continue reading to learn about five common flooring design mistakes that you can easily avoid.
How to Easily Avoid These Flooring Design Mistakes
1. Avoid Overloading the Same Patterns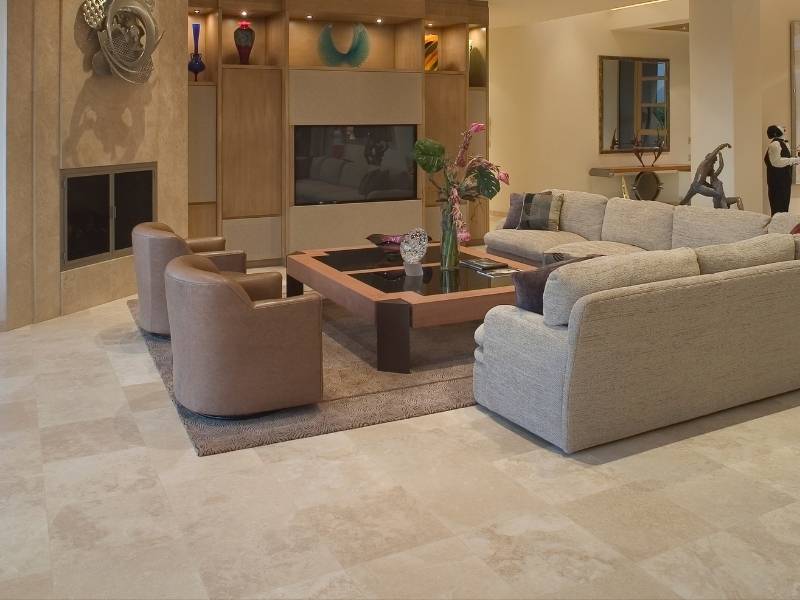 Patterned carpet looks great in some rooms. For instance, it would be delightful in a living room, hallway, or dining room. However, as you add patterns, you must also balance them with the rest of the design in your room. As an example, let's say you want patterns in your carpets. In this case, make sure to have solid colors for drapes and furniture. By doing this you make sure that carpet patterns do not compete with something else and there is no overload present.  
2. Choosing The Wrong Materials 
In many cases, homeowners fall in love with some sort of flooring but they want to add it to rooms that have too much moisture. Alternatively, you might not realize that the playroom means crayons can easily dirty the floor.
Always consider the room's purpose when you choose flooring. Solid hardwood is not great close to showers and carpet is not a great idea for a utility room or a kitchen. If you do not know what to choose, ask for help from a professional.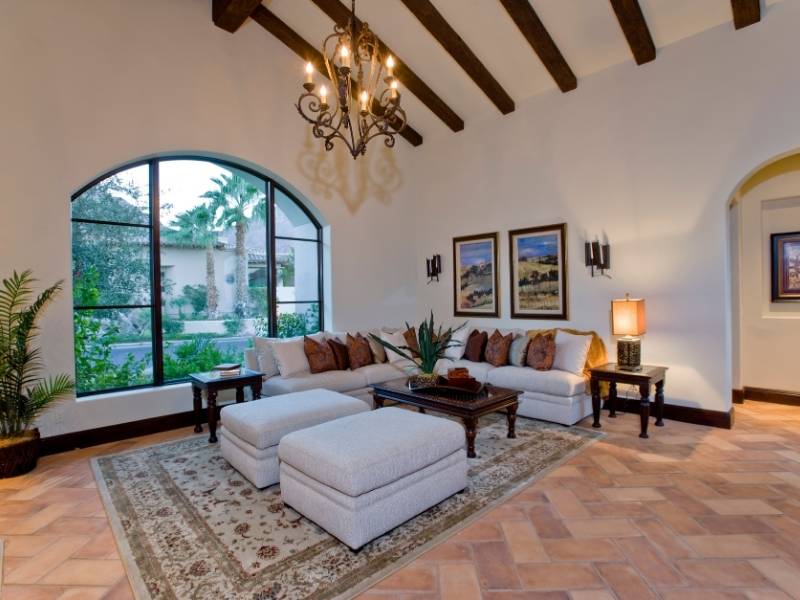 3. Making Many Flooring Changes 
Do you want stairs with carpeting, living rooms with solid hardwoods, and tiles inside the kitchen? Of course, it is important to be aware of the number of flooring types that are visible inside the home. If too many are visible, the design is most likely not in balance. Instead, consider extending floorings in other parts of the room. Remember, for any interior design, a rule that works great is "less is more".
4. Installing Flooring Yourself 
When you want to save some cash on installation costs, you need to be completely honest with yourself. You need to know exactly how to do it properly or you will spend much more on future repairs or new installations. It's easy to measure something in an incorrect way and end up with not enough flooring to finish the project. If you have doubts, it is better to work with professionals.
5. Making Transitions 
Do you know how the transition you want to make will look like? For instance, you must be sure that the end result is clean and perfectly matches the rest of the room. It is normal to want to change since this can add style. For instance, you can add some patterned hardwood in order to mark the room perimeter. However, if you do not know exactly how this would end up looking, it is possible you end up with an end result that would be horrible.
Images Courtesy of Canva.
Other Posts You Might Enjoy:
Choosing the Best and Most Durable Flooring for Each Room
Carpet, Tiles, and Hardwood: Which Flooring is Right For You?
How To Buy Timber Flooring in Melbourne
Share This Story, Choose Your Platform!