If you are thinking about moving into a new home or if want to redecorate your current home, a great place to start is with the right flooring installation. What's really nice is there are many types of flooring from which to select, including Egger laminate floors, solid wood flooring, tiles, and lots of other choices. Moreover, the installation of new flooring in any home is an exciting and highly effective way to improve the appearance.
We invite you to keep reading to learn more about how to select the right type of flooring for your home.
How to Select the Right Flooring for Your Home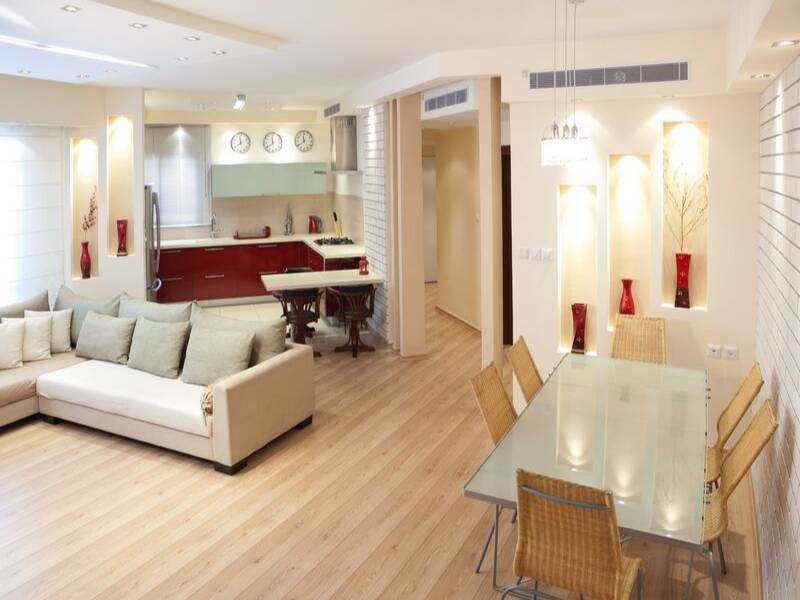 The World of Flooring
Begin your search for the right flooring for your home by arming yourself with facts. With many kinds of flooring from which to choose, it gets overwhelming to make a good decision. That makes research very important in selecting the types of flooring that are suitable for your purposes. Here are some of the more well-known types of flooring:
Hardwood
Engineered Wood
Bamboo
Laminate
Linoleum
Cork
Ceramic Tile

Glazed Ceramic
Quarry Tile
Porcelain Tile
Terra Cota Tile

Carpeting

Wool
Nylon
Acrylic
Polyester
Polypropylene

Stone
Vinyl
Polished Concrete
Durability • Installation • Maintenance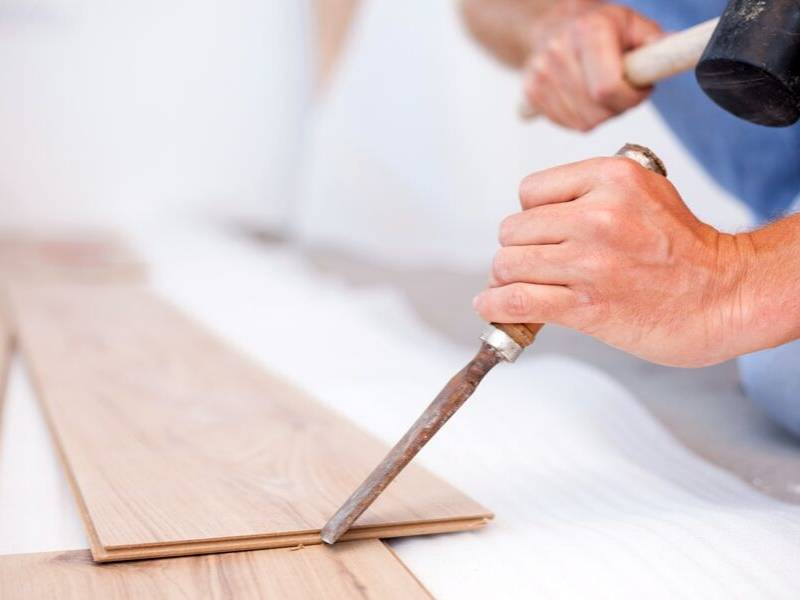 • Will it Fit the Needs of Your Family?
Durability is the first thing that comes to mind for most homeowners, especially those with young families. Because flooring is not inexpensive, take the time to include the needs of all family members in any design decision you make about your home's flooring.
For instance, if you have young, active children, pets, or perhaps you have someone who uses a wheelchair or walker. Therefore, before you purchase, it is always wise to consult with flooring specialists or get online to research and ensure that you install the right flooring to meet the needs of your family members.
• How Much Will It Cost to Install?
When shopping for flooring, you must also take into account the cost of installation. For instance, some type of flooring requires time-consuming and therefore costly installations. At one end of the spectrum are the intricate mosaic tiles and at the other end are the easier, faster, and less expensive options of laminate or carpeting.
• How Much Time Will it Take to Maintain?
Start by determining which area of your home gets the most wear and tear and select the right flooring accordingly. Here again, your family's lifestyle is a big factor in the decision process for the right flooring for the amount of time you have to put into maintenance.
It's wise to be very realistic with yourself about this point. – how much time and resources do you have to expend on the maintenance of the floors in your home?
Here's to the Right Flooring!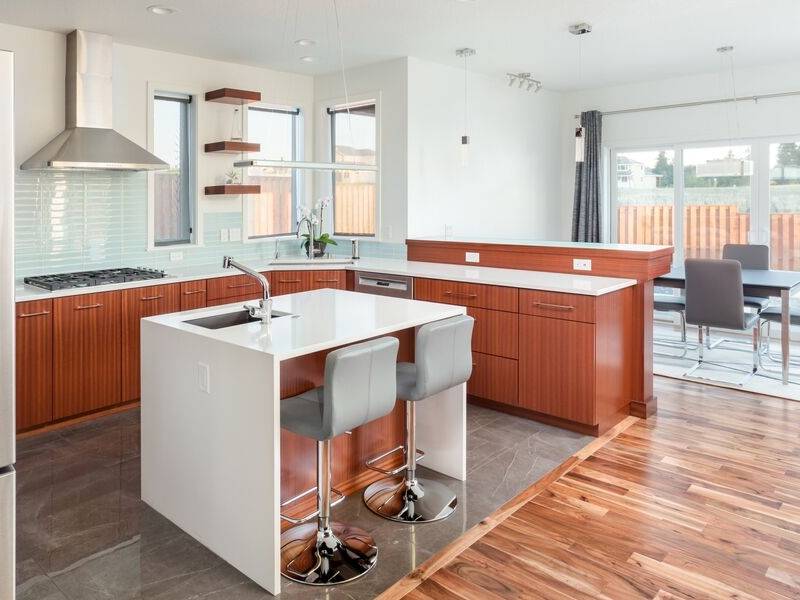 As you see, there are a few important points to consider before selecting the right flooring for your home. Egger Laminate Floors and solid wood floors are great options, however, you have other options as well. Make sure to consider your budget carefully and the practicality of the flooring style for your family's needs.
We wish you the most fantastic flooring in your home and we hope it meets the needs of your family for years of pleasurable use. We've also included some other informative links below for your further enjoyment.
All Images Courtesy of Canva.
Other Posts You Might Like:
3 Steps to Spectacular Flooring Design in Your Home
Life Is Not But a Home Can Be • Black and White Interior Design
6 Benefits of Hiring Professional Carpet Cleaning Services
How to Select the Right Color Tiles for Your Interior Design
Share This Story, Choose Your Platform!