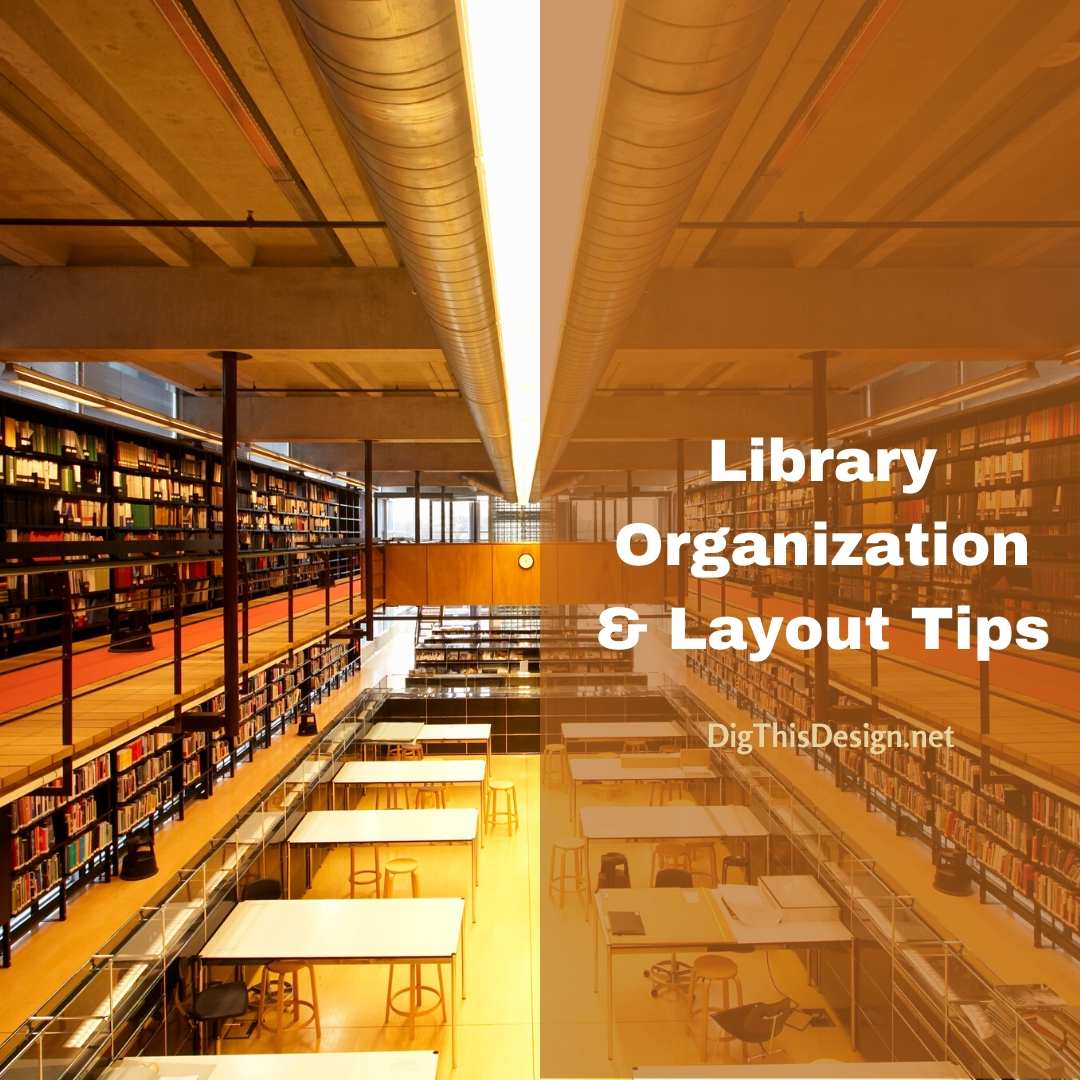 A library is a magical place, and it's where the imagination of a child is born. It is within these labyrinths of learning that book lovers' passions are first ignited. And, as we grow older and progress through our education, the library continues to play a big role. It's not surprising that those who really love books often end up working in a library environment.
Community libraries are where adults and children, alike, go to rent books at their convenience. In addition to the growing range of digital media, there are also specialized forms of library services. For example, universities and other educational institutions maintain their own libraries, as do prisons.
No matter where the library is located, there are certain universal features and principles to consider. And, in some cases, special considerations must be made for customer use. In this article, you'll find tips from librarians in a variety of settings. You'll see there are very real tips and trends to consider regarding the organization and design of your library.
Our Top Tips for an Organized Library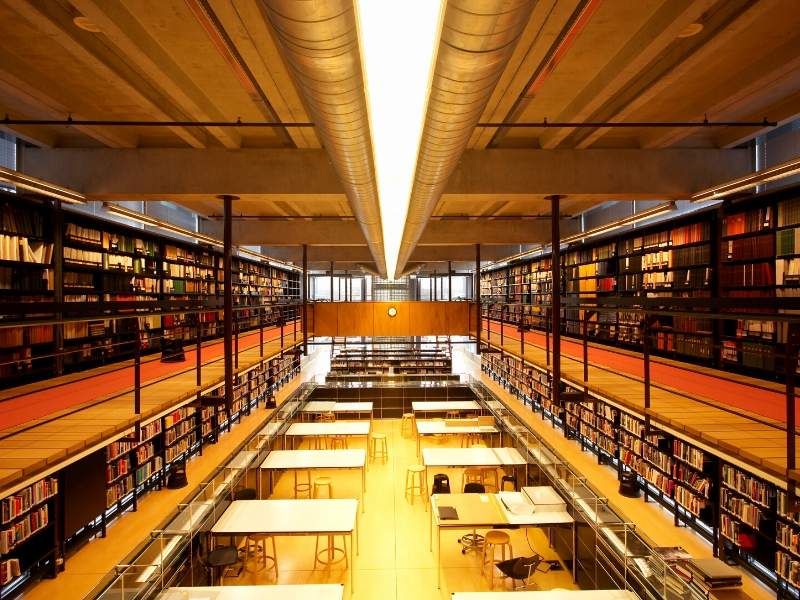 Look Through Your Customer's Eyes
This is, perhaps, the most important tip of all. Seeing through your customers' eyes means you'll be able to see what they want, rather than what you want. Often it just takes a fresh pair of eyes to notice the things that no longer stand out to us. Once we're accustomed to a place, we get locked into tunnel vision and can't see the reality. Consider asking customers for feedback. Their opinions might just offer you the insight you need to make crucial improvements because fresh eyes help.
Remove the Obstacles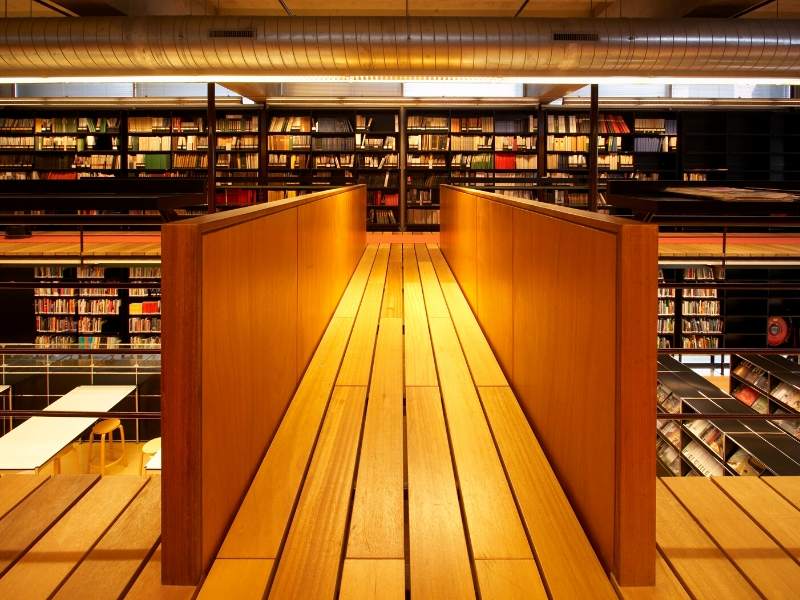 Removing barriers is actually a common theme found in the retail world. Maintaining a good flow through your library is crucial. It ensures visitors can navigate to their desired section easily and without disturbing others. When customers enter, they should be able to quickly scan the environment. That would mean they can actually find where they need to go without hassle.
Taking the environment into consideration gives a better feel and experience for visitors. You'll also want to keep the entryway or foyer clear of clutter. Move the tall shelving to the side, and keep the entrance clear. Therefore, customers can walk in and see the library as a whole, which leads us to our next point.
Consider the Whole System
One of the most common mistakes made is looking at the library as a collection of individual sections. This tends to lead to a lopsided design, while inadvertently favoring certain sections over others. Librarians should, instead, look at the system as a whole. Those who study masters of library science online, such as the course from Rutgers Online, will learn the proper way. As a result, they'll be able to implement a proper, cohesive design.
Maintaining a well-organized library isn't always easy, especially with customer interaction. However, by following these simple tips, you will be well on your way.
Images Courtesy of Canva.
Other Posts You Might Enjoy:
Retreat with a Book in an Inspiring Home Library
Spare Bedroom Ideas; 5 Out of the Box Designs
Create Space Through Organization
Common DIY Problems and How to Solve Them
https://digthisdesign.net/wp-content/uploads/2017/12/Library-Organization-and-Layout-Tips.jpg
1080
1080
Melissa Moore
http://development.digthisdesign.net/wp-content/uploads/2016/11/OLD_DigThisDesign_logo.jpg
Melissa Moore
2017-12-01 08:00:42
2021-01-16 12:31:45
Library Organization and Layout Tips