If you're in retirement, you spend a lot more time at home. Therefore, it's no surprise that so many retirees spend so much time and energy on home improvement. Are you in retirement and looking for ways to renovate your retirement property? if so, we invite you to continue reading to learn what you need to know about the ways to renovate your retirement property.
Tips To Consider To Renovate Your Retirement Property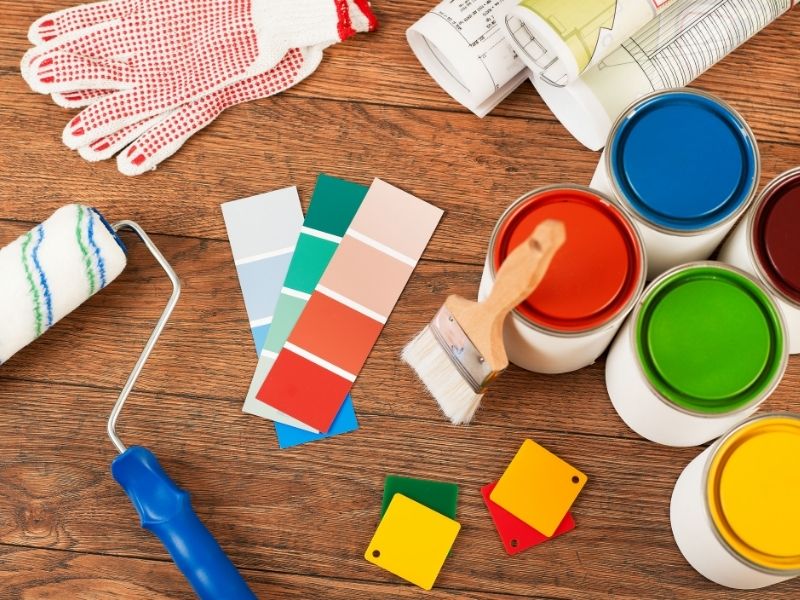 Why renovate?
Free time and energy aren't the only incentives pushing retirees toward renovation. If you're retired, then the chances are that you have access to more money to fund your refurbishment. Particularly if you've released equity for that exact purpose. Renovating a home also has the advantage of preserving its value over time. In fact, this might be something to think about if you're already making plans for a future that you're not part of!
What DIY can you do?
DIY isn't just a means of cutting costs – though it's often more affordable than bringing in a professional. It also provides you with something to do. You end up performing many different tasks rather than the same repetitive thing over and over again with each project providing a new challenge. If you've been doing DIY all your life, then you might already know how rewarding it can be. If you've yet to give it a try, then you might find that you take to it!
Repainting rooms, wall-mounting televisions, hanging shelves, and gardening are all sure to be necessary as your renovation unfolds. Rather than putting your hand in your pocket, why not simply do these things yourself?
What are the best renovations?
At the early stages of your retirement, you must identify the major work that you'd like done and get it out of the way. This might include designing a dream kitchen or bathroom, or even an extension.
Consider your available budget, and get several quotes from fitters and suppliers. It might be that you're willing to pitch in yourself with DIY to make the change happen. Over 55's have access to an equity release from their home, which is often a single large payment. This gives you an advantage over those who are accruing a monthly income. Think about what you really want from your home, and spend wisely to make it happen.
The best renovations are often those which add value. These are often those that will really expand the liveable floor area in your home. Loft conversions and conservatories certainly qualify.
When considering builders and contractors.
With several quotes, you must weigh your options according to price. But there are other factors to consider, too. Investigate each company you're thinking of dealing with and check their reputation. You can do this through comparison sites like Checkatrade, or you can simply go by word of mouth. If you know that other houses on your street with renovation work, then knock on the door and ask for a recommendation.
In conclusion.
Use these tips to renovate your retirement property for the most comfortable home ever. If you have any questions or suggestions, we always love to hear from you in the comments below. Also below are links to more useful articles about ALL things DESIGN for your home or business.
Images Courtesy of Canva.
Other Posts You Might Enjoy:
All You Need To Know About Renovating A Home
13 Signs Your Bathroom Needs A Remodel
8 Modern Home Renovation and Extension Ideas
Share This Story, Choose Your Platform!