Many people spend so much time planning the inside of a home that they forget the outside is just as important. Choosing and maintaining the best home exterior for your house is about more than just maintaining the value of your property, it also means your home is protected from the elements and pests.
Choosing The Best Home Exterior
When it comes to protecting your home you need to choose the right material for the job. Often called cladding, the outermost layer of your home can be made of wood, cement, or other materials. There are many different options on the market. If you take a look at the cladding options available, you'll be surprised at how easily they can transform your home.
Wood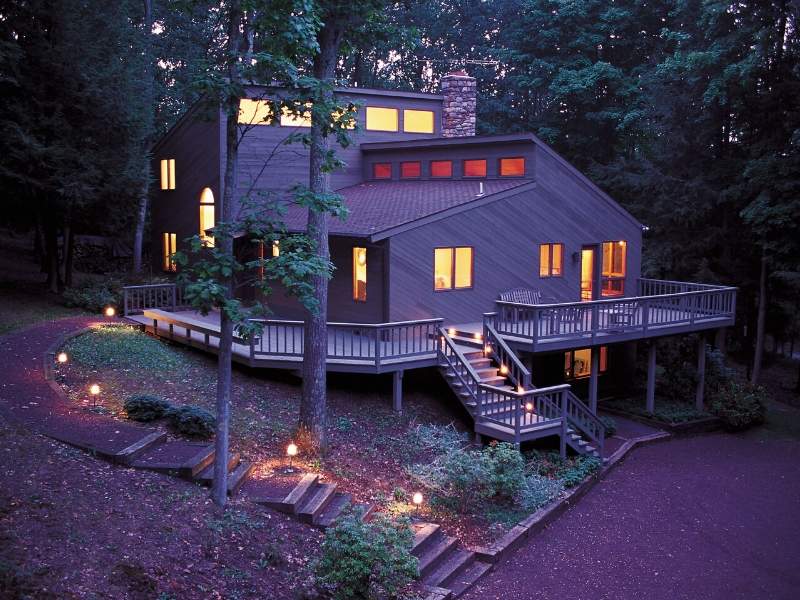 Wood is one of the easiest types of cladding to install. In fact, many homeowners do the job themselves. However, others prefer to get professional help. You can choose from a variety of types of wood and even coat it after to give your house the exact look you want.
UPVC
UPVC (unplasticized polyvinyl chloride) has become an exceptionally popular choice as it is very easy to install and needs virtually no maintenance. It cannot be painted although it is possible to purchase it in different shades. It will make your home look stunning and all you need to do is pressure wash it each year.
Metal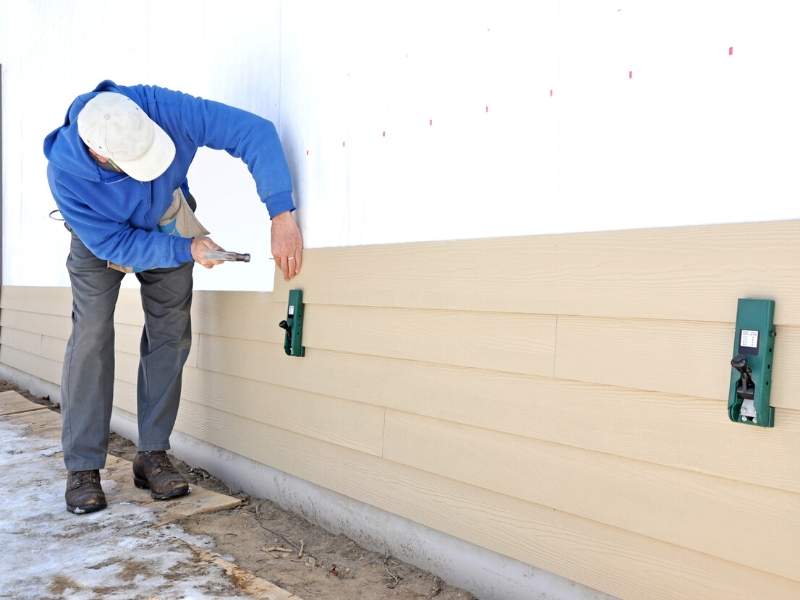 Metal is fast becoming a popular option for cladding. You can use it on your entire house or just create a feature wall. It also needs minimal maintenance and can arrive powder-coated in the color of your choice.
Brick or Stone
It is actually possible to have your house laid in brick or stone. This can make an old house look new, or a new one look old! Both brick and stone will result in a well-protected house. This can be an excellent option if your walls are uneven and wearing badly; it will add strength and provide complete coverage and protection.
Tile
Tile is less popular but still a good choice to minimize the maintenance requirements of your home. You will not want to do this job yourself! However, there are literally hundreds of different styles and colors to choose from; allowing your home to look truly unique.
Cement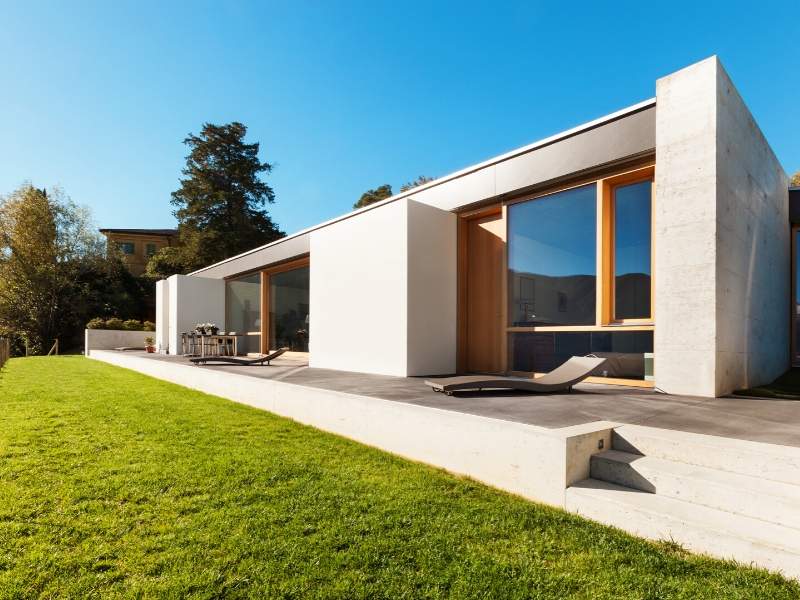 Cement is generally best left to the professionals as they have specific machines to help cover your entire house in cement render. You can have a smooth or other finish and paint it the color of your choice. In general, cement is hardwearing but over time it will start to dry, shrink and even crack.
To maintain this look you need to be prepared to visually inspect your home every year and make small repairs when needed.
We hope these considerations will help you choose the best home exterior for your property. Always get professional assistance before giving your home's exterior a facelift. They will make it easier to choose the right cladding and visualize the finished effect.
Other Posts You Might Enjoy:
Choosing Home Exterior Color Schemes
Home Design: Making Your Home Beautiful Inside and Out
Home Exterior Lighting Tips that Add Beauty and Security
Share This Story, Choose Your Platform!